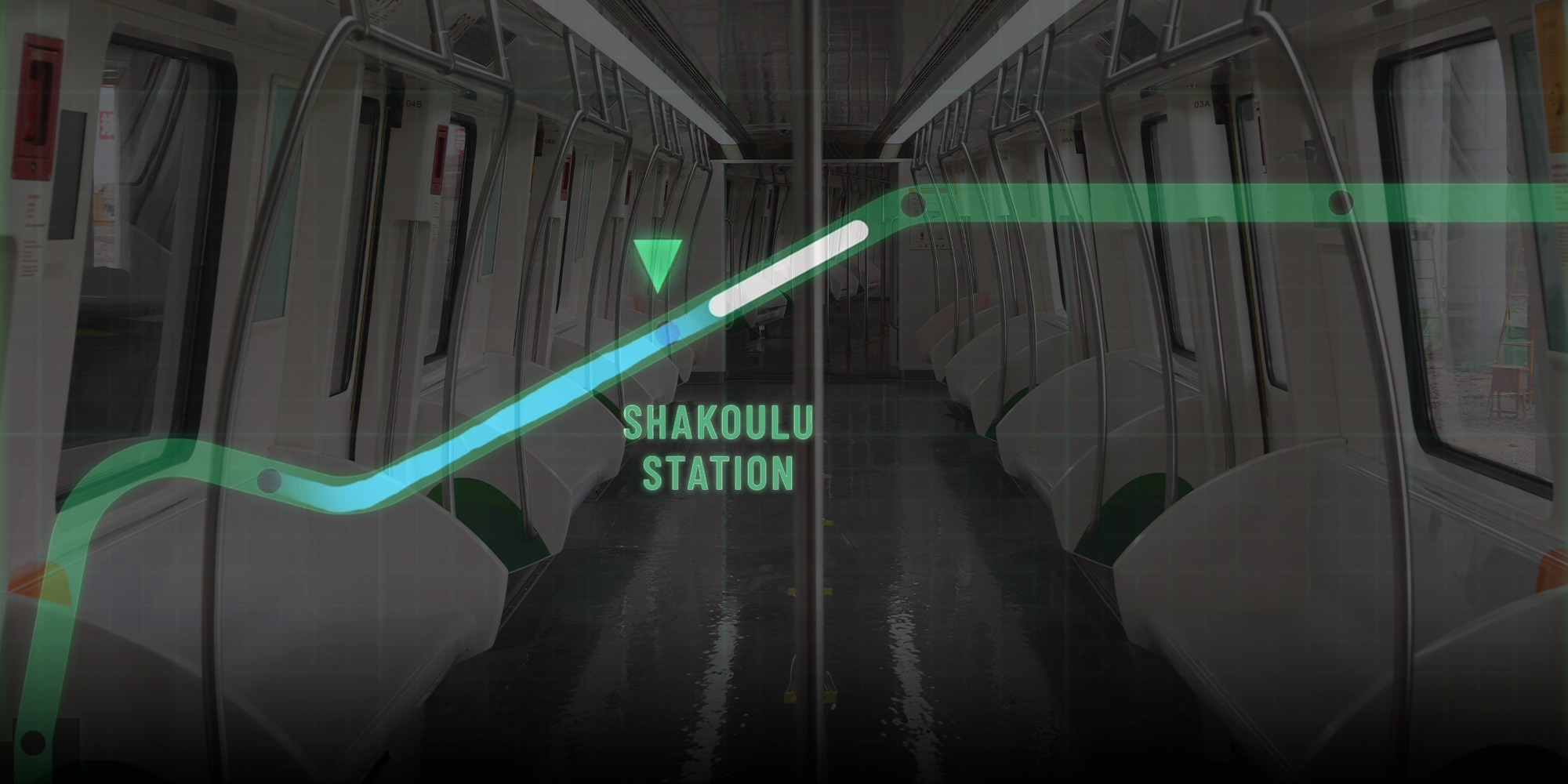 MULTIMEDIA
Revealed: How Floods Turned a Chinese Subway Into a Death Trap
A subway train carrying hundreds of commuters. A violent flash flood. A desperate struggle for survival. Sixth Tone investigates how extreme weather sowed terror in a Chinese megacity.
When flash floods struck the central Chinese city of Zhengzhou on July 20, hundreds of commuters found themselves trapped inside a subway train as the carriages rapidly filled with water.
Fourteen never made it out alive. On August 18, Chinese Premier Li Keqiang went to Zhengzhou to give a speech inside the subway tunnel. He emphasized that the country should be more prepared for extreme weather events in the future.
It wasn't the first subway flood to make global headlines this summer, but it was the deadliest. Sixth Tone analyzed the timeline of events that day, to understand how the tragedy unfolded.
Editors: Dominic Morgan and Daniel Wilkinson.