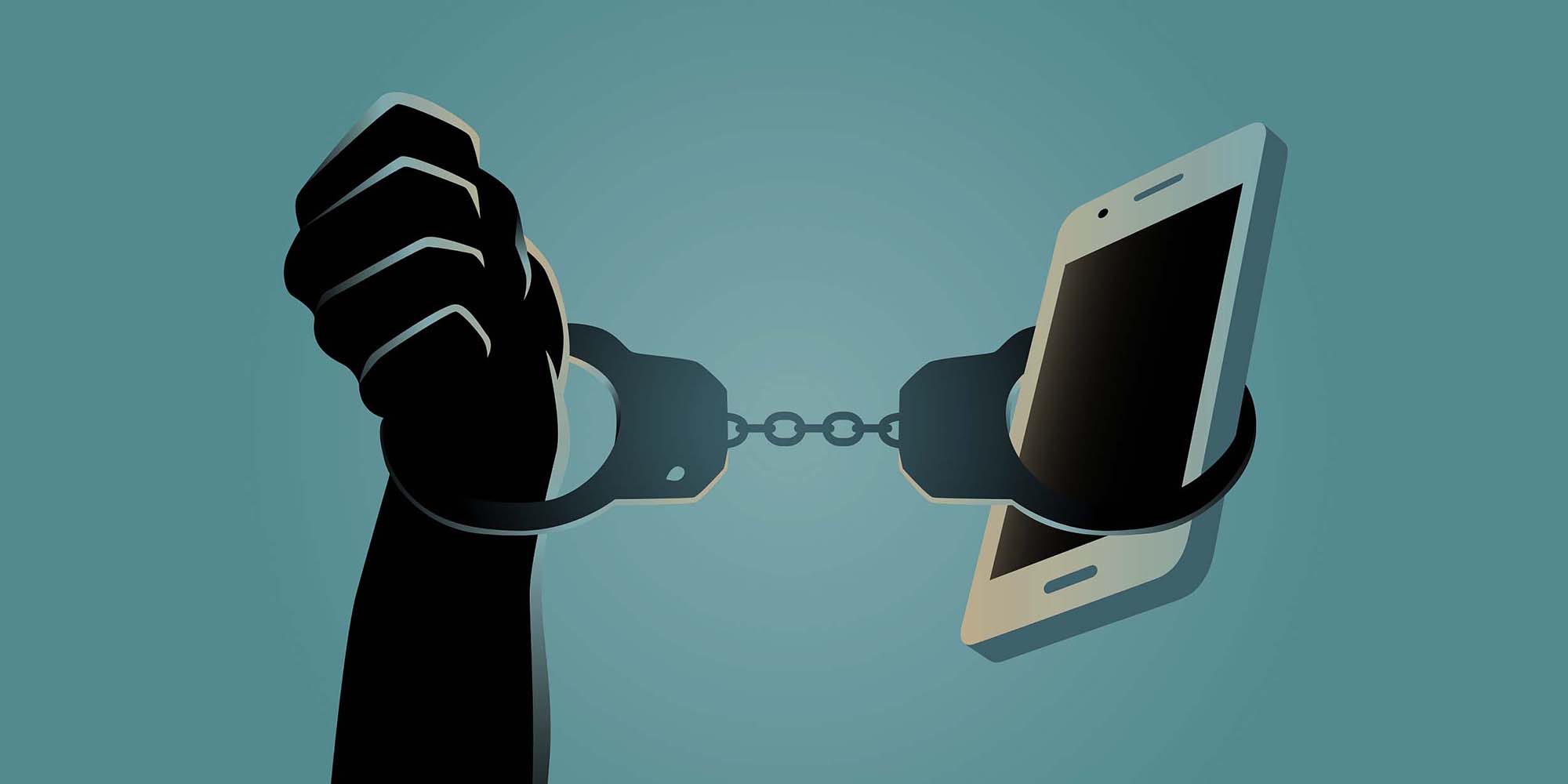 NEWS
'Coexist With the Virus': Chinese Man Detained for COVID-19 Comment
Authorities said the teacher's remark was "inappropriate" and had caused "adverse social impact."
A teacher in eastern Jiangxi province has been detained for 15 days after commenting on a news article saying the country can "coexist with the coronavirus" amid a new wave of COVID-19 infections in several parts of China, according to local authorities.
The teacher, surnamed Zhang, commented on an article about the outbreak in the city of Yangzhou, which has become the latest coronavirus hotspot in Jiangsu province. The story, which included details on the city's containment efforts, was published Tuesday on news aggregator platform Toutiao.
"How about giving up strict epidemic prevention and experimenting with coexisting with the virus in Yangzhou, a small city without a large population, to provide a reference for the country," a screenshot of Zhang's now-deleted comment showed. "Just a suggestion — don't get mad."
Yangzhou, a city of just over 4.5 million people, has so far reported more cases than Jiangsu's provincial capital Nanjing, where the latest outbreak started on July 20. Local authorities have strictly curbed the movement of people in the city and have tested millions of people for the virus seven times so far.
Local authorities on Wednesday said Zhang had commented on the recent COVID-19 flare-ups "in an inappropriate manner" and caused "adverse social impact," though they didn't specify if it had violated any cyberspace-related regulation. The authorities added the teacher deleted his comment upon realizing his "mistake."
Zhang also apologized that same day for his "hurtful" actions, saying that he will abide by laws in the future.
Online, some Yangzhou residents slammed Zhang for failing to empathize with people affected by the virus and the restrictions, while others argued that authorities shouldn't constrain citizens from expressing their opinions freely. Legal experts say Zhang's comment hadn't disrupted social order in a way that required police to step in.
"The punishment imposed by the local police violates the principle that rules and penalties related to civil rights must be specific with clear and stable meanings and boundaries," Zhu Xiaoding, a lawyer at Beijing Cailiang Law Firm, told Sixth Tone.
While many parts of the world have been grappling with massive surges in COVID-19 cases since last year, China has largely controlled the virus, apart from several sporadic outbreaks. The country's "zero tolerance" containment approach includes testing entire populations in affected areas, imposing snap restrictions on movement, as well as strict quarantine measures for anyone entering the country from abroad.
Some experts have said that countries need to adapt to containment measures and learn to coexist with the virus, which is likely to linger. Last month, top Chinese virologist Zhang Wenhong wrote that the Nanjing outbreak "reminds us of the ever-present virus" and "there will always be risks in the future."
However, many online said the doctor's idea contradicted with the country's zero-tolerance strategy.
Editor: Bibek Bhandari.

(Header image: Vectorstock/People Visual)