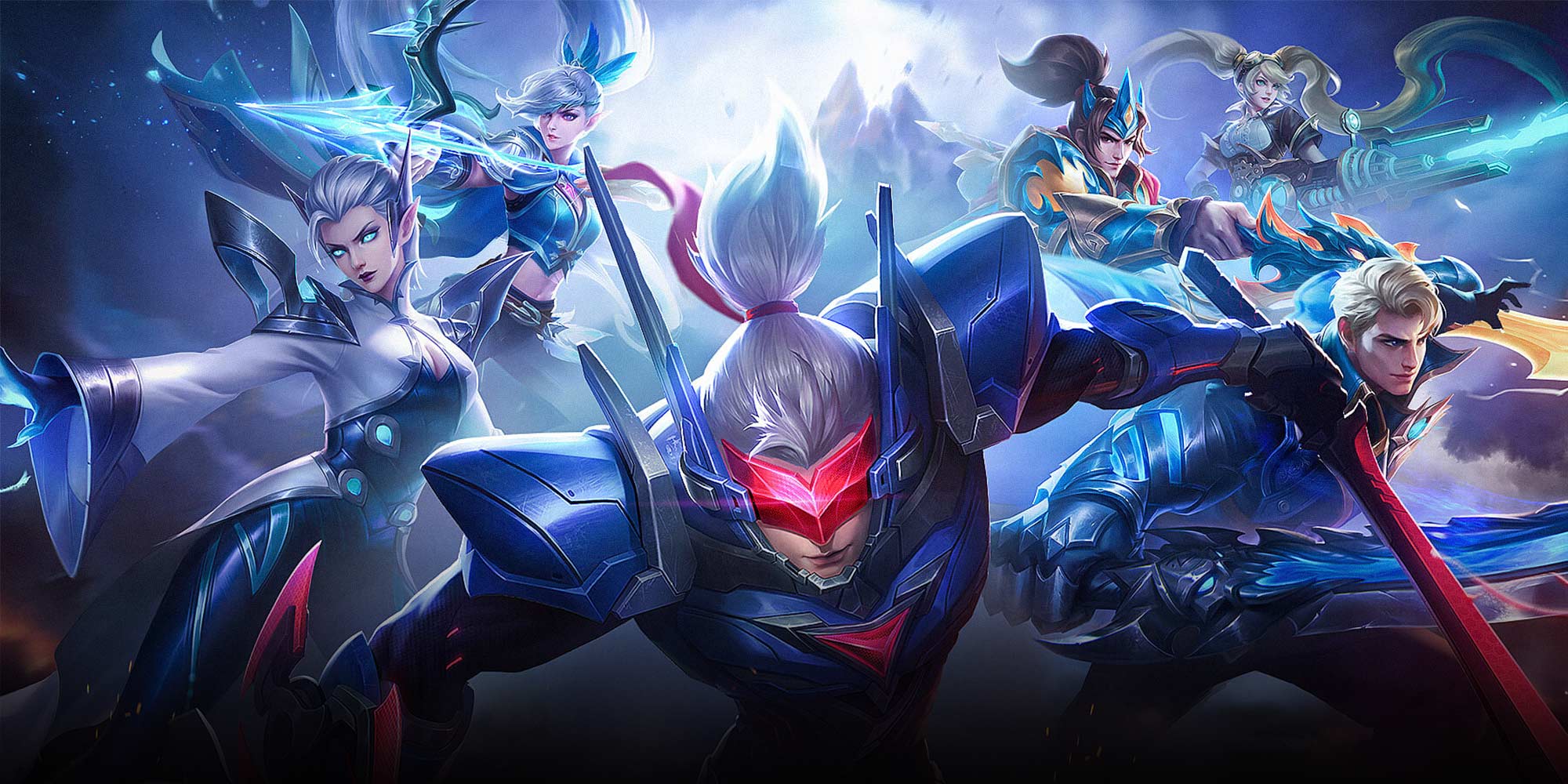 NEWS
Chinese Gaming Companies Eye Cash and Consumers in Indonesia
With tightened policy on game licenses and increased competition at home, established firms and start-ups are eyeing emerging markets.
SHANGHAI — For some of China's mobile game developers, their largest download figures don't come from the domestic market, but thousands of miles away in Indonesia.
Industry data shows that the top three games in the world's largest archipelago, home to over 270 million people, are Made in China games. The multiplayer online battle arena game "Mobile Legends: Bang Bang" had been downloaded over 100 million times by January of last year and still ranked top of Apple's iOS App Store in the country. Back at home, the game is yet to be released.
Indonesia hadn't always been a darling for Chinese game publishers, who have mostly prioritized locations with large Chinese diaspora — including Hong Kong, Macau, Taiwan, Singapore, and Malaysia — as their go-to overseas markets. But tighter gaming-related restrictions at home and prospects of emerging markets in territories have shifted the strategies of many new companies.
"Now everyone wants to go to Indonesia, but they don't understand the market well enough yet," Chang Sheng, director of overseas investment at Hangzhou-based Electronic Soul Network Company, told Sixth Tone.
For many Chinese entrepreneurs, the rush to explore Indonesia started last August, when the country's ministry of youth and sports, and the country's sports council, officially recognized esports. The boom in internet use among the country's population — the number nearly doubled between 2015 and 2019 — and consumers' willingness to spend not just on games but also in-app purchases are also advantageous for companies.
Meanwhile, though mobile gaming has gained massive popularity and become a $29 billion industry in China, stricter regulatory approvals are a roadblock for many. In March 2018, Chinese regulators halted the approval of new games, throwing the gaming industry into a chaotic spin over uncertainties, only to resume nine months later with a stricter licensing process.
Ding Jiaqing, CEO of Shanghai-based Senligames, said it was the right time to enter markets such as Indonesia that have formally recognized the sector and feature an enormous gaming-devoted population. He founded his company earlier this year, aiming to become a major player in Indonesia in mobile games and esports — and is willing to take the bet.
"If we go too early, we risk being there as a market educator, and if it's too late, others would have eaten the cake," he told Sixth Tone.
Senlingames plans to venture into Indonesia through three sub-genres of online games — action, cards, and sports — as well as host an esports competition to familiarize its brand in the market. The company's long-term goals include going public and establishing itself as Southeast Asia's top esports brand, Ding said.
Chang, the director of overseas investment at the Hangzhou-based company, said regulatory approvals are also considerably easier to secure in the new and emerging markets such as Indonesia. Less competition means it's also cheaper for companies to acquire new players in smaller markets outside China.
Given the relatively free business environment and a promising user base, many well-known Chinese industry players are already gaining a foothold in Indonesia. "PlayerUnknown's Battlegrounds" by Tencent Games is among the most popular games in the country, while TikTok's parent company ByteDance has acquired Shanghai-based Moonton Technology, the maker of "Mobile Legends: Bang Bang," indicating that it was seeking to expand its portfolio.
For now, Ding said competition from big players wasn't the main concern — it's the pandemic. Indonesia is one of the hardest-hit countries in the regions facing the coronavirus outbreak.
"The largest predictable challenge for us is COVID-19," he said. "The Delta variant that has swept across Southeast Asia will have a negative impact on our physical promotional activities. The challenges brought by COVID-19 on managing cross-country teams are unprecedented."
Editor: Bibek Bhandari.
(Header image: A promotional image for "Mobile Legends: Bang Bang." From Moonton Technology's Website)