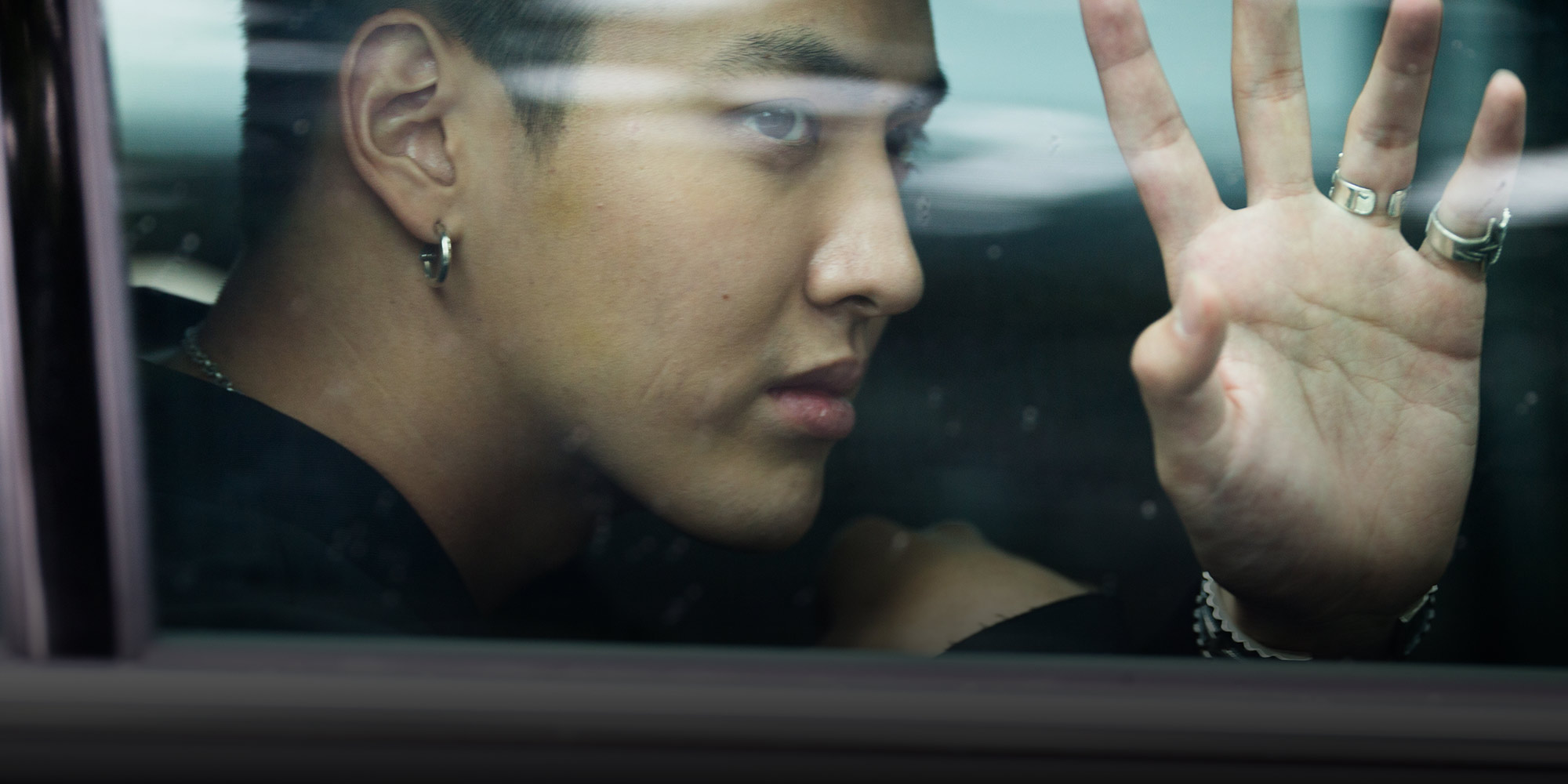 NEWS
Pop Star Kris Wu Detained on Suspicion of Rape
The news comes weeks after a 19-year-old claimed the singer used his fame to lure young women into bed.
Chinese-Canadian pop star Kris Wu has been criminally detained on suspicion of rape, Beijing police announced late Saturday.
The decision comes after an investigation into online complaints that Wu had "repeatedly tricked young women into sex," according to a message posted by the Chaoyang District Public Security Bureau on microblogging platform Weibo. Those complaints, which began with a single post from the friend of a self-identified ex-girlfriend of Wu's in June, have since escalated into a social media firestorm, as more women shared their stories of the pop star's misconduct.
Wu, a former member of the popular Korean boy band EXO, has been one of China's most famous and bankable celebrities since going solo in 2014, even as he repeatedly courted controversy for his rumored relationships with young women.
It was in response to one such viral video of Wu and a young woman on a date that 19-year-old Du Meizhu, who identified herself as Wu's ex-girlfriend, claimed the star and his team had pressured her into drinking alcohol with him when she was just 17 years old. According to an interview with news portal NetEase, when she woke up, she found herself in Wu's bed. She accused Wu of having sex with at least two underage women and said more women were willing to come forward.
Wu and his agent were quick to deny the accusations, threatening legal action against Du. "If there was any such behavior, please rest assured, I would walk into prison myself," Wu wrote in a social media post on July 19.
As the allegations against Wu mounted, his brand partners began distancing themselves from the star, in part due to the fierce social media backlash.
Chinese media outlets have also criticized Wu. A commentary published by the state-run Chinese News on Saturday declared that, "before becoming a star, one should first be qualified to be a person."
As of publication, the post announcing Wu's detention has received over 9 million likes.
Editor: Kilian O'Donnell.
(Header image: Kris Wu waves goodbye to fans in Shanghai, 2016. People Visual)