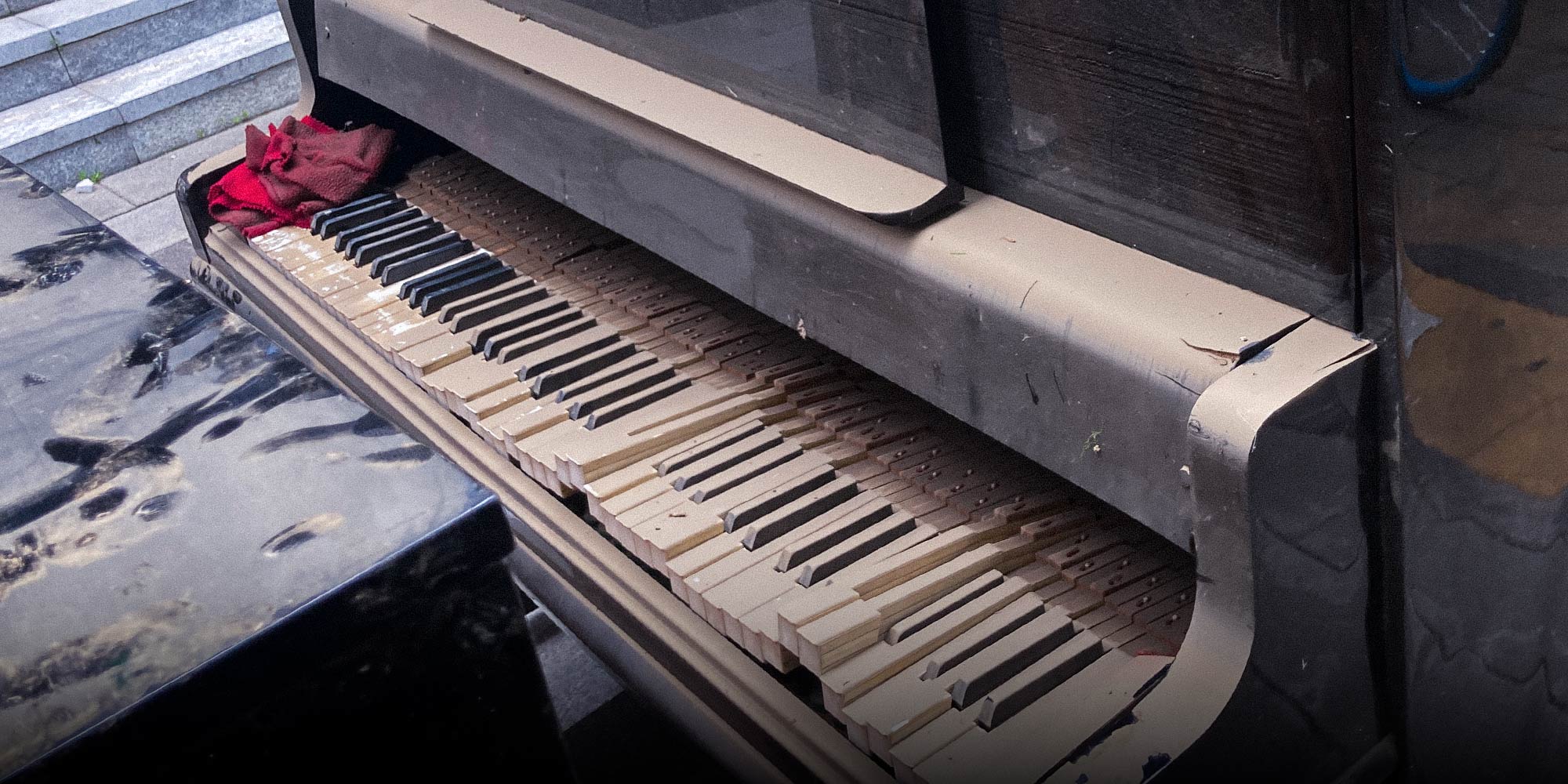 MULTIMEDIA
After the Flood, Zhengzhou Seeks Recovery
In the central Chinese city, residents and authorities strive towards re-establishing order after record rainfall.
HENAN, Central China — As of 4 a.m. on Thursday, more than 3 million people in central China's Henan province had been affected by record rainfall and massive flooding that left 33 dead and eight missing.
In the morning, the rain had ceased in provincial capital Zhengzhou's urban center, but road sections were still waterlogged due to the preceding downpour. Numerous streets were flooded with silt, branches, and other debris, and littered with deserted vehicles. Restoring order to the flow of traffic is still under way.
Zhengzhou's power facilities were severely damaged, affecting 473 residential areas. The city's electricity provider has aimed to restore power by tomorrow. Mobile and broadband communications are expected to be largely recovered by 12 a.m. on Friday. The city is overcoming setbacks to its logistics network to ensure the distribution of crucial supplies. A large number of trains remain suspended at the city's railway stations.
Visuals edited by Qi Ya and Ding Yining; text edited by Daniel Wilkinson.
(Header image: A piano which was moved out of a flooded store at Shakou Road, Zhengzhou, Henan province, July 22, 2021. Wu Huiyuan/Sixth Tone)