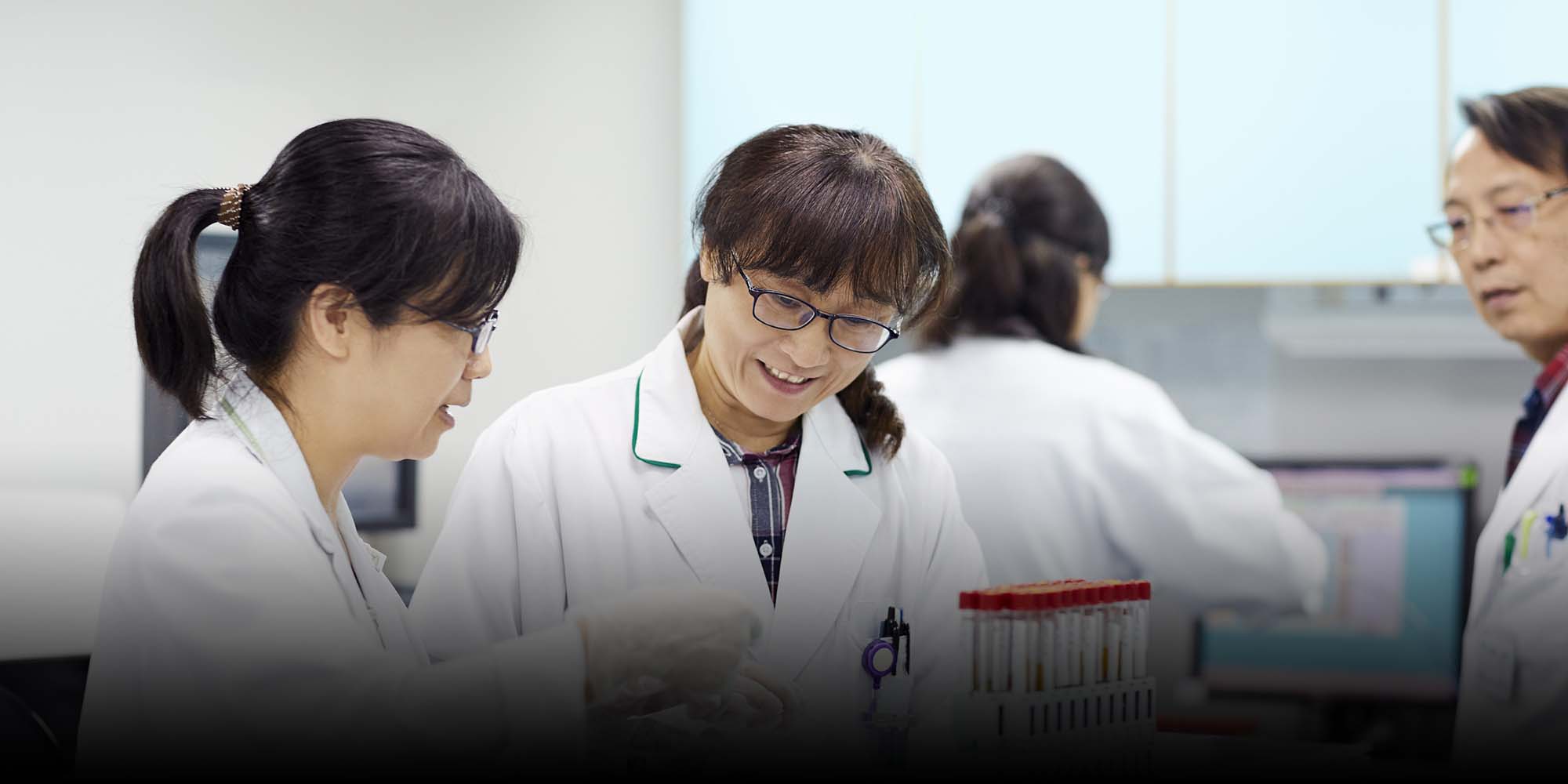 NEWS
China Aims to Close Gender Gap in Science and Technology Sector
A new policy includes over a dozen measures designed to help more women join the highly male-dominated workforce.
A new policy spearheaded by China's central government authorities looks to promote more female participation in the fields of science and technology and encourage women scholars to play a more significant role in the country's "technological innovation."
Thirteen government bodies — including the Ministry of Science and Technology and the state-run All-China Women's Federation — jointly announced the policy Monday, designed to include more women in the highly male-dominated sector. Currently, women constitute only 10% of the workforce in the selection of national-level talents in the science and technology sector.
"Female scientific and technological talents are an important part of the scientific and technological talent team and a very important power in China's scientific and technological undertakings," the policy said.
According to official figures from 2019, though there was a similar ratio of male and female employees in the country's science and tech sector, only a small fraction of women joined the top ranks. For example, at the Chinese Academy of Science and the Chinese Academy of Engineering — two of the top government-run science and technology institutions — female academics accounted for only 6% and 5.3% of staff, respectively.
The new policy encompasses more than a dozen measures that would allow more women to join the rapidly expanding sector. The measures include increasing the number of female members in networking associations, non-discriminatory hiring practices, as well as extending research deadlines and putting aside subsidies for breastfeeding mothers returning to work after childbearing.
Yuan Jing, a microbiota researcher at the Capital Institute of Pediatrics in Beijing, told Sixth Tone that female scholars must confront several obstacles compared to their male counterparts. Referring to her personal experience, she said issues ranging from pregnancy to women having fewer chances of receiving funds and related resources are still prevalent in many organizations.
"It often requires female scholars to put in much more effort and hard work, and work with heavy burdens," she said. "Moreover, (these issues) often aren't understood by their families and society."
Yuan said it was encouraging to see the authorities acknowledging and addressing the problems many breastfeeding mothers face in the new policy.
"Female scholars have to face double the pressure from work and family, especially after the relaxation of China's two-child and three-child policies," Yuan said. "Let's do the math: If a woman finishes her Ph.D. by the age of 30 and then has three children, it will take at least six to 10 years to bear and raise them. After that, she'll be nearly 40, and has missed the best chance for career growth."
Editor: Bibek Bhandari.
(Header image: People Visual)