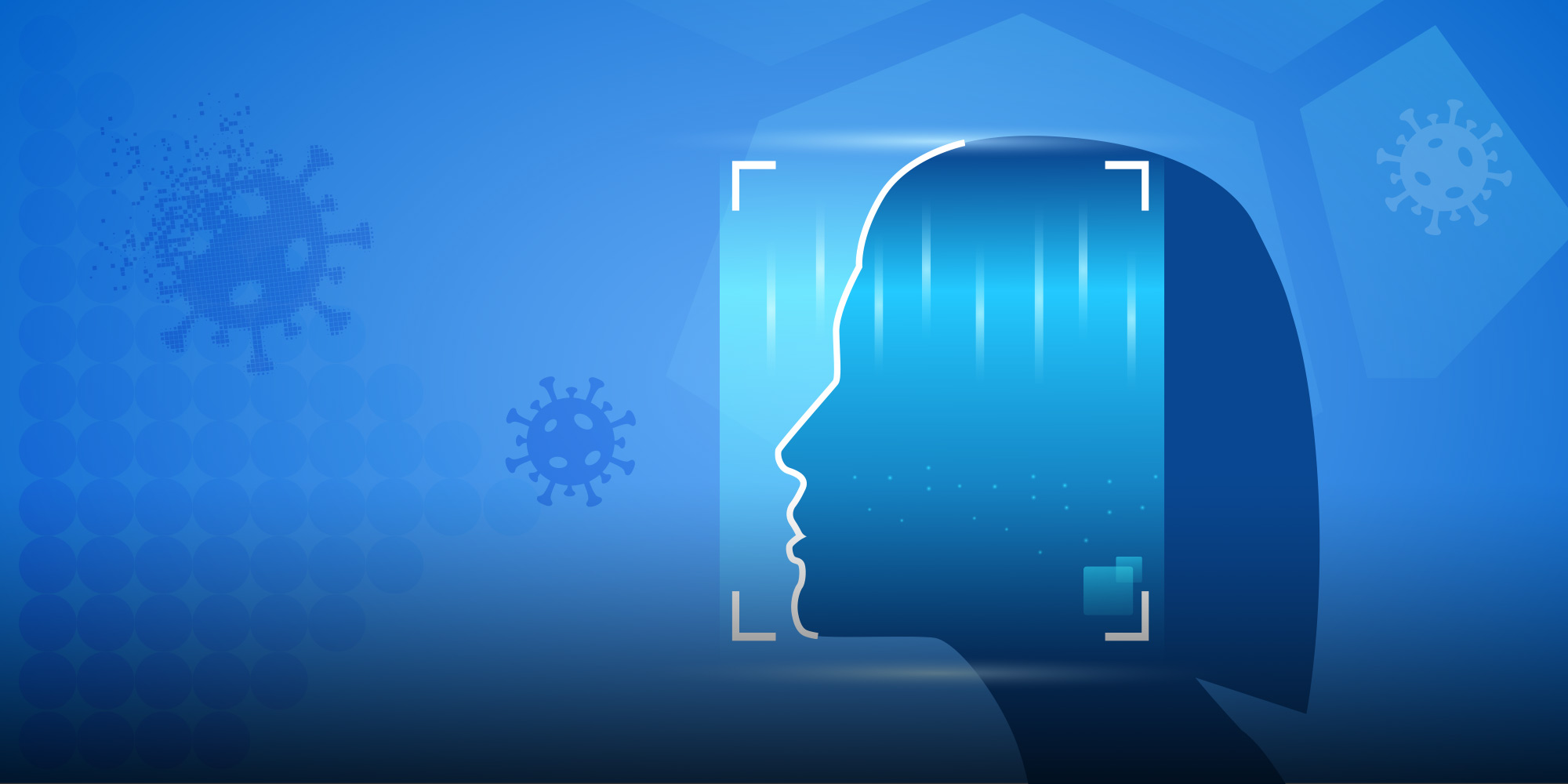 NEWS
To Halt COVID-19, Chinese Border City Turns to Facial Recognition
Ruili, located across from Myanmar, hopes to curb coronavirus infections by closely tracking its more than 267,000 residents.
Ruili, a Chinese city on the Myanmar border currently trying to bring its fourth COVID-19 outbreak under control, says it has installed a citywide surveillance system that uses facial recognition cameras and other technological measures to track residents in an effort to stop further infections.
At a press conference Saturday, the city's COVID-19 prevention and control work command center said they had deployed a system linking each person to their facial data and a unique QR code so they can be tracked as they enter and exit residential areas and certain crowded facilities.
"Digital security facilities such as facial recognition cameras, door locks, and road barriers have been put in place in key areas including transportation hubs, residential compounds, produce markets, and supermarkets. Everyone who comes in and out needs to have their [health] code and face scanned to pass," a press release from the event said.
QR health codes as well as facial recognition technology are already widely used in China, but the press release suggests Ruili has linked systems to form what it calls "one database, one code, one platform."
Ruili, which is located in southwest China's Yunnan province, went into its third lockdown on July 5. By Sunday, citywide testing in Ruili had discovered 148 symptomatic cases, some of which were caused by viruses "highly homologous" to the more transmissible Delta variant.
The source of the current outbreak is unknown, but Ruili's mayor said Wednesday that the city's long border with Myanmar makes it "a hotbed for cross-border transmission of COVID-19." Nearly half of the new cases reported over the past week were Myanmar nationals, according to the daily health reports from the Yunnan Provincial Health Commission.
The first case during an earlier COVID-19 outbreak in Ruili last September was a Myanmar national, according to Chinese authorities.
Myanmar is currently experiencing a wave of COVID-19 infections. On Saturday, the country counted 4,377 new confirmed cases, a new high for the medically under-equipped nation that is also dealing with political unrest.
Though the border is officially closed, crossings still take place. On Friday, media reported that over a dozen suspects were detained in Yunnan for smuggling Chinese nationals into Myanmar. In June, Ruili authorities announced they had detained an individual who had dug a tunnel to cross the border.
Ruili has reportedly mobilized more than 7,000 police officers, militia, and local officials to oversee its nearly 170-kilometer-long border. China has also placed a barbed-wire fence along parts of the Yunnan side. It is unclear whether the newly announced surveillance database includes information about Myanmar nationals.
Editor: Kevin Schoenmakers.
(Header image: Visual elements from gmast3r/People Visual, re-edited by Sixth Tone)