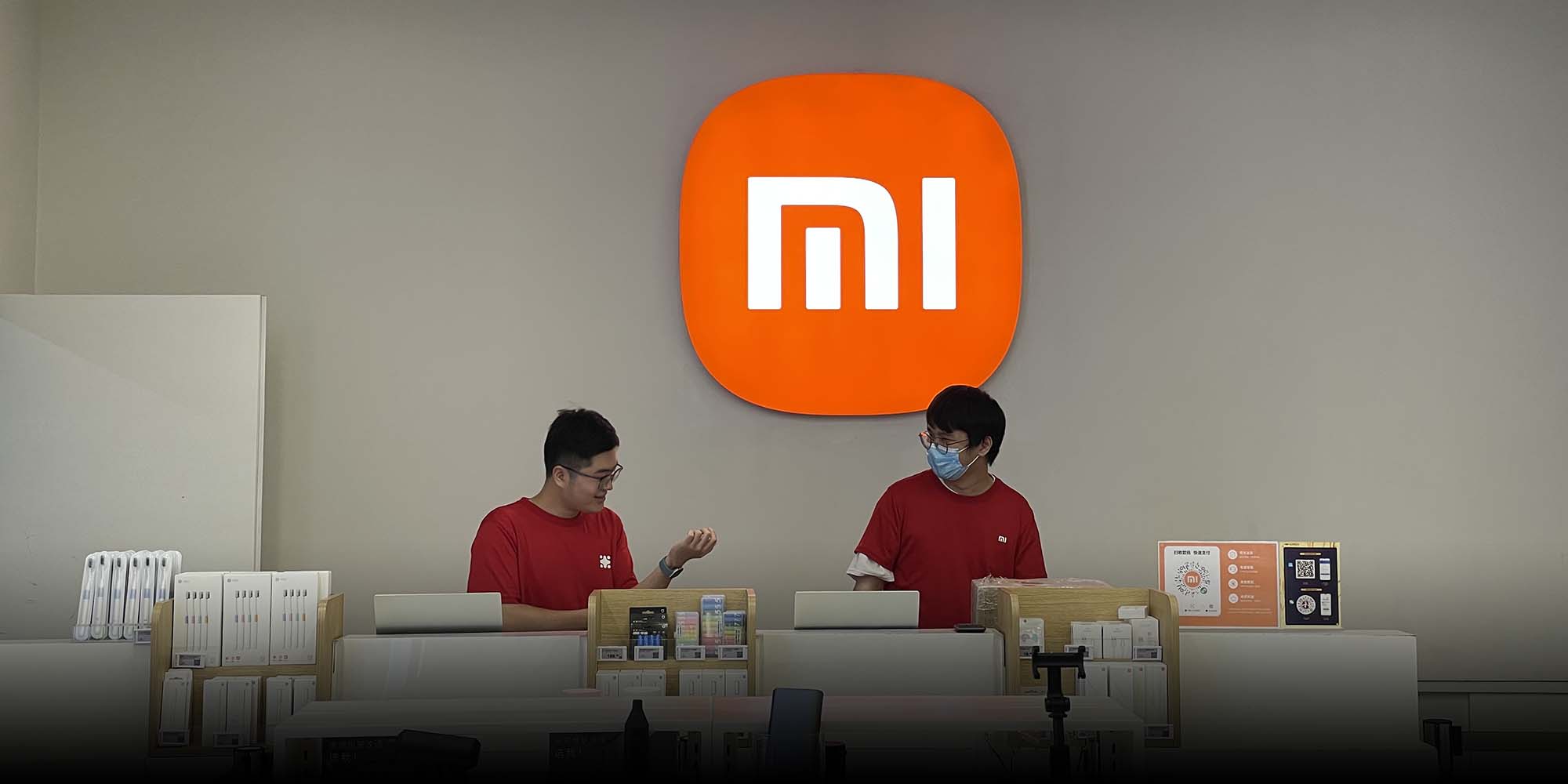 NEWS
Xiaomi Doles Out $3 Million in Shares to Motivate Core Employees
The consumer electronics company will allocate hundreds of millions of shares to key staff and young talents as part of its employee retention plan.
Chinese smartphone and home appliance manufacturer Xiaomi has offered 21 million yuan ($3.2 million) in shares to dozens of its core employees in one of the company's biggest equity incentive plans in recent years.
A total of 122 core staff — including technology specialists and employees in middle and senior management positions — were given the shares on Monday, the company announced. At that time, individual Xiaomi shares were listed at just over 21 yuan on the Hong Kong Stock Exchange.
The Beijing-based company said that 119.65 million shares will be allocated to the personnel between April 1, 2022, and April 1, 2030, according to Tuesday's announcement.
"One person may walk fast, but only when people band together can they walk far," Xiaomi's founder and CEO Lei Jun wrote in a Weibo post following the announcement. "Talents will be the cornerstone of Xiaomi's rapid development over the next 10 years."
Equity incentive plans are a common practice among fast-growing tech companies to motivate employees to work harder and deter them from considering employment elsewhere. With a high demand for workers in new and emerging sectors such as artificial intelligence and machine learning — there's currently a shortage of some 300,000 positions as per government estimates — major Chinese tech giants have begun to offer similar schemes for their employees.
In March, tech titan Tencent announced one of the biggest equity incentive plans this year, saying that it would allocate over 8 million shares to its staff.
Though the mission of equity incentives is to motivate employees to grow with the company, its financial viability is not always a given; an enterprise's losses or a dip in share prices may result in costing employees, too.
A business development director at an international tech company in Beijing who wished not to be named due to privacy concerns said such equities are usually not handed out instantly but rather over an agreed period. He added that this adds a layer of uncertainty to the reward, as a company's performance may go south.
"I had stocks when they were in their low teens, but when I left they were worth just over $1," said the tech worker who previously worked at a New York Stock Exchange-listed Chinese tech company. "I haven't bothered to withdraw it."
Since last year, Xiaomi has added a roster of incentive plans, targeting new graduates and young engineers as well as introduced a "new decade entrepreneur program." The program, announced last August, looks to foster core tech specialists and management staff with a strategic focus on smartphone and artificial intelligence of things development.
In a separate announcement Friday, Xiaomi also said that the company will award 70 million shares to 3,904 of its young engineers and outstanding junior employees to better nurture young talents. The youngest employee to be given shares was aged 24, Lei said on Weibo.
So far, Xiaomi has distributed over 443 million shares to its employees since it was founded in 2010, and has cultivated a fan following popularly known as "Mi Fans" who can even give feedback during the product development and marketing phases.
The recent wave of rewards and incentives at Xiaomi came just over three months after it announced plans to invest $10 billion into manufacturing electric vehicles over the next decade. Lei, the company's founder, called the new venture "the final major entrepreneurial project of my life," when he revealed it in March.
Editor: Bibek Bhandari.
(Header image: A Xiaomi Store in Fuzhou, Fujian province, June 19, 2021. People Visual)