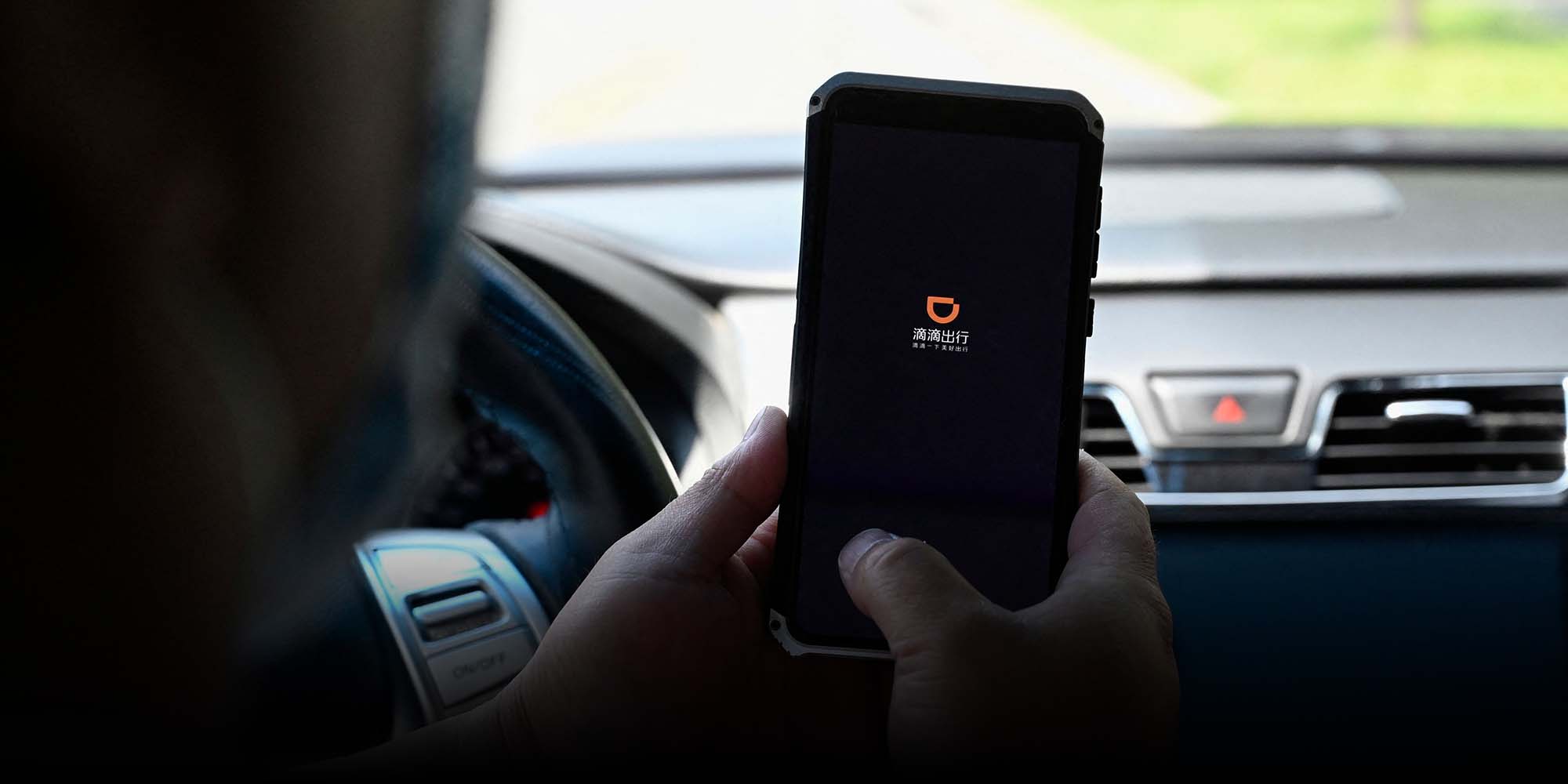 NEWS
After Didi, China Targets Other Companies Over Data Security Risks
The probe is the latest step by authorities to scrutinize the country's thriving tech sector.
A day after China's cyberspace watchdog slammed the brakes on the country's leading ride-hailing platform Didi Chuxing's attempts to make it big on Wall Street, three other internet companies are now also under a cybersecurity review over allegedly similar data security risks.
The Cyberspace Administration of China (CAC) on Monday said it has ordered a probe on one of the country's largest online recruiting sites, Zhipin.com, along with truck logistics platforms Huochebang and Yunmanman. All three platforms are either a subsidiary or owned by companies listed on U.S. stock exchanges.
CAC said all three platforms have been ordered to stop new user registration while they undergo review "to prevent national data security risks, maintain national security, and protect the public interest."
The announcement came a day after China pulled Didi Chuxing from the country's app stores over similar concerns. The cyberspace watchdog said Sunday that Didi has been illegally collecting user data, though it didn't elaborate on the violation.
The platform's removal from app stores came only four days after Beijing-headquartered Didi debuted on the New York Stock Exchange in a $4.4 billion initial public offering as Didi Global Inc. Though it's not immediately clear how the company's shares will perform when the markets in New York open Monday, a CAC announcement over the probe was enough to see them fall by more than 10% on Friday.
After the CAC announced the probe, Didi's vice-president Li Min said the company will "resolutely" file lawsuits against those who claimed on social media that the company had sold user data in exchange for trading at the New York Stock Exchange. Li added that all the company's local data is stored in China, as is required by law.
In a statement Sunday, Didi said the company has stopped new user registration and will "rectify" any issues dictated by the official review. It also added that the ongoing probe will not affect existing drivers and users on its platform.
"We sincerely thank the governing authorities for guiding Didi's troubleshooting efforts," the company wrote on microblogging platform Weibo.
Full Truck Alliance Co. Ltd., the company that owns the two truck logistics platforms, as well as Zhipin.com, have also said they would cooperate with the government probe and make changes accordingly, domestic media reported.
Chinese authorities have opened a slew of antitrust investigations in recent months. In April, Didi was among the34 other companies — including tech giants Tencent and ByteDance, as well as microblogging site Weibo — were told to correct their anti-competitive practices.
Editor: Bibek Bhandari.
(Header image: A driver opens the Didi Chuxing ride-hailing app on his smartphone in Beijing on July 2, 2021. People Visual)