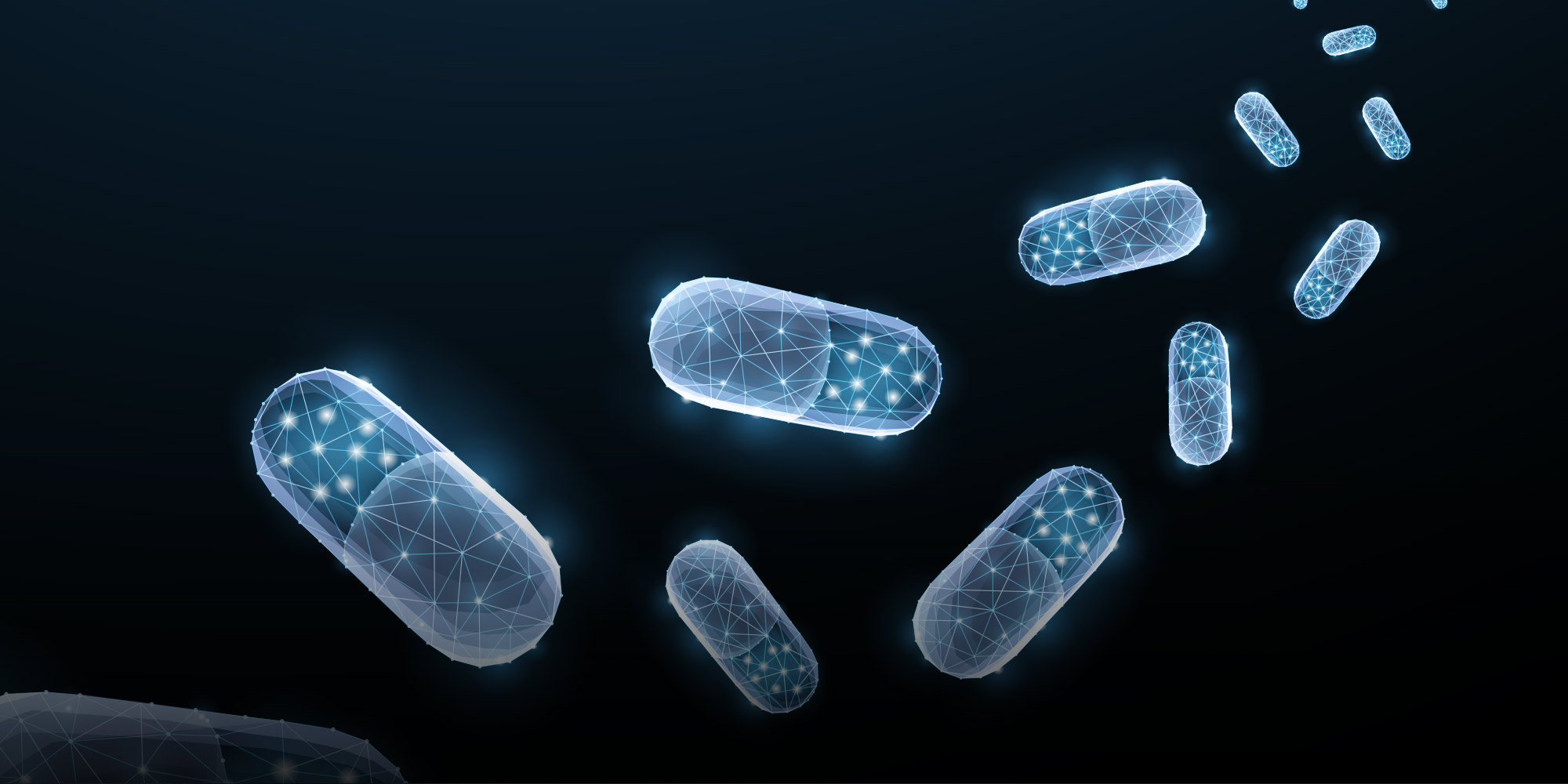 NEWS
In a First, Rare-Disease Patient Given Experimental Foreign Drug
The woman is the first to make use of a 2019 'compassionate use' policy.
A woman being treated for a rare disease in Beijing has become China's first patient to be given access to an unapproved drug under a "compassionate use" mechanism, Sixth Tone's sister publication The Paper reported Thursday.
News about the successful application of the mechanism — which is two years old and not well-known — has sparked hope among people with rare diseases for gaining access to medication still undergoing trials abroad or not yet approved by Chinese authorities.
The woman was diagnosed 14 years ago with paroxysmal nocturnal hemoglobinuria, or PNH, a life-threatening blood disease characterized by destruction of red blood cells, blood clots, and impaired bone marrow function.
According to Han Bing, hematologist at Peking Union Medical College Hospital, where the woman receives treatment, one to two people out of 1 million globally have the disease.
In the first decade following her diagnosis, the woman's condition remained stable with hormone therapies and blood transfusions. Then, in early 2018, she began purchasing from abroad a drug specifically for PNH called eculizumab, which is sold by American company Alexion as Soliris.
Later that year, Chinese authorities approved the drug. But it nevertheless didn't appear on the domestic market. Meanwhile, the COVID-19 pandemic made it impossible to buy from overseas.
Han, the doctor, judged that the woman could benefit from a new PNH drug being developed by Swiss health care company Novartis which remains in third-stage clinical trials abroad. The woman couldn't join the trial because she had previously received treatment.
In April, experts at Peking Union Medical College Hospital decided to apply for access to the drug under a "compassionate use" mechanism enshrined in China's Drug Administration Law in December 2019. It states that patients with life-threatening conditions for which there are no effective treatment methods can get access to drugs that are still in clinical trials if their case does not violate certain ethical principles.
After over two months, the new Swiss drug arrived at the Beijing hospital.
The news has sparked heated discussions among rare disease patients. "It's the first time we're hearing about this 'compassionate use' of drugs," said Yao Yansuo, the father of a child who has Duchenne muscular dystrophy or DMD, a rare muscle disorder. Yao, who is also the executive director of Zhiai DMD Care and Support Centre in Beijing, said specific medicines to treat the disease have been made available abroad, but have yet to be made domestically accessible.
"DMD is a life-threatening disease for children," Yao told Sixth Tone. "Without adequate treatment, children with DMD usually become unable to walk before the age of 12 and eventually they'll pass away due to cardiorespiratory function failure between the age of 20 and 30."
Yao shared his center's records, showing that some of the children it had cared for had since died. "As families with sick children, we wonder if we can also apply for such 'compassionate use' of the drugs."
Editor: Kevin Schoenmakers.
(Header image: iCore/VectorStock/People Visual)