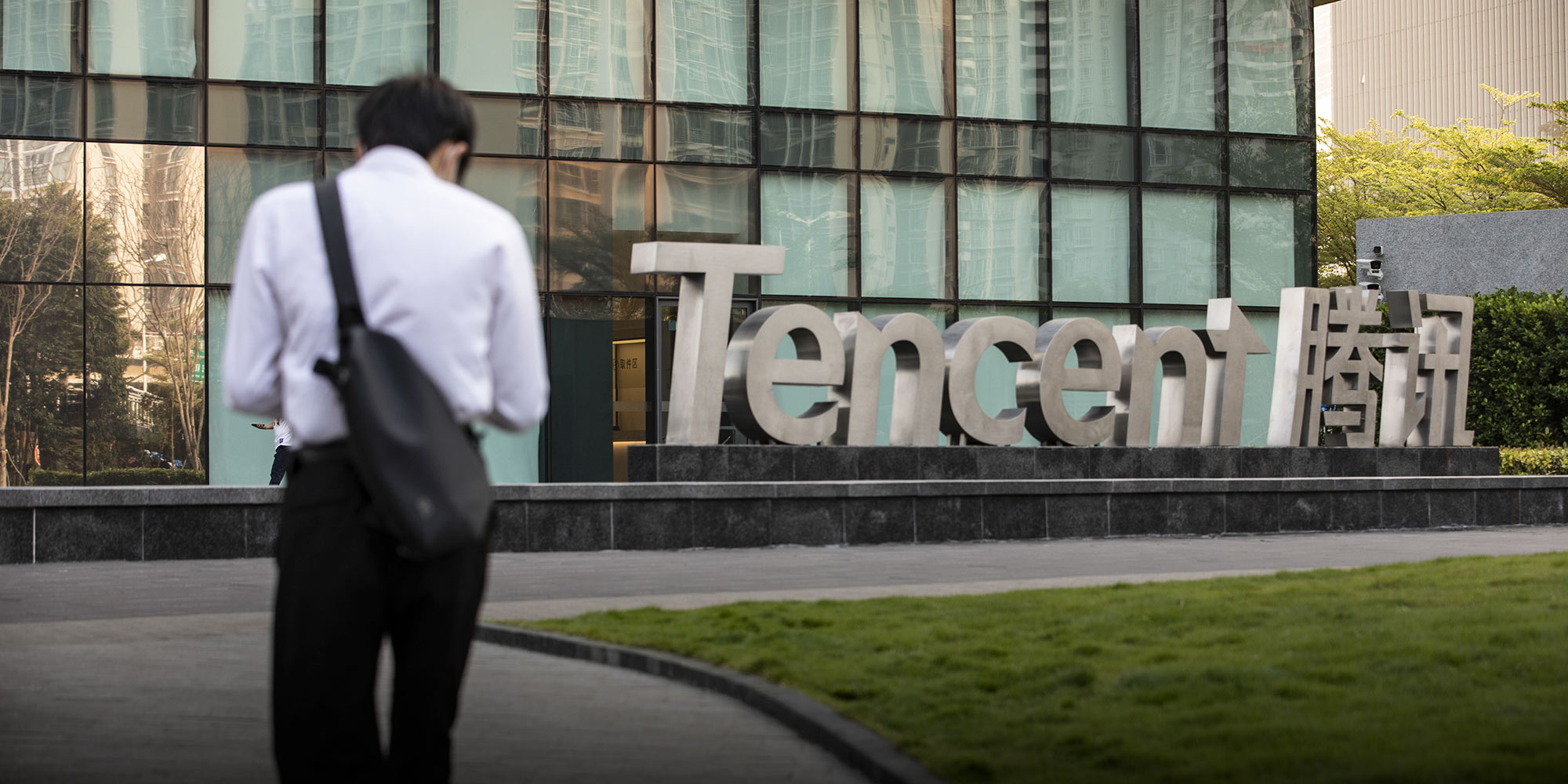 NEWS
Tencent Studio Calls Halt to '996' Working Hours
For the employees of one Chinese game developer, weekends are weekends again.
A daughter enterprise of Tencent, one of China's largest internet companies, is turning its back on the tech sector's pervasive "996" culture, where employees work long hours with few rest days.
According to a document widely circulated online, employees at Lightspeed & Quantum Studios, a Chinese game developer owned by Tencent Interactive Entertainment Group (IEG), Wednesdays are "health days," where everybody has to leave work by 6 p.m. Working beyond 9 p.m. on other workdays, as well as working during weekends and public holidays, requires seeking permission in advance.
For any department that has more than one-tenth of its people working beyond those limits, strict work hour limits will be temporarily enforced, according the document, whose subtitle reads "Happy Work, Healthy Life." The system is to go into effect on June 14.
A spokesperson at Tencent IEG told Sixth Tone that the move is meant to give employees a better work-life balance, improve their mental and physical health, and increase their work efficiency.
Many Chinese tech companies employ intensive work schedules, most famously 996 — 9 a.m. to 9 p.m., six days a week. Though celebrated by CEOs, many employees grumble at the exhausting hours. They point to the country's Labor Law, which says people should work up to 44 hours a week, and that overtime should "generally not exceed one hour."
Lightspeed & Quantum Studios' repudiation of 996 became a popular topic on social media site Weibo on Friday, with a related hashtag being viewed over a half a billion times within hours.
Opinions were divided. While some commenters applauded the company giving its employees more time off, others wondered why the move was deserving of praise at all. "Those are just the rules written in the labor law," wrote one unimpressed Weibo user.
Editor: Kevin Schoenmakers.
(Header image: A man walks past a Tencent Holding Ltd. logo at the company's headquarters in Shenzhen, March 2021. Qilai Shen/Bloomberg/People Visual)