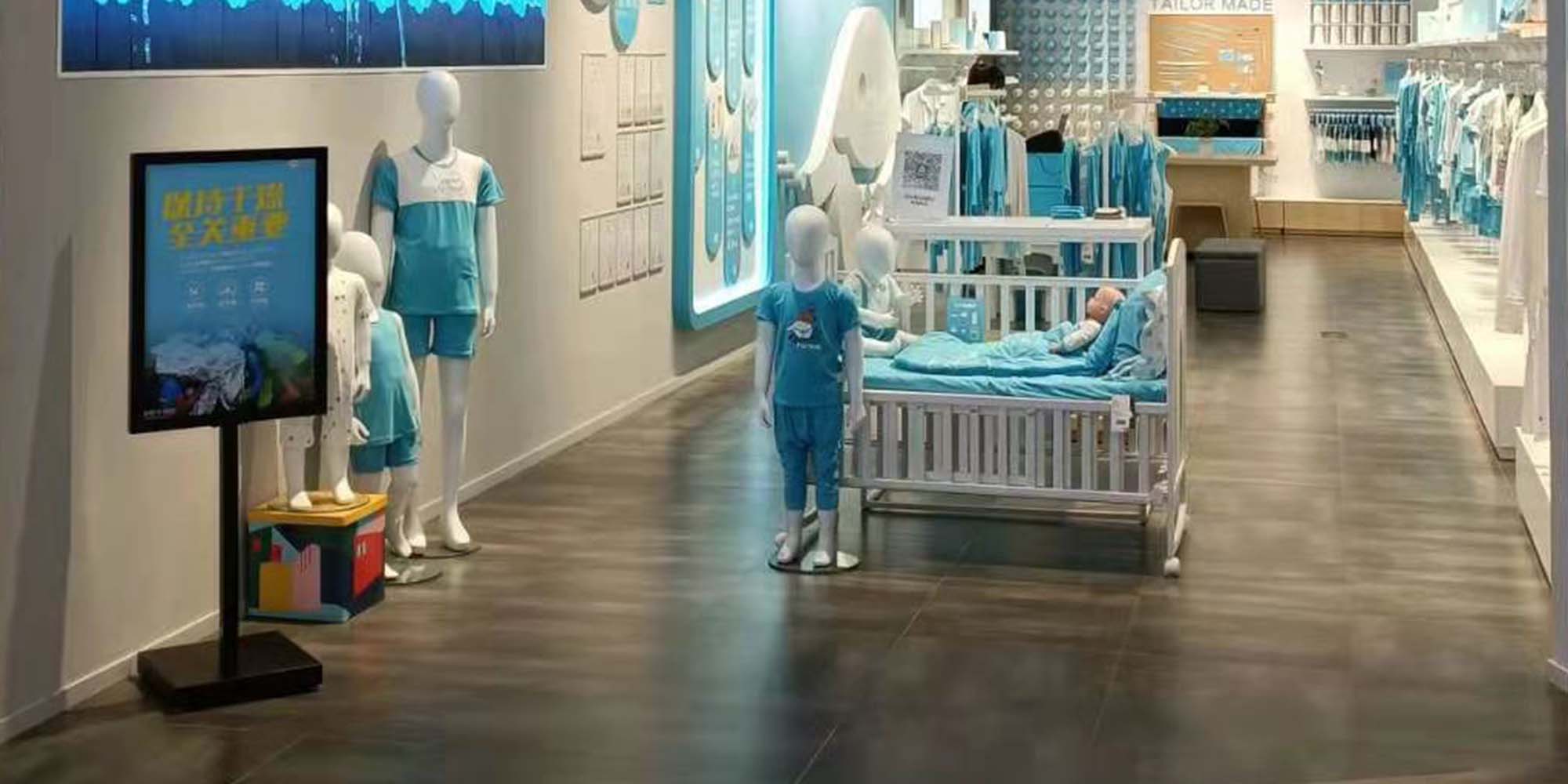 NEWS
Clothing Brand Sorry for Capitalizing on Ultramarathon Tragedy
Shanghai-based company Hinos used a photo of the surviving runners to promote its quick-drying underwear.
A Chinese children's clothing brand apologized Monday after coming under fire for using an image from a tragedy that killed 21 people last month to advertise its product.
The Shanghai-based company Hinos said it was "deeply sorry" for its advertisement promoting the company's quick-dry underwear. The advertisement showed a group of runners huddling together under a silver foil sheet to stay warm in a storm.
"We have removed the advertisement immediately, and we deeply apologize for the negative effects it caused," the company said in a statement. "Similar incidents will not happen again."
Last month, 21 runners participating in an ultramarathon event in Baiyin, northwestern Gansu province, died after suddenly encountering inclement weather. Many of them suffered from hypothermia after they were lashed with hail, rain, and strong winds.
In its advertisement, Hinos emphasized the need to keep dry to minimize hypothermia, depicting ultramarathon runners involved in the tragedy in the background.
The advertisement attracted outrage on Chinese microblogging platform Weibo, where many users slammed the company for its insensitive and tone-deaf advertisement.
"The company would do anything for money," wrote one user under a related news article on Weibo. "Don't they have families?"
Chinese companies have time and again been called out for their off-putting and offensive advertisements. In 2016, a laundry detergent drew a chorus of criticism over a racist ad showing a Black man emerging from a washing machine as fair-skinned after using the product, while a domestic lingerie brand recalled a sexist ad that said their bras would help boost consumers' careers.
Editor: Bibek Bhandari.
(Header image: The advertisement at a Hinos store. From Weibo)