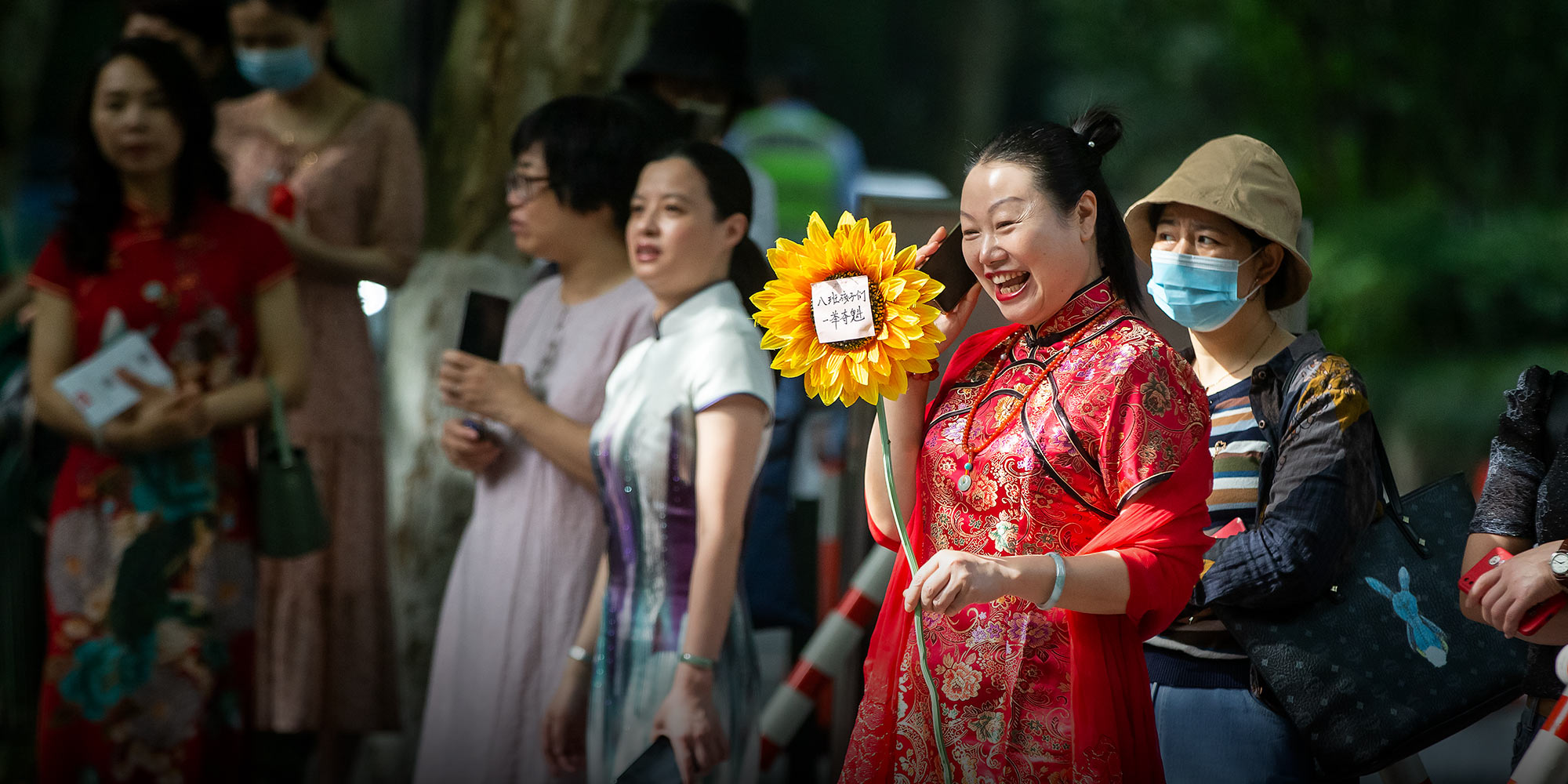 MULTIMEDIA
'Gaokao' 2021 in Photos
A selection of photos from this year's college entrance exams by Sixth Tone's visual editors.
Over 10 million Chinese high school seniors are sitting this year's national college entrance exam, or gaokao, which kicked off Monday. Based on different regional schedules, test-takers from provinces like southwestern Sichuan and eastern Anhui will complete their gaokao journey this Tuesday, while other students from "new gaokao" areas, including Guangdong province and Chongqing, will have one to two more days to concentrate on the make-or-break examination.
Editor: Daniel Wilkinson.