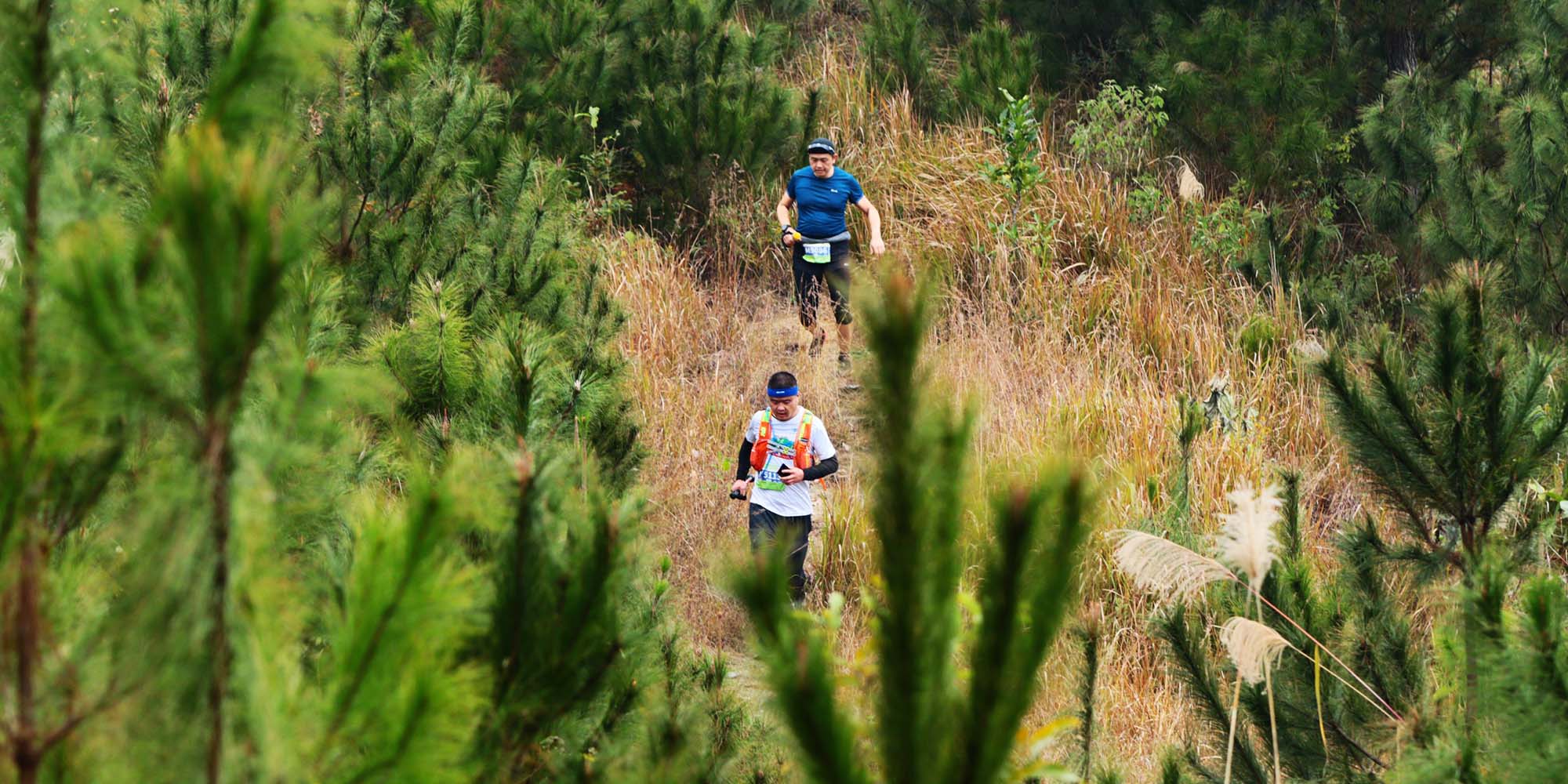 NEWS
China Suspends Extreme Sports Events to Overhaul Safety Rules
The suspension comes weeks after 21 runners died while participating in an ultramarathon event.
China's top sports authority on Tuesday suspended all extreme sporting events following a race in which nearly two dozen people died last month.
The General Administration of Sport of China said events including trail running, desert trekking, and ultramarathons will not go ahead as scheduled, while ordering local authorities to conduct risk analyses for upcoming competitions. The administration vowed to enhance safety standards and standardize protocols for sports currently lacking adequate safety measures.
The announcement comes just weeks after 21 runners who were participating in an ultramarathon event in Baiyin, northwestern Gansu province, died following an unexpected bout of inclement weather. Last month, another marathon runner in the southwestern Yunnan province died of hypothermia and a desert trekker in Gansu died of a cardiac arrest.
In recent years, with more time and disposable income on their hands, increasing numbers of Chinese have taken up sports both professionally and recreationally, creating higher demand for competitive events. There are also competitive athletes in the field making a living through such events. In 2019, some 7.12 million people ran in 1,828 marathons held across China — the number of participants increased by 22% over the previous year — but it has also raised serious concerns over lax rules.
Multiple experts have attributed the Gansu deaths to an absence of preemptive warnings, untimely rescues, supply station shortages, and insufficient emergency response plans. A total of 172 runners had participated in Baiyin's Yellow River Shilin 100 km Cross-Country Race in Gansu.
According to a safety guidebook published by the International Trail Running Association (ITRA), all ultra running race organizers are required to plan emergency routes and effectively stop the race whenever extreme weather occurs, something that organizers of the Baiyin race failed to do. The organizers of the Gansu ultramarathon didn't suspend the event until two hours after participants sent distress signals on social app WeChat, according to media reports.
An ITRA representative, who wished to remain anonymous due to the sensitivity of the issue, told Sixth Tone that suspending the events to reinforce rules is a way to pay tribute to the athletes whose lives were cut short last month. He also added that the suspension has worried many of the athletes, sponsors, and organizers whose livelihoods depend on the sporting events.
"As the ultramarathon industry in China grew, some races became increasingly reckless," he said. "It is time we get rid of the recklessness in ultrarunning. Many are worried about the future of ultramarathons, but with the current demand for the sport and the government's encouragement for everyone to exercise, I think the industry will continue to grow."
Editor: Bibek Bhandari.
(Header image: Paticipants run during an ultramarathon in Luodian, Guizhou province, Dec. 27, 2020. IC)