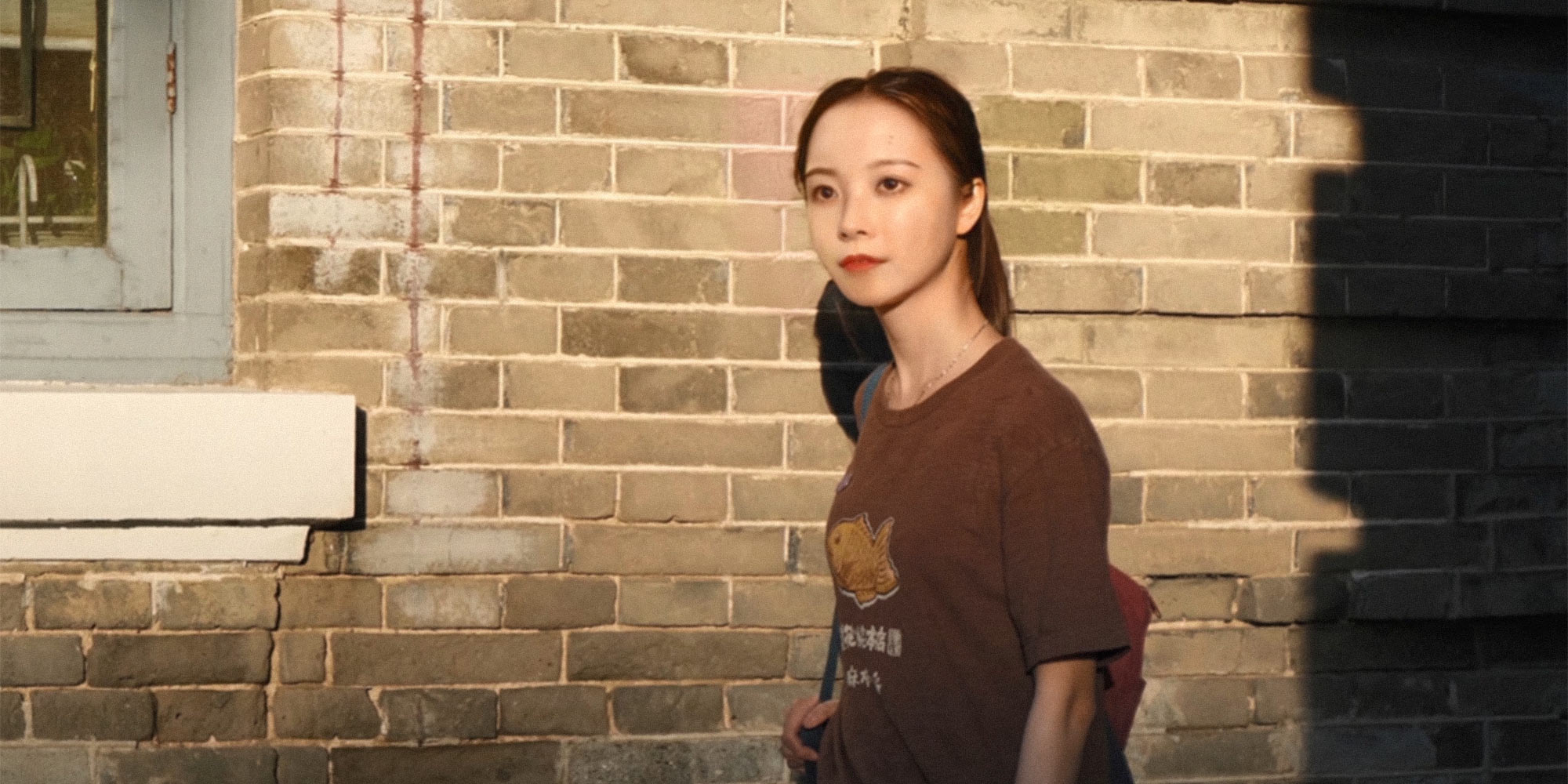 NEWS
China's Newest Computer Science Student Is a Computer
A Tsinghua University professor said his new student may reach the cognitive level of a 12-year-old in a year's time.
One of China's elite universities has a new student that's distinguishable from the rest of her peers — she's human-like but powered by artificial intelligence.
Named Hua Zhibing, the virtual student is enrolled at Tsinghua University's department of computer science and technology, where she will study under the tutelage of a dedicated professor, domestic media reported. Claimed to be the first AI-powered student to attend university, Hua started school on Tuesday and will focus on technology and data-related courses.
Hua was jointly trained by the non-profit research institute Beijing Academy of Artificial Intelligence, along with technology companies Zhipu.AI and Xiaoice, though the motive behind its development was not immediately clear.
The Chinese government has an ambitious vision for the country's AI sector, with plans to achieve a "major breakthrough" in the basic theory of artificial intelligence by 2025. Officials hope the technology will become a driving force in the country's economic transformation and in upgrading its industrial capabilities.
In recent years, China has increasingly applied artificial intelligence in several sectors, including health and education, though the growing use of facial recognition technologies has raised privacy concerns. Meanwhile, companies have used AI to develop anything from an app to help save local dialects to self-driving cars, digital doppelgangers for news anchors, and even a chat bot to provide company to lonely men.
According to Tang Jie, the computer science professor teaching the AI student, Hua can already write poetry, paint, and even boasts musical talent. He told domestic media that his new student also has some reasoning and emotive capabilities, making her different from other virtual characters — thanks to a pre-trained machine learning model equipped that can operate tens of thousands of computer processors.
"Next year, she may reach the cognitive level of a 12-year-old," Tang told local media.
Peng Shuang, co-founder of chat bot Xiaoice, hopes Hua will eventually be able to hold more interactions that are less robotic and more human-like in the future.
"Hua Zhibing will not replace students, but will enrich campus life, promote closer contact between human beings and artificial intelligence," Peng told local media. "She can interact and cooperate to do some creative work."
A computer science major at Tsinghua told Sixth Tone that a majority of students on campus are not aware of their AI peer yet, as there's little fanfare at school.
"Hua Zhibing is more of a product that was merged together after (several) parties realized its functions independently," he said. "And it's not really a milestone."
Additional reporting: Rayna Song; editor: Bibek Bhandari.

(Header image: A screenshot of Hua Zhibing from the demo video. CNS)