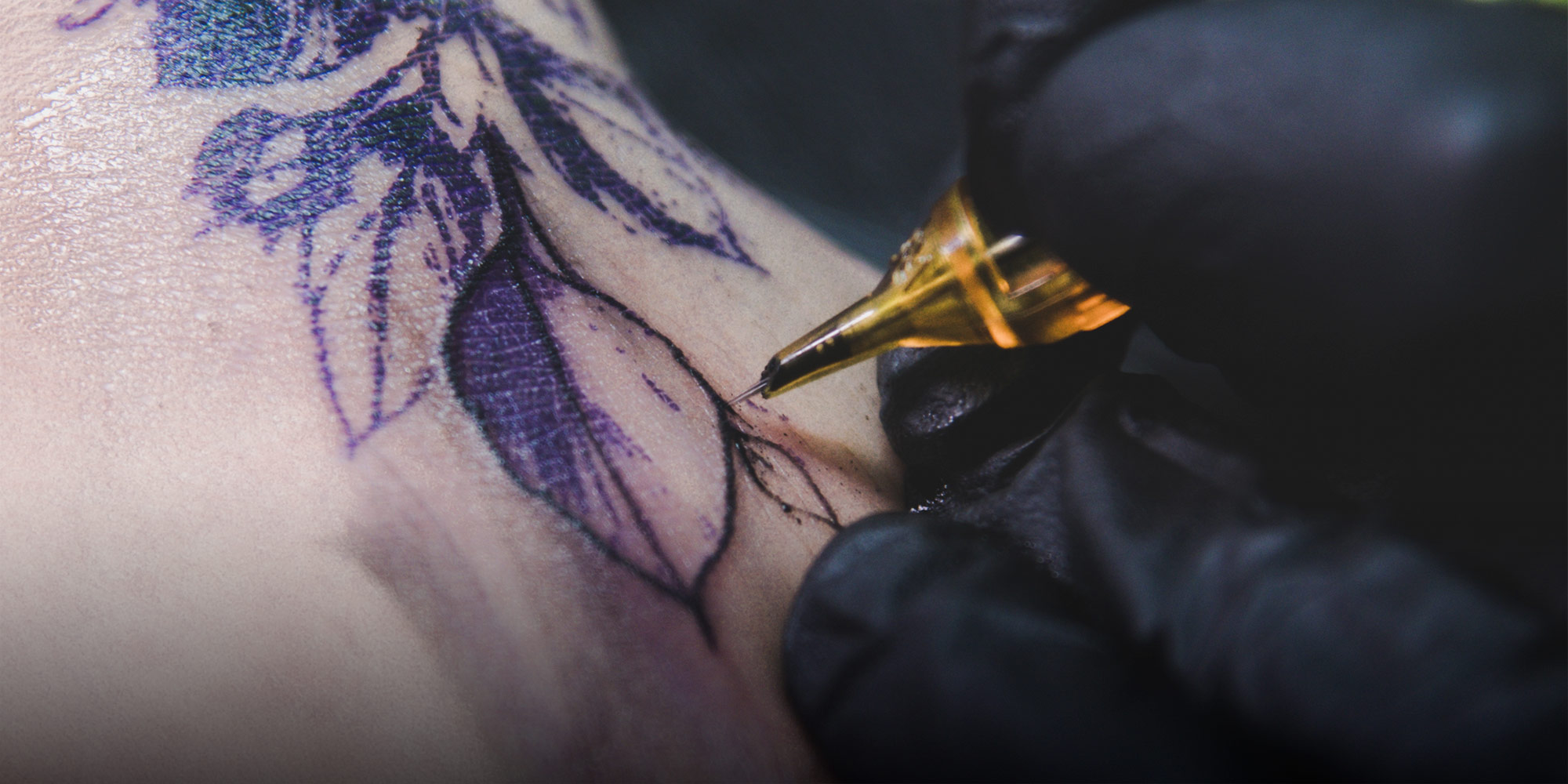 NEWS
Court Shuts Tattoo Shop for Using Tainted Ink on Minors
This is the first public interest litigation after the landmark amendment to the Law on the Protection of Minors went into effect.
A court in the eastern Jiangsu province has ordered a local tattoo parlor to stop inking minors following a public interest litigation demanding a ban on such services, Sixth Tone's sister publication The Paper reported Tuesday.
The Suqian Intermediate Court ruled that the owner of the tattoo parlor, surnamed Zhang, should immediately stop rendering any tattoo-related services to minors, as well as publish a written apology on national media within 10 days of the judgment, The Paper reported. Between June 2017 and April 2020, Zhang had tattooed over 40 minors using ink containing toxic and harmful pigments.
Prosecutors in Suqian City said they filed the lawsuit because they felt Zhang violated the legitimate rights and interests of minors and infringed upon social welfare. This is the first public interest lawsuit involving minors after the newly amended Law on the Protection of Minors — granting better protection to children — went into effect Tuesday.
According to the lawsuit, Zhang is also accused of removing minors' tattoos without a license to perform the procedure. According to relevant laws, tattoo removal is considered an invasive skin treatment that requires a medical license, making it illegal for Zhang to carry it out.
An owner of a tattoo parlor in Zoucheng, eastern Shandong province, surnamed Chen told Sixth Tone that tattoo removal is an intricate process. Tattoo parlors usually use laser techniques for removals, which can lead to scarring.
"The removal process might be more intense and more painful (than getting a tattoo)," he said.
Many in China, including the authorities, have a negative view of tattoos. In recent years, images of inked celebrities have often been blurred on television.
Prosecutors involved in Zhang's case said that tattoos have "increasingly become a risk point for minors committing crimes," and it is therefore imperative to protect minors from being exposed to them. They added the physical and mental well-being of minors was among the "most important and core" public interests.
Additional reporting: Rayna Song; editor: Bibek Bhandari.
(Header image: People Visual)