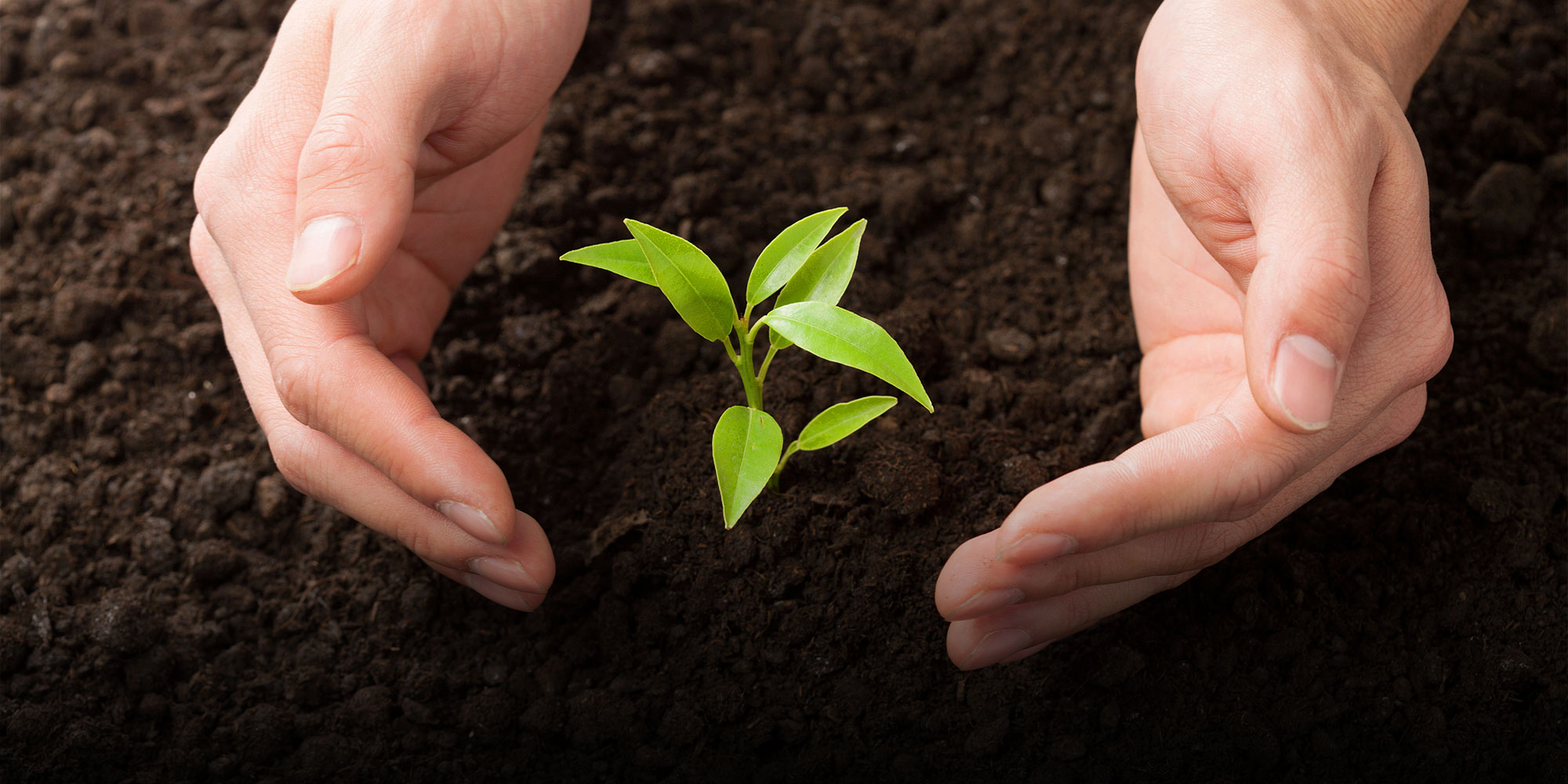 NEWS
China Stresses Zero Tolerance for School Bullying, Sexual Harassment
Authorities announced the new guideline on the day the country's revised Law On the Protection of Minors went into effect.
China's education authority has emphasized protecting minors against bullying and sexual abuse in a new guideline released Tuesday, providing further details on information included in the country's landmark revised law.
Officials from the Ministry of Education announced the guideline Tuesday — also Children's Day in China and the same day the country's revised Law on the Protection of Minors went into effect. The guideline is said to be an expansion of the law and clearly defines what constitutes bullying, as well as concrete steps educators can take to prevent it.
The new guideline, which will go into effect in September, classifies physical harassment, excluding peers with malicious intent, and online defamation, among others, as forms of bullying.
"One of the focuses of the amended Law on the Protection of Minors issued last October is on protection in schools," said Deng Chuanhuai, head of the department of policies and regulations under the Ministry of Education. "There is a need for us to provide a guideline on protection in schools and help thoroughly realize the demands of upper-level legislation."
China's amendment to the Law on the Protection of Minors was passed in October of last year. It added 60 new amendments for protecting children, including mechanisms for handling school bullying, sexual abuse, and online exploitation.
Bullying in schools has been a cause of concern for many in recent years, with more than one-third of elementary and middle school students experiencing bullying, according to a 2015 survey. Sexual abuse cases have also been reported at academic institutions, with 34% of alleged sexual misconduct occurring at schools.
According to the Law on the Protection of Minors, schools are required to develop mechanisms to prevent bullying and sexual harassment and report such incidents to local public security bureaus. It also introduced sex education into legislation for the first time, stating the importance of appropriate sex ed for minors.
Chen Jing, founder of Evolving I, an organization specializing in sex ed, told Sixth Tone that the government's decision to provide sex ed to minors will gradually encourage more parents and teachers to openly talk about sex.
"It's the first time our country has officially mentioned the term 'sex ed' without resorting to substitutes like 'health education' or 'hygiene education,'" she said. "It might still take time for schools to feel fully comfortable, but this is a great start."
The new amendment also has provisions on tobacco and alcohol — a new addition since its last revision in 2006 — prohibiting their sale around schools and kindergartens. It also bans smoking or drinking for anyone at schools or other institutions where children normally gather.
(The story has been updated to include the quote from Chen Jing.)

Editor: Bibek Bhandari.
(Header image: Sino View/People Visual)