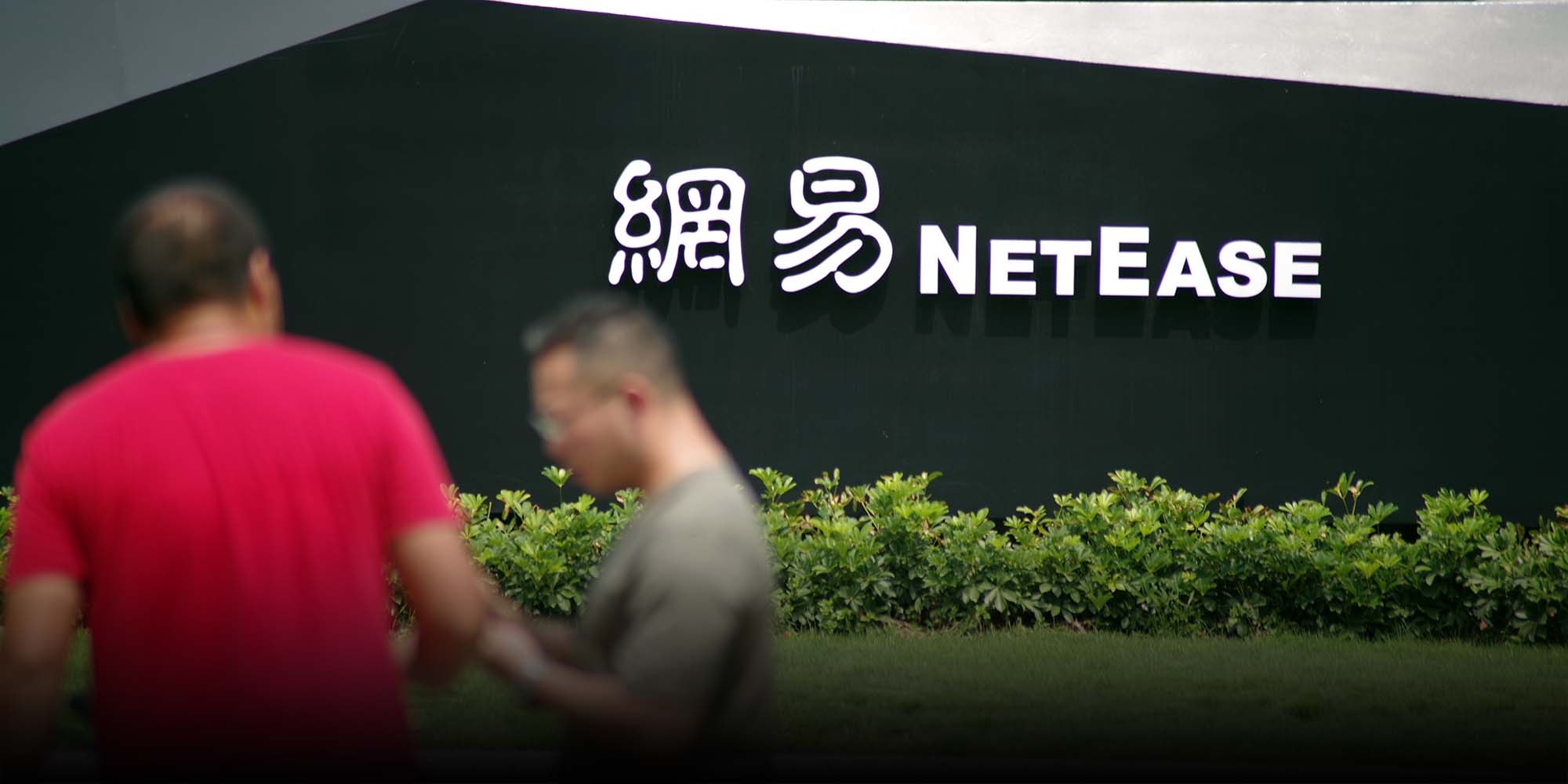 NEWS
NetEase Fires HR Employee Over Sexist Recruitment Remarks
The human resources personnel had boasted that he could set up prospective hires with the company's female colleagues.
One of China's biggest internet technology companies has fired an employee for making inappropriate jokes about non-consensual relationships involving female colleagues.
NetEase said they let the employee go from its human resources department after conducting an internal investigation over his sexist remarks, according to a statement published Thursday. The statement added that the unnamed employee had "severely violated" the company's rules.
"No one shall make derogatory comments against any groups or conduct unethical behaviors of any kind," the statement said.
NetEase's statement came hours after a screenshot from what appeared to be the employee's WeChat Moments — a Facebook-like feed — went viral on microblogging platform Weibo. In his post, the employee wrote that he could hook up potential recruits with any of the company's female employees, even if he had to drug the women.
"Now hiring. Give me your resume and let me know which of my female coworkers looks good. I'll help you get her," the post read, alongside a photo of several female employees.
Following the company's statement, the employee also posted to his WeChat Moments, apologizing to his colleagues for the "inappropriate language," domestic media reported.
China's tech companies have often been accused of harboring misogynist values and being discriminatory against their female employees. In 2018, some of China's biggest tech firms — including Alibaba and Tencent — apologized and vowed to do better after a report highlighted rampant sexism in the tech field.
In 2017, female workers were made to open water bottles positioned between their male colleagues' thighs with their mouths during a Tencent party. Similarly, Alibaba recruited young and attractive "programmer motivators" to help their male programmers relax while working.
"Discrimination against women widely exists in both Chinese and American tech companies," Yu An, founder of the Women in Tech group on review and forum site Douban, told Sixth Tone. "Sometimes sexism exceeds the realm of personal affairs: Women could face pressure from their coworkers and receive unfair treatment from the company itself."
Online, thousands of people have slammed such sexist practices at tech firms, while commending NetEase's decision to fire the employee. A related hashtag had been viewed nearly 98 million times on Weibo as of Monday afternoon.
"This person lacks basic morality in his job … NetEase did a good job firing him," said one user in a comment under the company's announcement.
"Human resources usually require a high emotional quotient and decency. NetEase is a relatively big company. I wonder how he got admitted in the first place. Does the NetEase office tolerate 'jokes' like this?" commented another user under a related post.
Editor: Bibek Bhandari.
(Header image: People Visual)