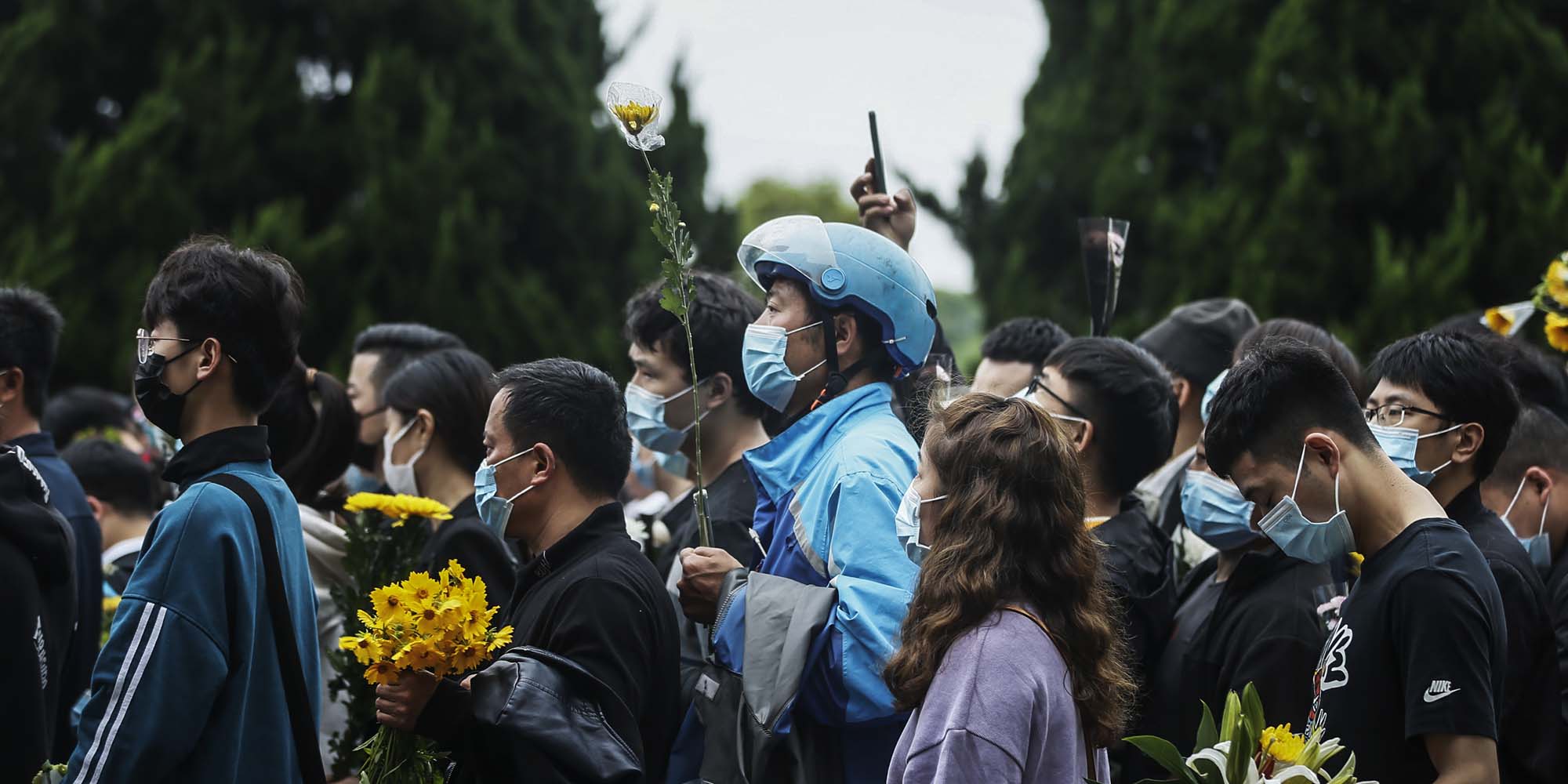 MULTIMEDIA
Paying Tribute to Yuan Longping, Who Fed China After Famine
After the revered agronomist's death, over 100,000 people turned out in person to celebrate and memorialize China's "father of hybrid rice."
Yuan Longping, the renowned agricultural scientist who became a household name in China, died of organ failure on Saturday, over a month after suffering a fall at his research base.
Born in 1930, Yuan was widely regarded as a national hero for developing hybrid rice varieties that fed tens of millions of people in China each year, beginning in the 1970s.
On Sunday, more than 100,000 people braved the rain in Changsha, capital of the central Hunan province, to visit the funeral home where his body lies, hoping to pay their respects.
Meanwhile, in the metropolis of Chongqing, people have flocked to Southwest University, where a young Yuan had studied agriculture, and left flowers at the statue built there to honor him.
And in the island province of Hainan, people turned up at the Sanya Hybrid Rice Research Base, where Yuan had been perfecting breeds of rice that could withstand water with higher salt concentrations, to pay tribute.
Editor: David Paulk.