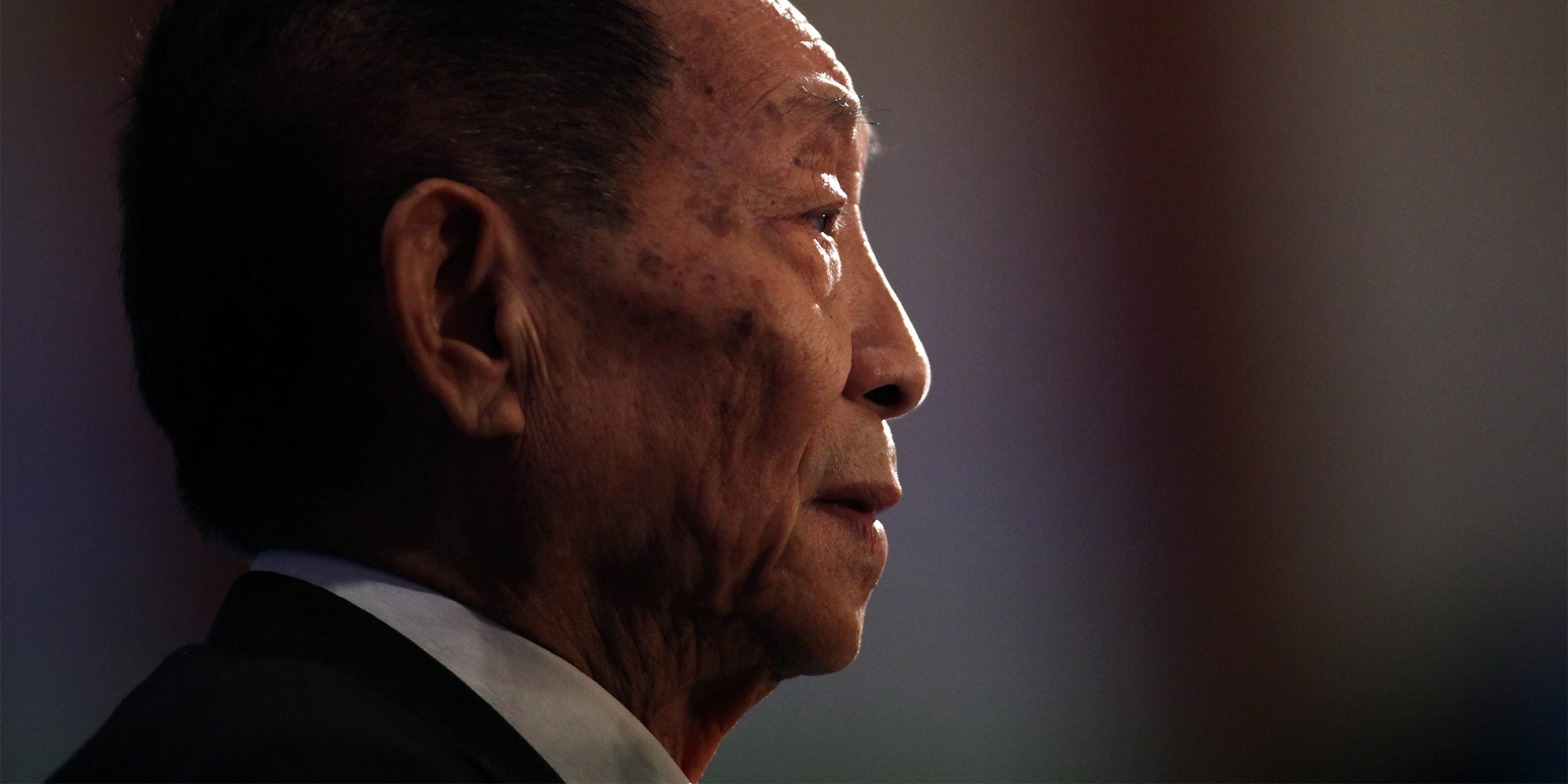 NEWS
Yuan Longping, China's 'Father of Hybrid Rice,' Dies at 91
The Chinese agricultural scientist was known for developing the first hybrid rice varieties in the 1970s.
Yuan Longping, the revered Chinese agronomist who developed the world's first commercially viable hybrid rice varieties, died on Saturday, Xinhua News Agency reported.
Yuan died from multiple organ failure at 91, domestic media said, reporting his age according to the Chinese custom that adds up to one year.
His health had deteriorated after falling down at the Sanya Hybrid Rice Research Base in the island province of Hainan on March 10. He was later transferred to a hospital in Changsha, capital of the central Hunan province, for medical treatment on April 7.
Yuan Longping was a household name in China, dubbed "the father of hybrid rice" after cultivating the first high-yield hybrid rice varieties that helped combat poverty and famine. Yuan was an academician with the Chinese Academy of Engineering and the director of the China National Hybrid Rice Research and Development Center.
Born in Beijing in 1930, Yuan and his parents moved during his childhood from the coastal city of Tianjin to the municipality of Chongqing to Hubei province amid a civil war and the Second Sino-Japanese War. In the early 1960s, Yuan began research into developing hybrid rice strains while teaching in an agricultural school in Hunan province.
At the time, China faced a shortage in food resources owing to natural disasters and the consequences of the Great Leap Forward. In 1966, Yuan proposed his "three lines method" — utilizing rice heterosis with a male-sterile line, a maintainer line, and a restorer line — in a research paper that would win trust and support from high-level officials who sheltered his research program during the tumultuous Cultural Revolution.
In the 1970s, Yuan cultivated the first hybrid rice that yielded 20% more than conventional rice. Since then, his hybrid rice varieties have been reportedly promoted to 8.5 billion mu (1.4 billion acres) of farmland across China, feeding 80 million people each year. The hybrid rice varieties were also promoted to dozens of countries in Asia, Africa, and the Americas.
Yuan won accolades at home and abroad, including China's first National Highest Science and Technology Award in 2000 and the World Food Prize in 2004. In 2019, he was honored with the Medal of the Republic by Chinese President Xi Jinping.
In his later years, Yuan continued research on the salt-tolerant "sea rice" and the high-yielding "super hybrid rice" varieties.
Editor: Daniel Wilkinson.

(Header image: Yuan Longping in Beijing, 2010. People Visual)