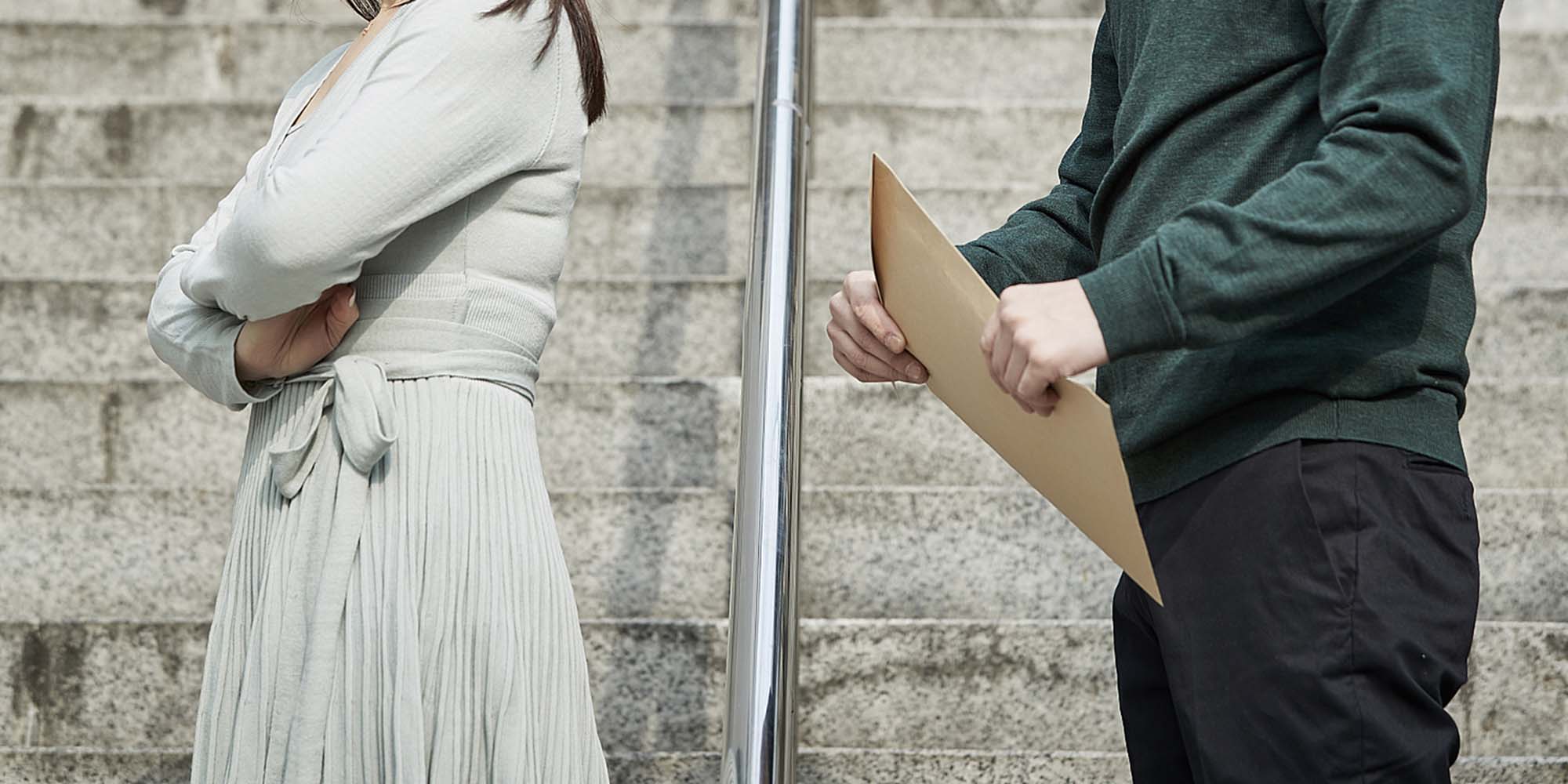 NEWS
Push to Suspend Divorces on Day for Lovers Backfires
Local authorities felt it would be inappropriate for couples to split up on May 20, one of several days that China has dedicated to love.
A campaign to suspend divorce registrations on a day unofficially dedicated to love has backfired, with local authorities in the two places spearheading the initiative apologizing after an online uproar.
Pingjiang County in the central Hunan province and Kaili City in the southwestern Guizhou province had separately announced that they would suspend services for divorce-seeking couples on May 20, often simply referred to as "520." For many Chinese couples, 520 is for celebrating love, as the Chinese pronunciation of the date sounds similar to the phrase for "I love you."
May 20 has been embedded in popular culture as yet another day devoted to love, like Qixi Festival — both of which are widely referred to as "Chinese Valentine's Day."
Following massive backlash against the campaign, both local governments removed the announcements from their websites. Civil affairs bureaus in Pingjiang and Kaili have also said they will extend their office hours to accommodate all services on that day.
"If there are too many people planning to get married, let them line up. It is totally unreasonable to stop people from getting divorced," wrote one user on microblogging platform Weibo. "Have you ever seen a hospital refuse to discharge patients because there are too many doctors' appointments that day?"
Since China's new divorce law came into effect, couples have been required to observe a 30-day "cool-off period" during which either partner's change of heart could dissolve the divorce proceedings. Though it may create roadblocks for couples hoping to untie the knot, authorities aiming to prevent such separations said the new measure has significantly lowered divorce rates this year.
Wu Xiaoyan, a lawyer specializing in marriage and family cases, told Sixth Tone that marriage and divorce registrations are administrative services that should not be arbitrarily suspended by local bureaus.
"However, I find the suspension caters to social values — associating May 20 with love. So it might ruin the vibe to divorce on that day," Wu added. "I don't think the administration had ill intent, and maybe just wanted to be more people-friendly. But in the end, it's a little fickle, and such administrative actions are too erratic."
Editor: Bibek Bhandari.
(Header image: People Visual)