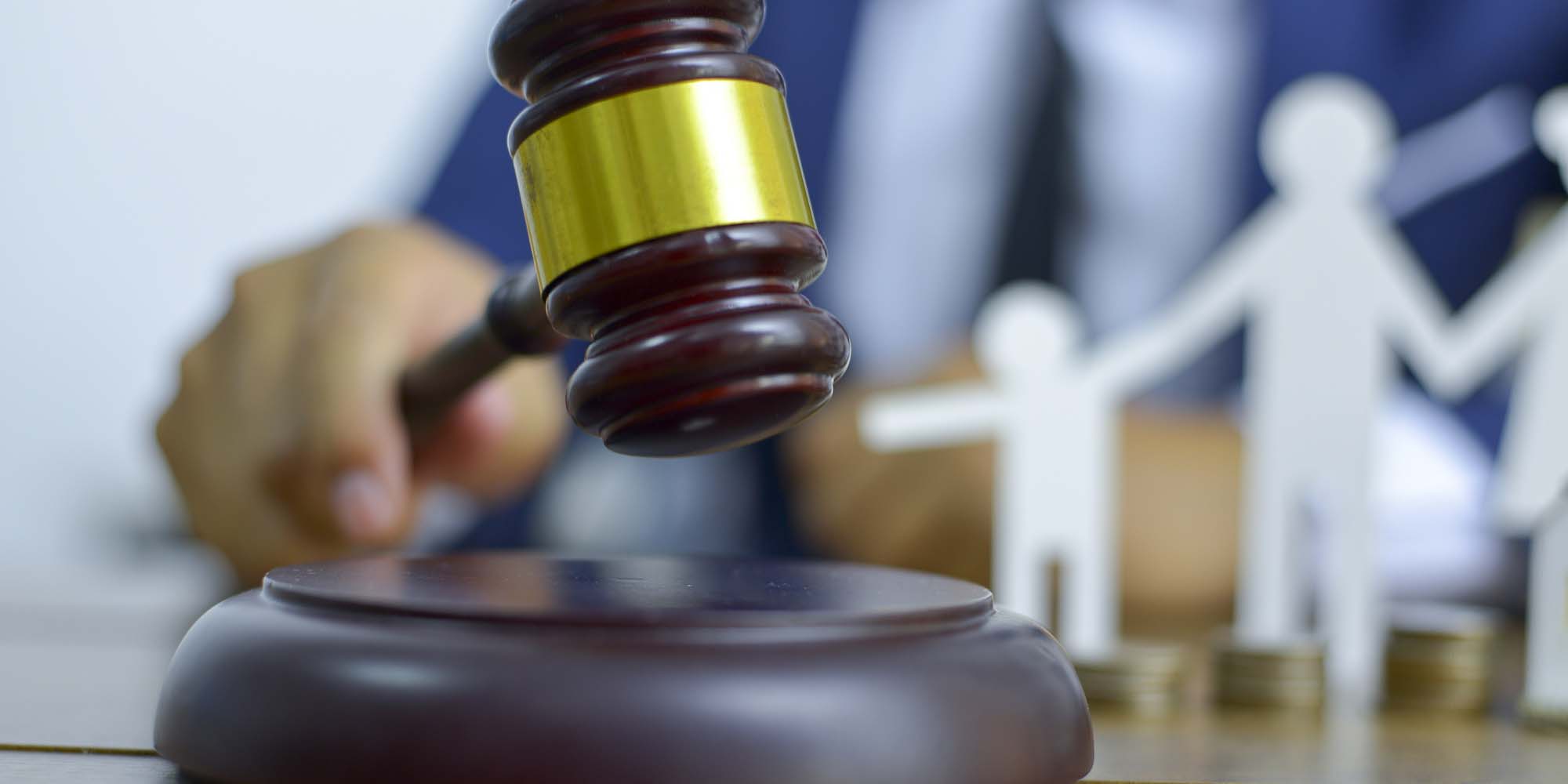 NEWS
Jiangsu Couple Denied Divorce Because Neither Wants Child Custody
With neither mother nor father willing to raise the daughter on their own, a local court ruled against the proposed separation.
Child custody is a contentious issue in most divorce cases. But for one recent case in eastern China, there was an unusual twist: Neither the man nor the woman wanted to look after their daughter after separating.
The couple from Yangzhong, a city in Jiangsu province, was denied a divorce after claiming that neither of them could take care of their child, state broadcaster China Central Television reported Sunday. However, everything else — including property and individual debts — they had agreed to share.
While the mother said she wasn't financially prepared to raise her daughter, the father said he wouldn't be able to take care of her due to his frequent business trips, according to CCTV.
The Yangzhong People's Court on Thursday ruled that it would not allow the couple to separate due to the "lack of a proper placement" for the child, CCTV reported.
The ruling has received support from state media outlets as well as social media users. A commentary on Beijing Youth Daily even went so far as to praise the verdict as "a high point of humanity within the legal system."
"In reality, many couples can't take on the responsibility of raising their children. It doesn't require a test or approval process to be parents," Zhang Ying, a divorce lawyer, told Sixth Tone. "This court decision might be a warning for the couple, to make sure they understand what it means to be parents."
Under a new Chinese law, couples filing for divorce must undergo a 30-day "cool-off period" during which the separation process can be nullified if either spouse changes their mind. However, some critics of the law have argued that counseling before marriage or even before childbearing might effectively deter couples from separating.
On microblogging platform Weibo, a related hashtag about the court's verdict had been viewed over 540 million times by Monday afternoon. Meanwhile, some users have questioned whether the verdict will actually solve the problem.
"The decision isn't necessarily beneficial for the child," wrote one Weibo user. "If the relationship was completely wrecked, they might blame the child for the failed divorce, and there could be violence."
Wu Xiaoyan, a Hangzhou-based lawyer specializing in family law, told Sixth Tone she doesn't agree with the verdict, saying judgments on separations should be based on the relationships between couples.
"When married couples reject the responsibility of raising their kids, we should consider amending the Adoption Law instead," Wu said. "At the same time, the parents should pay higher child care expenses, and they should both be recorded in the system as having refused their legal responsibilities."
Editor: Bibek Bhandari.
(Header image: People Visual)