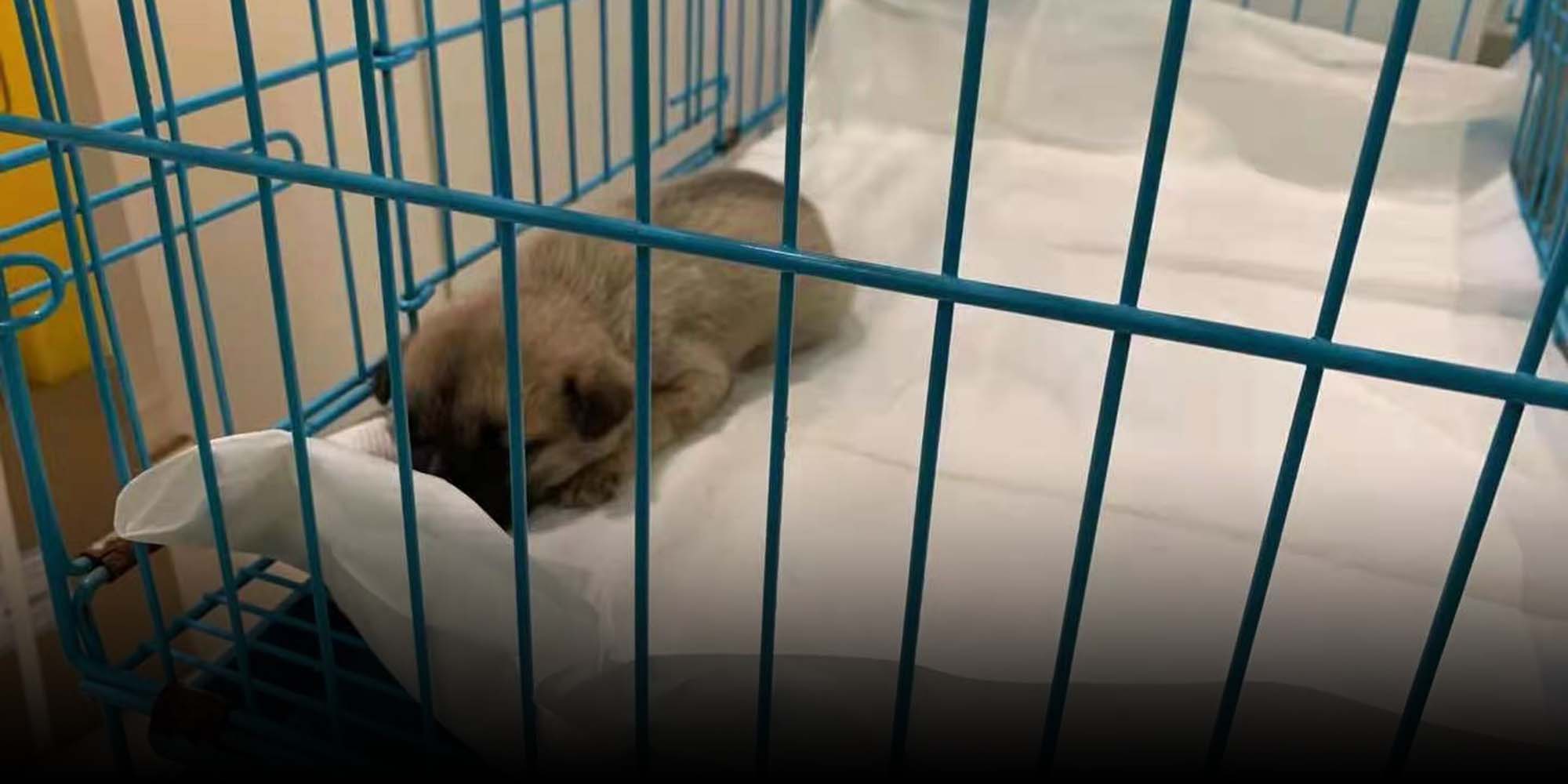 NEWS
More 'Blind Box' Pets Found Dead at Suzhou Depot
The discovery is the second case this month of a grim new trend involving live mystery animals shipped by post — a crime in China.
Authorities in eastern China said Wednesday that they found more dead animals sent by post as surprise gifts, just over a week after the first such discovery of cats and dogs trapped in packages caused an uproar.
Postal regulators in Suzhou, a city in Jiangsu province, were notified Tuesday of 13 packages containing animals. They had been sent from a village in Jiangsu on May 5 to a hub depot in Chengdu, the city in southwestern China where the earlier shipment of animals was discovered.
From Chengdu, the packages were returned to sender on May 8 for "violating regulations" but erroneously ended up in Suzhou. Personnel in Suzhou were alarmed by the smell coming from the boxes and alerted authorities. When the trapped pets were discovered Tuesday, six days into their journey, two of them had died.
Despite efforts to treat the surviving animals, four more died a day later, and the others remain in poor health.
"When these cats and dogs arrived, they all had transmissible diseases, even canine distemper, which is fatal in over 90% of cases," the head of the veterinary hospital where the surviving pets were treated told domestic outlet Modern Express. "Because these pets didn't eat for days, they are exceedingly weak and have internal organ damage. All we can do is administer IV drips."
In both this week's and last week's cases, the animals were discovered at facilities managed by logistics company ZTO Express.
So-called blind boxes — promotions where buyers don't know exactly what they're getting — are big business in China. Usually, such products contain collectibles like figurines. But since January, small-time sellers on e-commerce platforms have been promoting blind boxes containing pets.
On May 3, animal welfare activists discovered 160 boxes containing animals, four of them dead, at a Chengdu logistics station, bringing wide attention to the problem of blind box pets. The trend has been loudly condemned by Chinese media and the public.
Correction: This article has been updated to reflect that some of the animals survived the ordeal after a previous, poorly worded official statement had implied all were dead upon discovery.
Editor: Kevin Schoenmakers.
(Header image: A dog that survived being mailed as a "blind box" pet is treated at a veterinary clinic in Suzhou, Jiangsu province, May 11, 2021. From @现代快报 on Weibo)