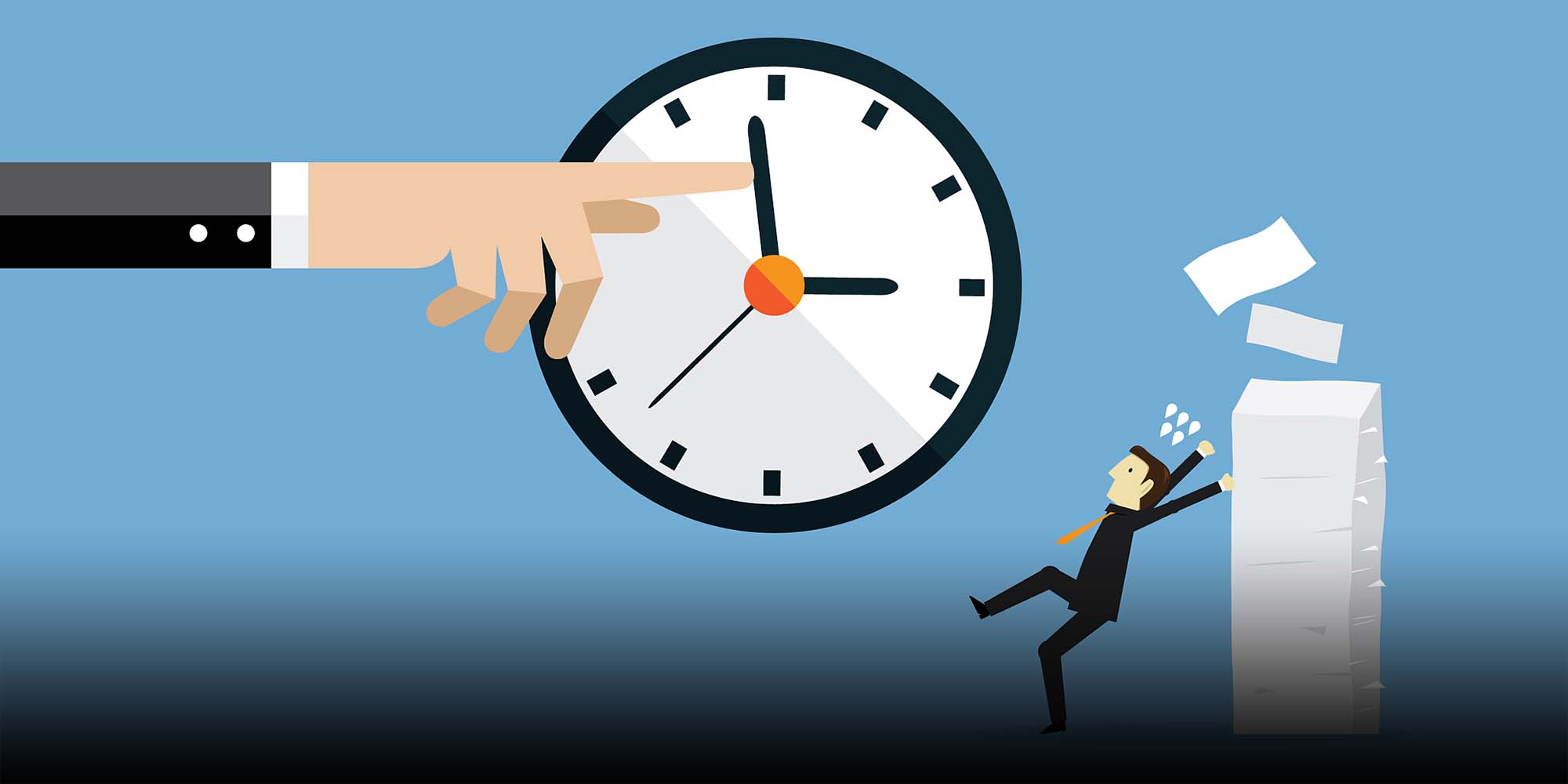 NEWS
'OK Boomer,' Retort Chinese Youth Accused of Being Lazy
Nothing says "happy Youth Day" like old people complaining you're not working hard enough.
Two middle-aged media and communications specialists are being pilloried online after not-so-subtly insinuating that Chinese kids these days are too lazy.
Su Mang, editor-in-chief of the Chinese version of Harper's Bazaar magazine, apologized Wednesday after comments she made on a TV show that aired over China's Labor Day public holidays met with fierce backlash. Commenting on the recent popularity of "involution," a decades-old sociology term that has been adopted by young people in China and elsewhere who are fed up with their mundane lives and society's oppressive demands, the 49-year-old journalist suggested that younger generations are too out of touch with reality.
"Involution stems from the gulf between desire and laziness," Su said. "The reason today's youth feel distressed is because they want too much but are also lazy."
Su's off-the-cuff remarks catapulted her to ignominy and the top of Weibo's trending topics list. Many on the social platform lambasted her for misusing the buzzword and being insensitive to the myriad pressures felt by the nation's young people.
"She got it completely wrong," one Weibo user commented under a post of the video clip. "Involution means people lacking desire still being forced to work hard, as opposed to people with high hopes not working hard enough."
The same day the program aired — May 4, China's Youth Day — another online "curse war" was being waged against fellow boomer Zhang Jun, director of public relations for internet giant Tencent. The kerfuffle started with Zhang posting on his personal Weibo account, "While we're busy spearheading various projects that pay homage to the youth, the youth are still sleeping."
While Zhang never clarified what he meant by his comment, many younger netizens perceived it as a personal attack, and resolved to fight back.
"The youth are sleeping because we're tired from being exploited by you," a Weibo user commented under Zhang's post, referring to the so-called "996" culture — working from 9 a.m. to 9 p.m., six days a week — that remains pervasive at some Chinese tech companies and startups. "Even when we finally get a break for national holidays, we still have to put up with your griping."
According to Huang Ping, a literature professor at East China Normal University in Shanghai, on the shifting scale of capital and labor, both Su and Zhang appear to be firmly situated in the former camp. They accuse the youth of not working hard, Huang said, while the youth stand on the side of labor, arguing that their efforts aren't being fairly compensated.
"Middle-aged people like Su and Zhang tend to enjoy the benefits of China's 'reform and opening-up' policy," Huang, who has researched the concept of involution in contemporary China, told Sixth Tone. "But today's youth are more likely to bear its consequences."
Bridging the generational divide requires good-faith dialogue, Huang said, adding that both young and middle-aged people deserve respect.
"Through this process, both sides can make their bottom lines clear — like the out-of-bounds characterization of 996 as a 'huge blessing,' for example," Huang said, referring to Alibaba boss Jack Ma's infamous defense of overwork.
Editor: David Paulk.
(Header image: People Visual)