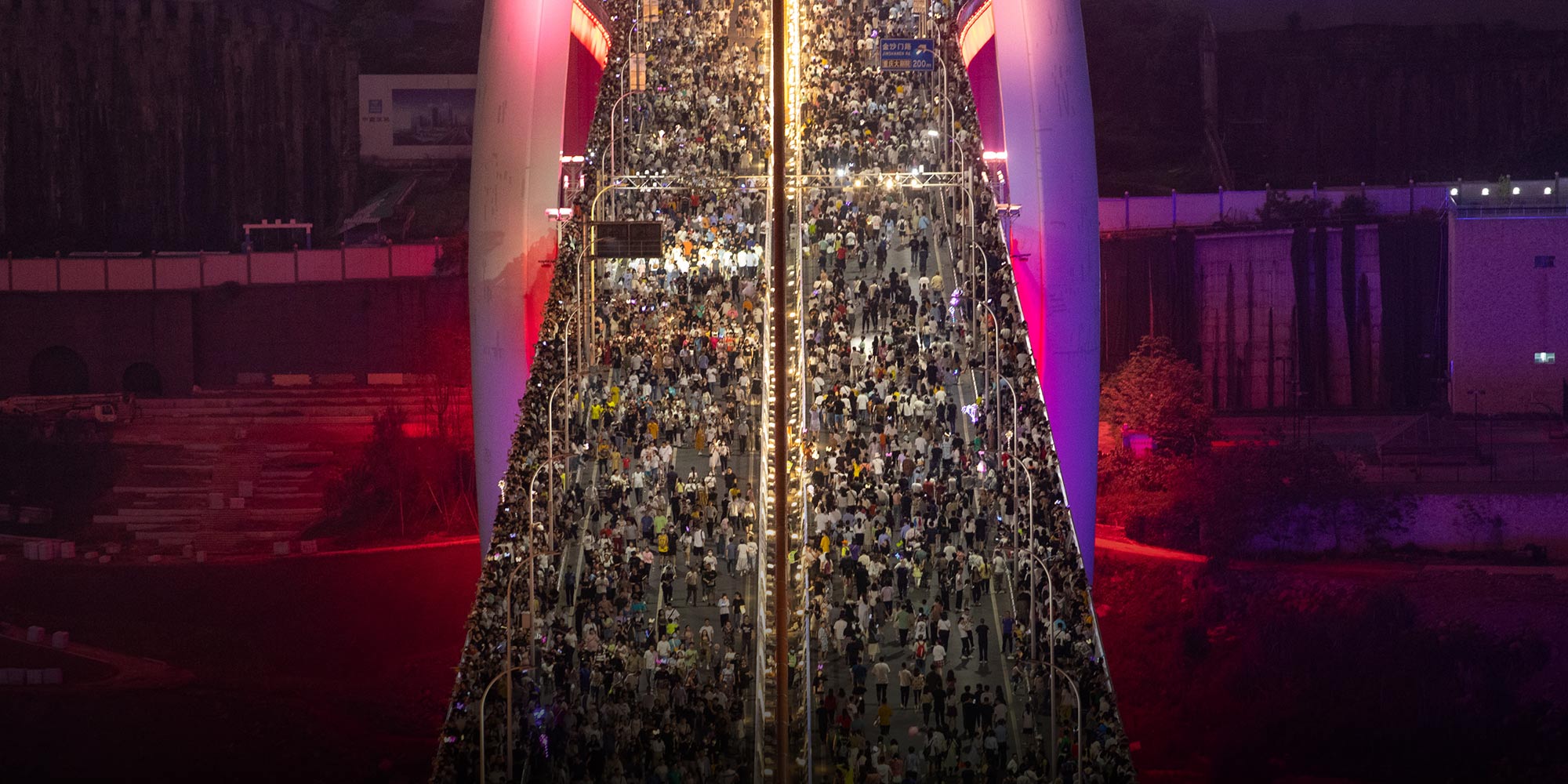 MULTIMEDIA
People Mountain, People Sea: China's Labor Day Holiday, in Photos
A selection of photos from the annual travel rush by Sixth Tone's visual editors.
The crowds are back. Tourist sites across China are drawing enormous numbers of visitors over the Labor Day holiday, creating scenes of overcrowding rarely glimpsed since the start of the COVID-19 pandemic.
Though there has been much grumbling about the holiday's strange schedule — which requires people to work on weekends to compensate for their days off — millions of people have still taken advantage of the five-day break to go on vacation. And with international travel still restricted, domestic venues are cashing in.