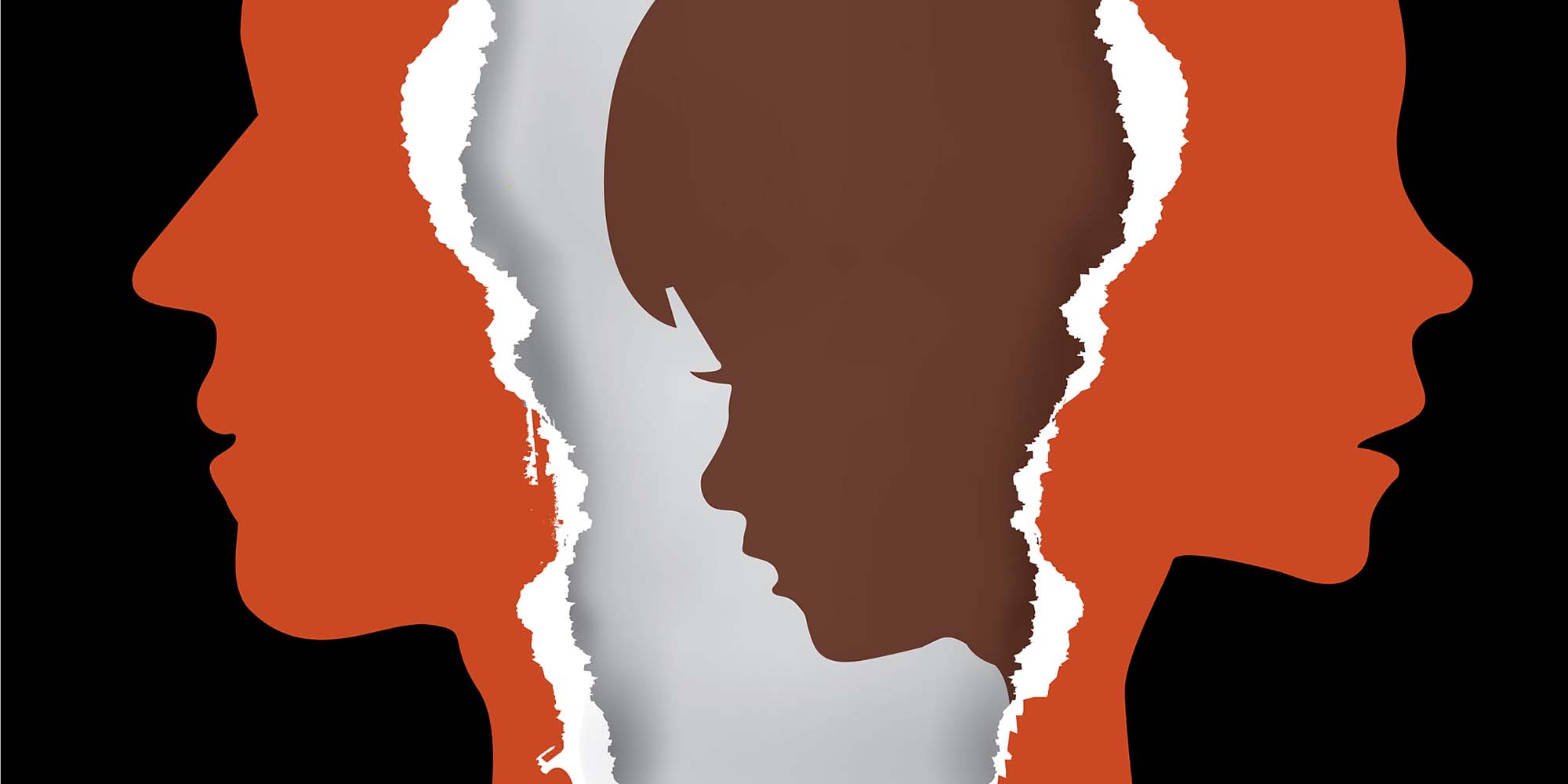 NEWS
LGBT Couples Not Entitled to Full Property Rights, Court Rules
Two women who lived together for 50 years sued each other for property rights infringements, but a Liaoning court dismissed both cases because their relationship was not recognized under Chinese law.
A court's recent ruling that same-sex couples aren't entitled to the same property rights as married heterosexual couples has once again highlighted the legal predicaments many LGBT people face.
On April 12, the Shenyang Intermediate People's Court in the northeastern Liaoning province ruled against a 79-year-old woman who had sued her partner of 50 years, accusing her of stealing, Sixth Tone's sister publication The Paper reported Wednesday.
"The relationship between same-sex couples is not protected or regulated by China's Marriage Law," read the final verdict, upholding a previous judgement that said such cohabitation doesn't constitute marriage.
The legal fiasco started when the plaintiff, surnamed Yuan, sued her partner, surnamed Li, for refusing to pay back 294,000 yuan ($45,200). Yuan alleged that Li, also 79, had stolen the money from her bank account.
According to the verdict, Yuan was diagnosed with cerebral atrophy in 2015, which is associated with reduced cognitive function. Her sister, who has served as Yuan's legal guardian since then, initiated the lawsuit.
Meanwhile, Li countersued Yuan after discovering that Yuan's sister had sold the house the couple had lived in together. While the house was registered in Yuan's name, Li claimed they had bought it together, and had each verbally agreed to a 50% stake in the property.
The court rejected both lawsuits.
Same-sex marriage is not recognized by law in China, meaning LGBT couples are not granted many of the same protections as heterosexual couples. However, same-sex couples became eligible for legal guardianship in 2017, allowing one partner to become the other's caretaker in the event of physical or mental incapacitation.
Mutual guardianship grants some of the same benefits conferred by marriage, including power of attorney and inheritance rights, and has been widely used by same-sex couples as an alternative way of securing their rights.
Ouyang Jintong, a lawyer at Beijing Yingke Law Firm's office in Guangzhou, told Sixth Tone that the court should have considered the length of the couple's relationship and cohabitation while arriving at its verdict. She said Li should have been entitled to 50% of the house's sale.
"The couple lived together, shared wealth, comforted each other, and relied on each other in their twilight years, but their union could not be recognized as marriage because they were of the same sex, even though their lives were consistent with the essence of marriage," she said.
This is not the first case of an LGBT person trying to protect their property rights in China. Last year, a woman known in the LGBT community as Sister Hua shared her experience at an event, saying her late partner's family kicked her out of the house the two had shared for 12 years.
Ouyang said legal authorities should establish more inclusive laws to protect the LGBT community and guarantee their equal rights.
"Yuan and Li, as Chinese citizens, have waited over 50 years and may not see same-sex marriage become legal in their lifetimes," she said. "I just hope later generations can get equal protections, and that this tragedy will not be repeated."
Editor: Bibek Bhandari.
(Header image: People Visual)