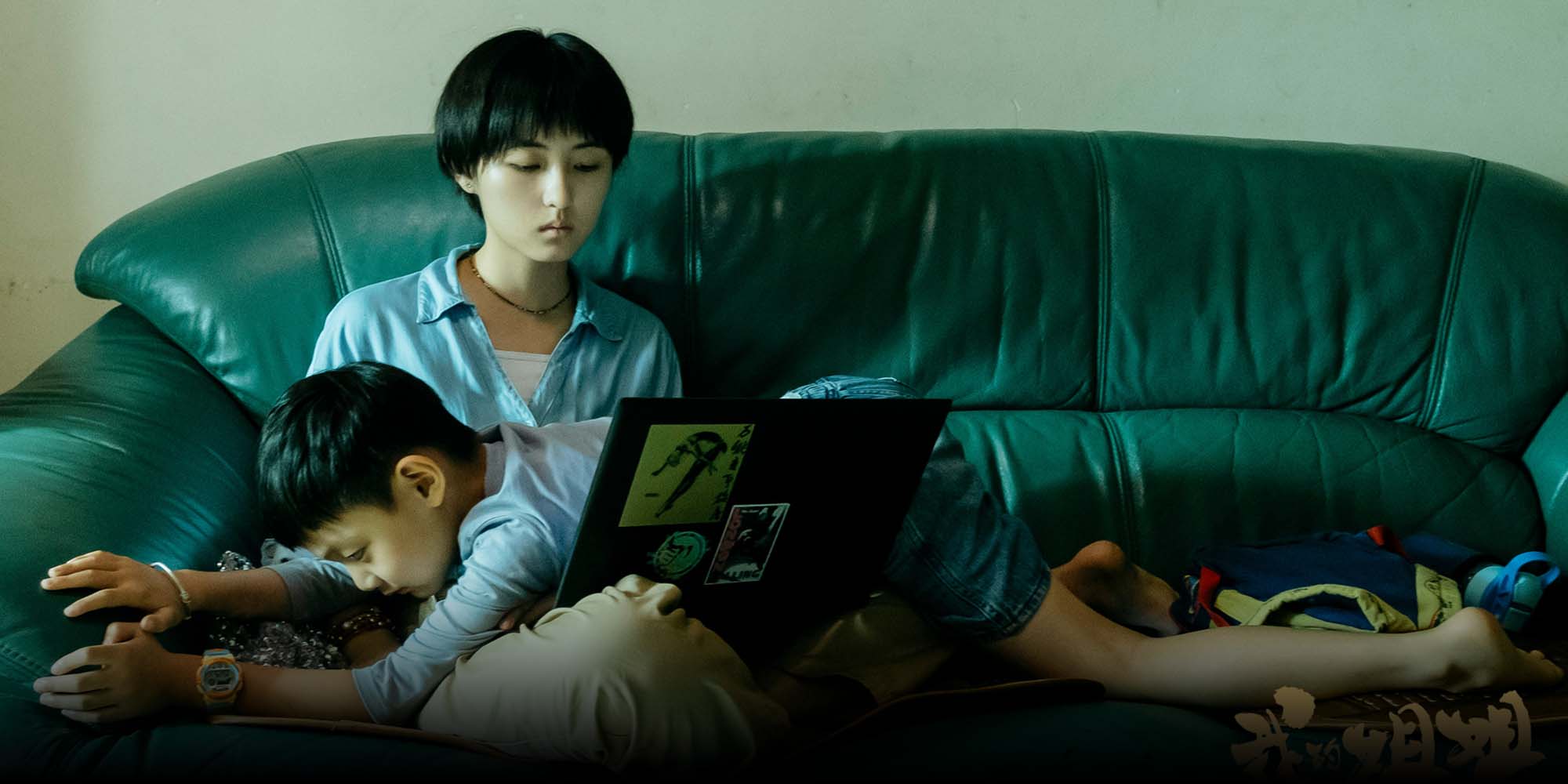 NEWS
Hit Film Tackles Male Gender Preference in Chinese Families
"Sister" has emerged as an unexpected holiday hit, surpassing Hollywood heavyweight "Godzilla vs. Kong."
A new Chinese movie is casting a spotlight on a long-debated question: Should personal values be prioritized over traditional family values?
The family drama "Sister," which topped the domestic box office during the recent Qingming Festival holiday, tells the story of An Ran, a young woman who is suddenly faced with having to take care of her 6-year-old brother after their parents die in an accident. The movie follows An's trajectory as she struggles to balance her own life choices while becoming her brother's caretaker.
The movie, starring popular actor Zhang Zifeng as the titular character, has so far raked in over 500 million yuan ($76 million), outperforming Hollywood hit "Godzilla vs. Kong," according to ticketing platform Maoyan. On review site Douban, "Sister" has scored 7.2 out of 10.
Moviegoers on microblogging platform Weibo noted the deep-seated gender preference that still exists in China's patriarchal society, one of the movie's central themes. In the film, An's parents lied to the authorities about their daughter having a disability so they could have a son during the country's now-scrapped one-child policy.
"When I was a child, I had femoral head necrosis (a condition in which blood supply to the thigh bone is cut off). My family received a child disability certificate and legally had my brother," one Weibo user who found familiarity in the film's plot commented under a related post. "He was 11 years younger than me. It changed my destiny forever."
Others were drawn to the difficult moral dilemma. "If I was the sister, I would pursue my career, because I would choose to love myself every time before choosing to love my family," another Weibo user commented under a separate post.
On Wednesday, a news report bearing similarities to the movie's themes also became a topic of discussion on Weibo. A 20-year-old from the eastern city of Hangzhou reportedly killed herself after she was unable to care for her three siblings after their parents divorced.
In an interview with The Beijing News, the film's screenwriter, You Xiaoying, said An's story isn't entirely fictional, and is partially a reflection of reality. She said one of her friends was in a similar situation as the movie's protagonist, which prompted her to explore the subject further.
Prominent sociologist Li Yinhe also weighed in on the movie's soaring popularity, describing "Sister" as "thought-provoking" cinema. In a social media post, she said the film mirrors societal problems and ethics.
"It becomes a Hamletian dilemma," she wrote on Weibo, referring to the Shakespearean tragedy. "Should the sister pursue individual values, or sacrifice herself for family? The movie has placed its protagonist in a violent ethical and emotional conflict."
Editor: Bibek Bhandari.
(Header image: A still frame from the Chinese blockbuster film "Sister." From Douban)