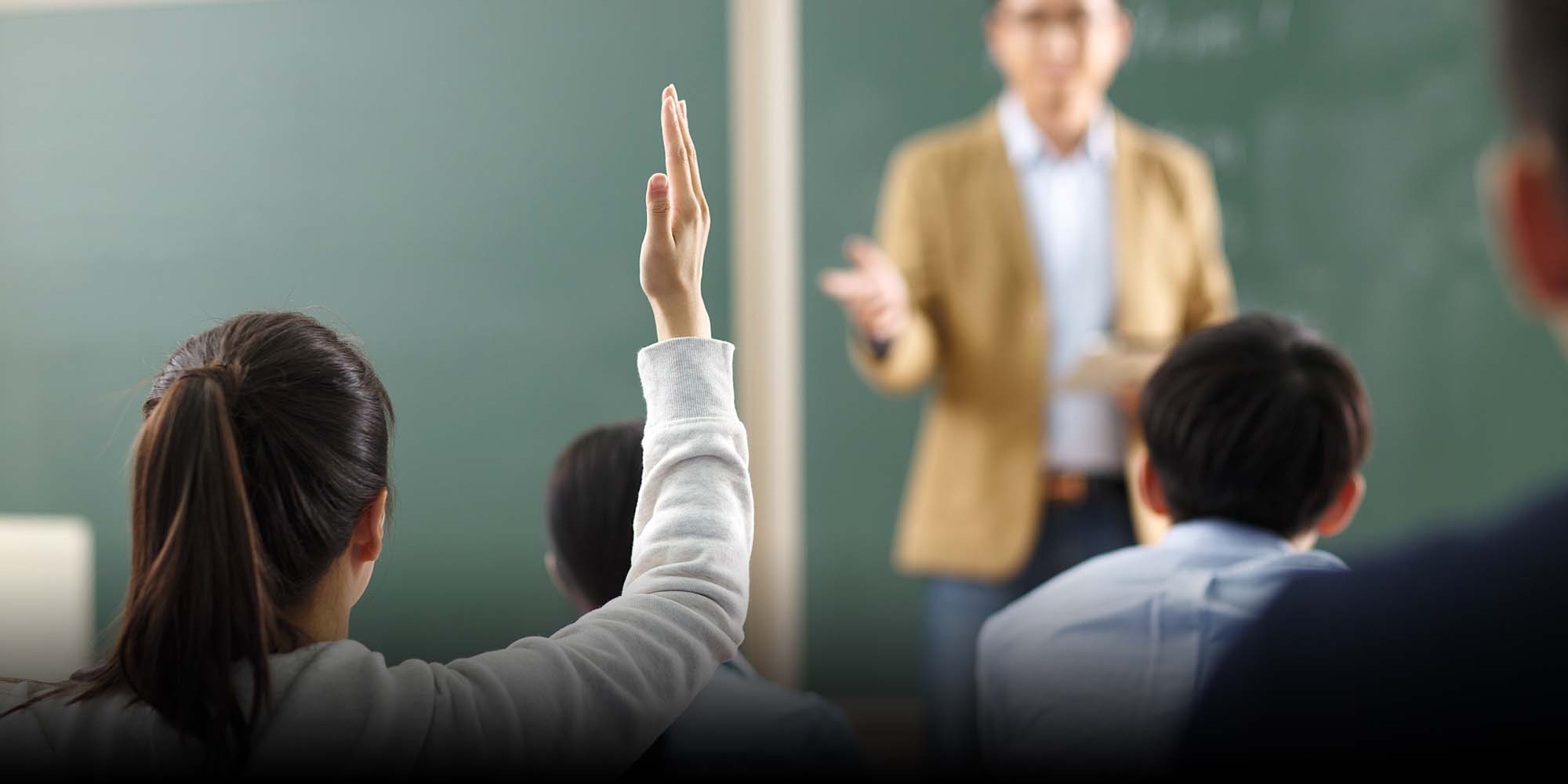 NEWS
New Draft Regulation to Prohibit Student-Teacher Romance
Experts see the policy as a positive step toward preventing teachers from sexually abusing students.
China's top education authority is soliciting public opinion on stopping educators from having romantic relationships with their students, a provision not explicitly spelled out in current laws.
In a draft regulation published Tuesday, the Ministry of Education for the first time set rules for student-teacher interaction at primary and secondary schools, while prohibiting extracurricular relationships. The draft also stipulates that teaching staff are prohibited from intentionally touching students, having conversations with sexual undertones, and acting in a way that could constitute sexual harassment or assault.
Under China's newly revised criminal law, the age of sexual consent has been raised from 14 to 16 in cases involving "special groups" — including legal guardians, foster parents, and abusers at academic or medical institutions — with perpetrators facing three to 10 years in prison. Sexually assaulting girls under 10 can incur prison terms of at least 10 years or even the death penalty, depending on the severity of the crime.
Shen Bin, a commentator for Sixth Tone's sister publication The Paper, said romantic liaisons between teachers and students may lead to intimidation and even sexual abuse, considering the power dynamics at play. Minors are also at an age when they cannot properly consent, which may result in exploitation, he added.
Earlier this year, a male teacher surnamed Li at a junior high school in the eastern city of Ningbo was arrested on suspicion of sexually assaulting a female student. The school said the 13-year-old student was in an intimate relationship with the teacher, triggering backlash and calls for minors at academic institutions to be better protected.
Tuesday's draft regulation includes clear provisions on preventing school bullying and ensuring that students get ample rest for their studies — with the latter also included in a separate regulation released last week.
Staff are further prohibited from flirting with students or showing them pornographic videos, magazines, or pictures, according to the draft regulation.
China's Law on the Protection of Minors, which will come into effect June 1, also includes several provisions to better protect children in and outside of schools, as well as in online spaces. It requires that schools establish mechanisms for preventing the sexual assault and harassment of minors, for example, and says they must not conceal any activities that might physically or mentally harm students.
Wang Xing, a criminal lawyer at Beijing Zebo Law Firm, told Sixth Tone that the draft regulation's more specific wording is a positive step. "Prohibiting romance between teachers and students may curtail minors being sexually assaulted by their teachers," he said.
Editor: Bibek Bhandari.
(Header image: People Visual)