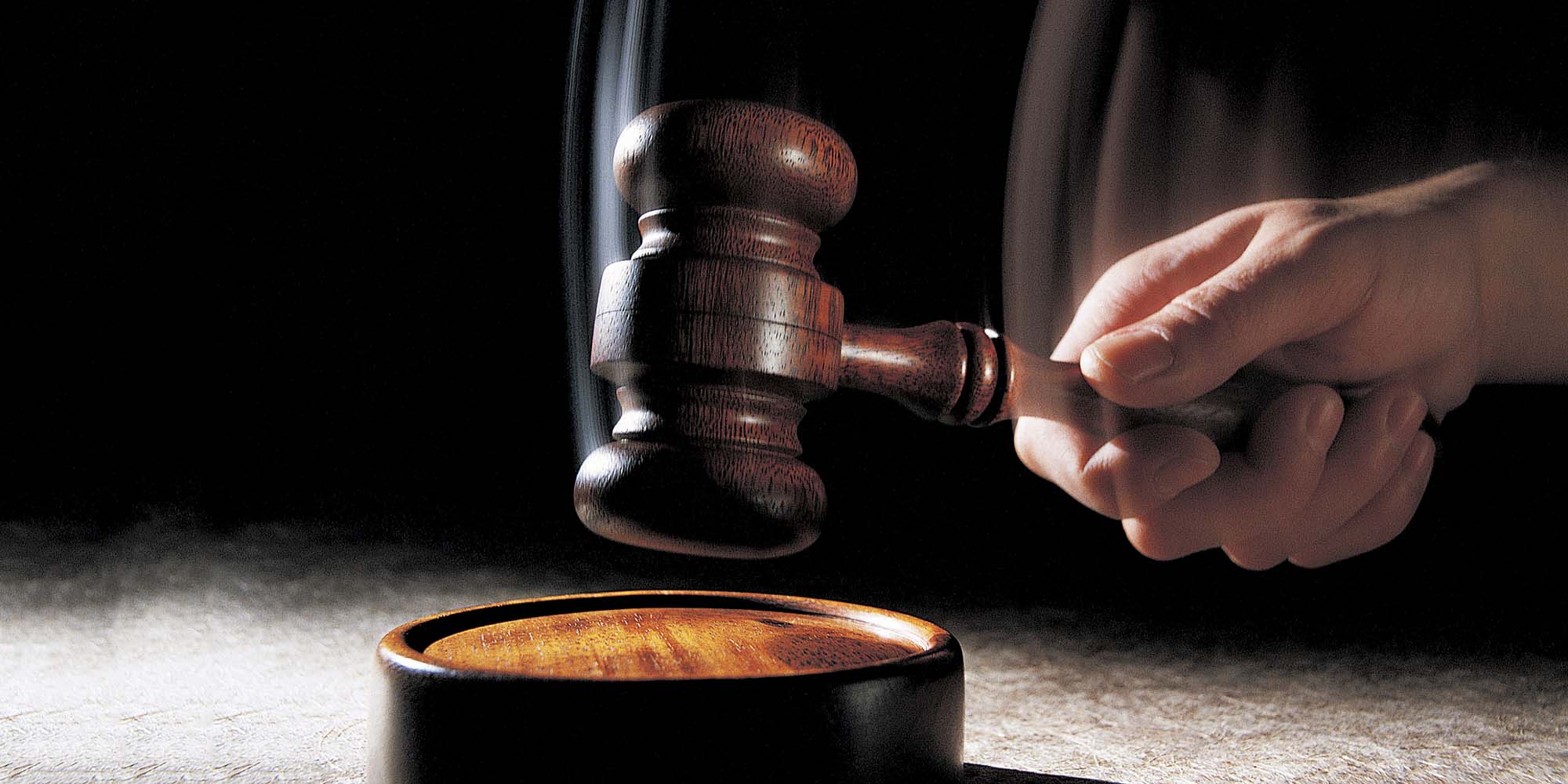 NEWS
Bowing to Public Pressure, Tianjin Court Rehears Murder Case
The case is a rare instance of a court accepting a victim's family's "petition for review" of a previous verdict.
Following a public outcry, a court in the northern city of Tianjin has said it will rehear the case of a man who was sentenced to 15 years in prison for murdering his colleague, a rare but not unprecedented move in China's judicial system.
"We have taken note of the recent public opinion," the Tianjin High People's Court said Sunday on microblogging platform Weibo. "We will carry out trial supervision and guidance, review the case, and ensure that it is handled fairly in accordance with the law."
According to a lower court's verdict seen by Sixth Tone, the victim, a journalist surnamed Chen, was beaten to death by her male colleague, surnamed Cui, after an argument in 2019. The verdict, issued in December, sentenced Cui to 15 years in prison and fined him 640,000 yuan ($98,000) for intentional homicide, upholding a lower court's ruling that Chen's family had appealed.
A public outcry came after domestic media outlet Red Star News revealed more details about the case. Citing the victim's father, the report said Cui was not officially arrested until a month after Chen's death, and that Cui and his wife had plotted a sham divorce that would leave him, on paper, without enough money to pay compensation to Chen's family.
Also at issue was the fact that the murder case was first heard by a district-level court, which only has the authority to hand down sentences of up to 15 years. Red Star News quoted a lawyer as saying that such severe cases should be held at the intermediate court level or above.
Dissatisfied with the district court's verdict, Chen's family appealed to the Tianjin Intermediate People's Court, only for that court to uphold the previous ruling. With no further avenue of recourse, they filed a petition for the court to review its verdict, a last-ditch action that does not guarantee a response.
Liu Di, a lawyer with Kindall Law Firm in Shanghai, told Sixth Tone it is uncommon for a court to accept a retrial request from a victim's family.
"This risks sacrificing judicial authority and judicial efficiency," he said. "Once the retrial request is accepted, it means the previous ruling may be re-examined and even challenged."
Liu believes public supervision is important to the judicial system. "However, justice must be responsive to public concerns without being disrupted by people's prejudices," he said.
In recent years, only a handful of high-profile cases have been readjudicated by Chinese courts. In one case from 2018, a 10-year-old passion fruit vendor in the southern Guangxi Zhuang Autonomous Region was raped and murdered by a local man. He was originally handed a suspended death sentence, but after a public outcry over the brutal act, the Supreme People's Court ordered a retrial that ultimately called for his immediate execution.
Editor: David Paulk.
(Header image: People Visual)