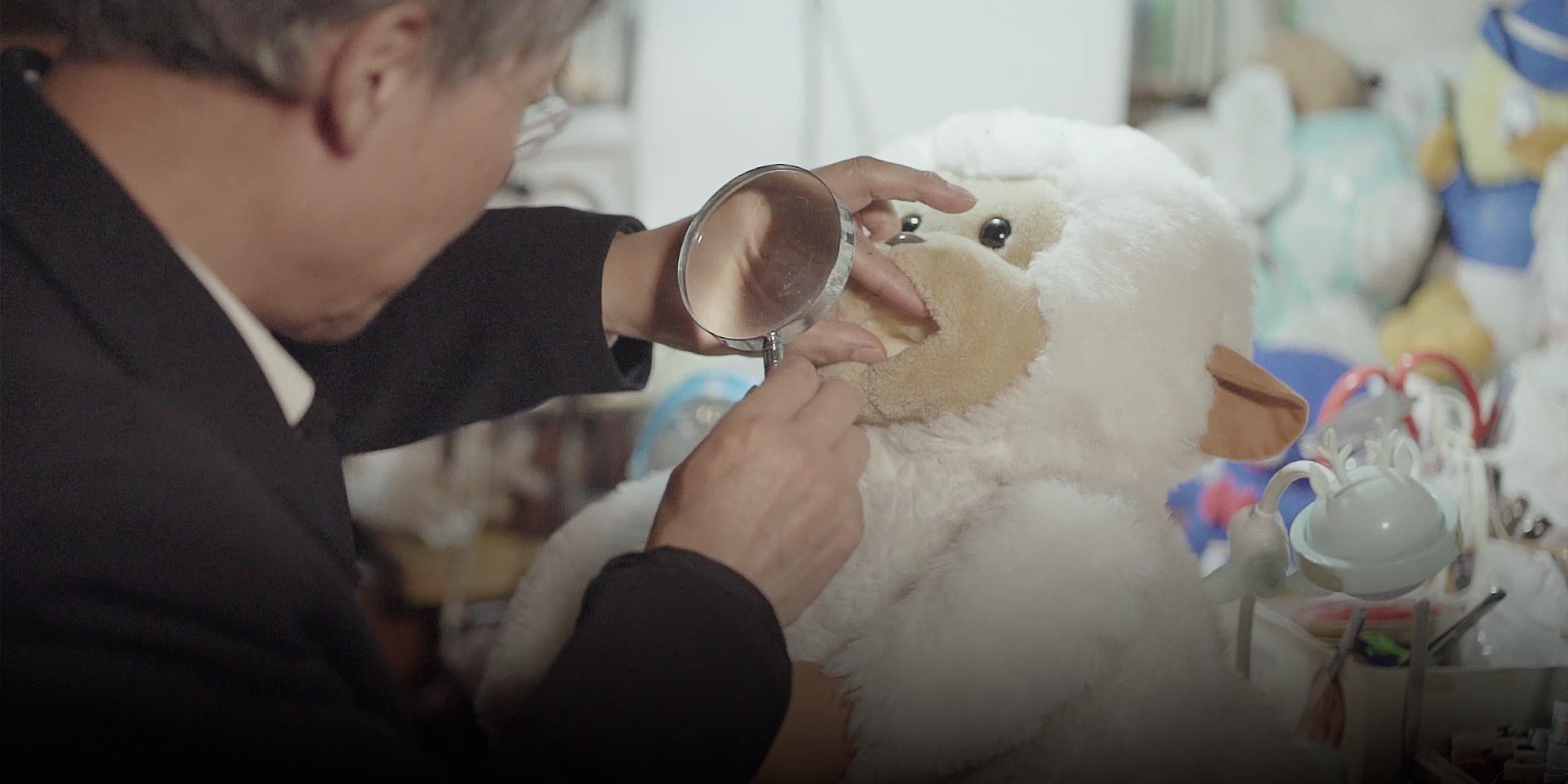 SIXTH TONE ×
The 'Toy Doctor' and His 'Stuffed Animal Clinic'
Seventy-year-old "toy doctor" Zhu Boming helps both children and adults relieve their anxieties by repairing their beloved stuffed toys.
Editor's note:If you're lucky enough to still have your favorite toy from when you were a child, it's probably seen better days. Toys, just like their human owners, grow old and worn out, and sometimes they need a checkup. That's where Zhu Boming comes in. The 73-year-old former electrical engineer operates a "toy hospital" in Shanghai, where he works to restore old dolls to their former glory. It's a rewarding job, but not a low-stress one. Many of Zhu's customers have held onto their dolls for decades, and feel very strongly about who they let "fix" them.
In the following video, produced by Xinxiang SoulPix and translated by Sixth Tone, Zhu talks about what it's like being entrusted with people's oldest, most valued possessions.
Editors: Wang Xuchenchen and Daniel Wilkinson.