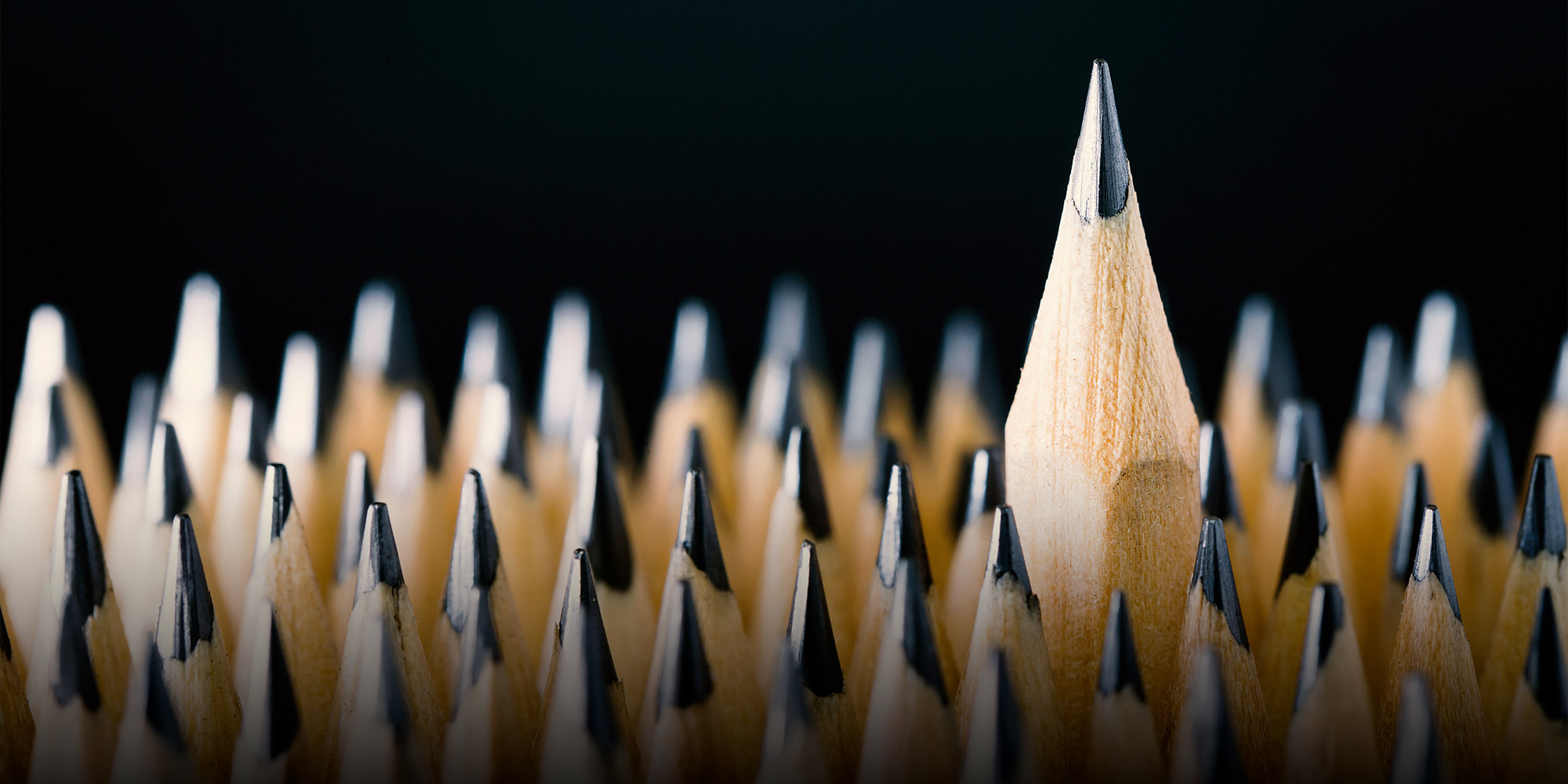 VOICES & OPINION
How Old-School Parenting Is Holding Back Alternative Education
China's alternative schools are helping stressed parents find a sense of community. Can they get them to stop seeing their kids as an extension of themselves?
One evening, as I interviewed the principal of a "learning community" in the downtown area of southern city Shenzhen, one of his teenage students kept circling the table. After hovering for a bit, he finally broke in to tell the principal that something had happened to a close friend of his. I was caught off guard, but the principal simply asked: "How are you feeling right now?"
In my experience, when these kinds of things happen, parents' or teachers' first reaction is often to tell the child how they should feel or to "calm down." But the principal just listened and told the child to call him if he wanted to talk more. When I asked him about it, he explained that listening was more important than solving the student's problems. "In this case, respect the student's own feelings, don't try to instill anything in them," he said. "We don't like to project our own individual experiences to their situations, because everyone's experiences are different."
It's not a typical approach for Chinese educators. The learning community I was visiting, an alternative educational institution dedicated to "community education" and mutually supportive relationships between students and teachers, is located in what used to be a bank, close to a public library, museum, and a number of parks. The original lobby had been converted into an auditorium, the former vault now a combination common area, creative center, canteen, and tearoom. The community's more than 80 students used the original account manager's office for their seminars. Its founder and most of its teachers graduated from Shenzhen's best public high schools before going abroad to study. Many staff members said they felt a deep disconnect between their parents' values growing up and with contemporary social metrics of success.
The community would once have been a rarity, but alternative education is on the rise in China. In the Western context, alternative education refers to a wide range of unconventional education options, such as home schooling or alternative schools with their own unique educational theories and philosophies. Over the past 20 years, more and more schools that fall into the latter category have emerged in the country, and institutions like Moonshot Academy and Yitu School have experimented with teaching approaches more responsive to the individual student development, and less test-centric.
Yet, for as promising as this sounds, nearly a year of research has shattered my original impression of alternative education as a potentially superior way to improve children's lives. Many of the parents and children I spoke with were not actively choosing alternative education. Rather, their kids had dropped out or were expelled from their original schools. And because alternative schools like the one mentioned above charge 100,000 yuan ($15,200) in yearly tuition, they are not affordable for the average income parent.
When I first visited the learning community I mentioned at the beginning of this piece, I was surprised to find that its students spent a significant amount of time playing video games. I never saw the principal or the tutors tell them to stop; sometimes they even joined in.
"Most of the children come here to heal trauma," the principal told me. "They come here, and the burden placed on them in the system is removed. Only when they get acclimated to the environment can we finally talk about learning and being self-driven."
Most of the students in his care were considered "challenging" at their old schools. Jay, the student who was worried about his friend, struggled with his grades and was seen as a "problem child." First his parents moved him to an international school, and then to a private school with an international curriculum, but he could not adapt to the test-based education model and was bored with his lessons. Interested in anime, Jay often dropped terms from anime, comics, and games (ACG) culture into his everyday speech. This made it hard for him to find willing conversation partners. But his new learning community's young instructors would listen to him patiently.
Amy, another child I spoke with, was bored at her old school and obsessed with video games. Her mother was anxious, angry, and disappointed, but Amy's tutor at her alternative school has sought to reassure the mother that there is nothing wrong with her child, telling her that the basic skills taught in school, such as reading and writing, are not really that important in the grand scheme of things. A parent's rejection, on the other hand, can cause real damage.
"Standardized education rarely respects a child's autonomy," the principal told me. For those who don't fit in at mainstream educational institutions, it's easy to feel misunderstood. Over time this develops into an inability to develop healthy relationships with others, which in turn morphs into a distaste for studying or an addiction to things like games. "We have to first acknowledge the child's autonomy, then give the child a sense of belonging and security, and finally provide them with the support to grow confident in their abilities," the principal stressed. "All three are necessary."
The students aren't always the only ones in need of reassurance or the ability to reclaim control over their lives: Their parents also struggle with feelings of inadequacy. Even though they are generally wealthy and successful, many feel marginalized because their children do not fit into the mainstream educational system. Most Chinese schools, whether public, private, or international, are still very utilitarian and test-centric: They cannot accommodate unconventional children. And the parents of these children often bear the brunt of the blame for their "misbehavior" and for failing to adequately discipline them.
The stress this causes isn't merely psychological. In China's overheated education market, educational success — good grades, enrollment at the best schools, etc. — is seen as a reflection of a family's quality. Last year, a neighborhood in Shenzhen organized a "school district house value protection squad," where highly educated parents took turns tutoring their children, while other parents were responsible for daily patrols and escorting any children who'd snuck out back home. The eastern city of Hangzhou has had cases of property owner committees screening the grades of prospective buyers' children to ensure they won't negatively impact the area's educational reputation.
It's no wonder parents unable to keep their kids' grades up would feel pressured and marginalized, even if they themselves are respected and successful. Many find a sense of community with other parents at alternative educational institutions.
But just sending their kids to a non-mainstream school doesn't actually fix any of their underlying problems, nor does it require them to reflect on their relationships with their kids. For many parents, it's essentially day care until they can save face by shipping their children off to a more forgiving — but still prestigious — American liberal arts university. Although the alternative school's principal and tutors have worked hard to get these parents to understand their children better and stop seeing their education as merely a tool or an extension of themselves, they have had little success.
The families who pass through an alternative school like this are, after all, part of a minority with high social and cultural capital. And they want to reproduce that capital. In contrast, marginalized children among the lower and middle classes have nowhere to go. Hopefully in the future, China's expanding alternative education system will find room for these less-privileged children, accommodate more diverse learning styles, and help more marginalized students appreciate both themselves and the value of an education.
The author would like to thank Zhang Jialin for his contributions to this project.
Translator: Matt Turner; editors: Cai Yiwen and Kilian O'Donnell.
(Header image: Rangsan Lerkngam/500px/People Visual)