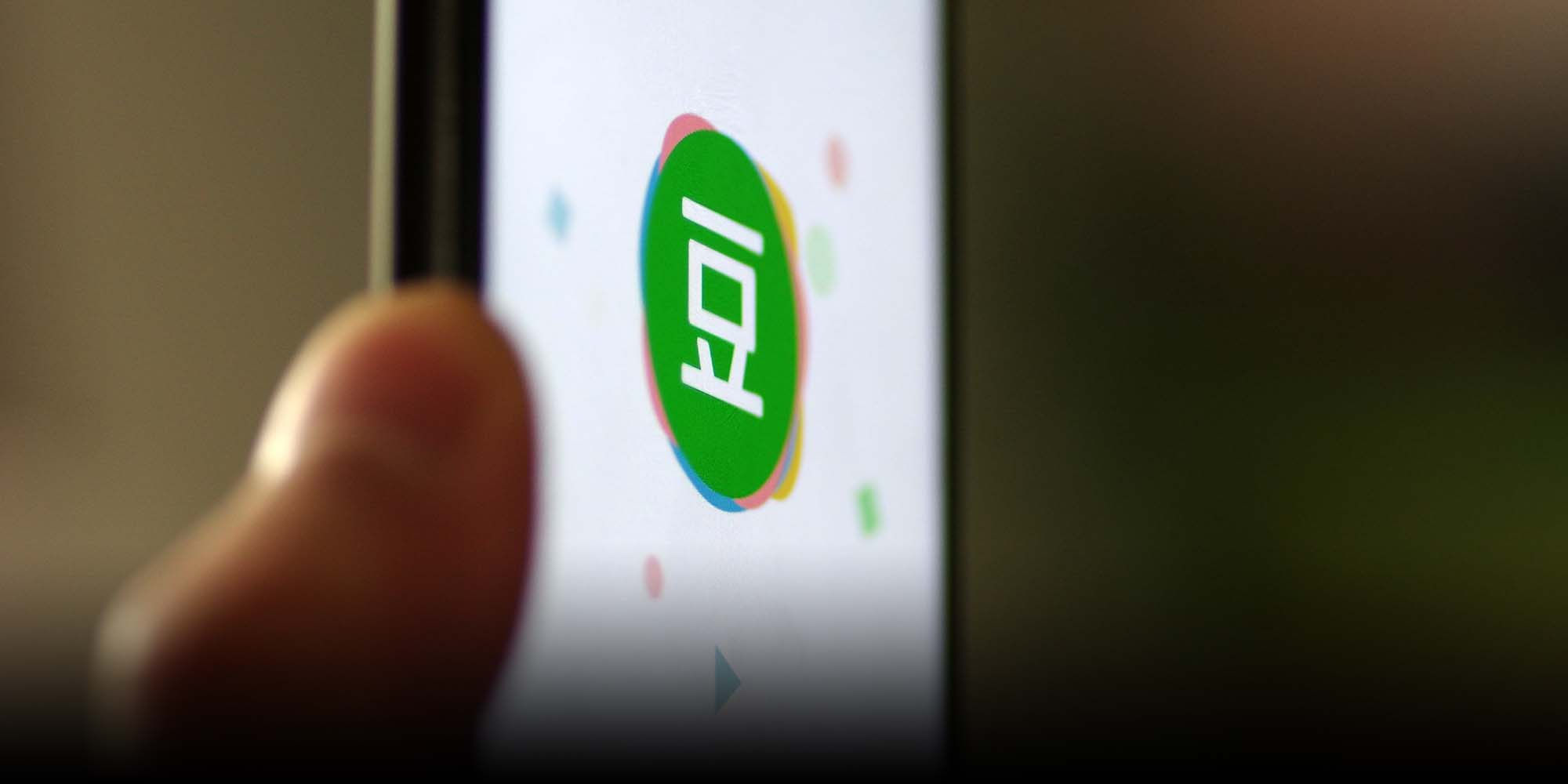 NEWS
How a Uruguayan Novel Broke China's Go-To Review Site
The Chinese version of Mario Benedetti's "La Tregua" has become an unexpected punching bag following a negative online review of its translation.
Leading review site Douban has turned off the comments section for the Chinese version of a Latin American novel after users review-bombed the page with one-star critiques following a dispute about the book's translation.
The ruckus over Uruguayan author Mario Benedetti's "La Tregua," or "The Truce," started after a Douban user reported a graduate student named Gao Han to her university for criticizing the book's Chinese translation. Earlier this month, the student from Beijing Language and Culture University had written on the Chinese edition's Douban page that it was "full of traces of machine translation," according to a screenshot of the now-deleted post.
"La Tregua" was translated and released last October by The Writers Publishing House, a renowned publisher of Chinese literature, along with two other books by Benedetti, an acclaimed novelist and poet who died in 2009.
Responding to Gao's comment, the book's translator, Han Ye, said there had been no machine translation and called the accusations "disrespectful." Several other Chinese translators, including prominent Spanish-to-Chinese translator Wang Tian'ai, as well as some book editors, chimed in to support her.
The Douban user, who claimed to be Han's friend, then went a step further by emailing the student's university to complain about the "attack" against the translator, according to screenshots of the email shared online. Han has not acknowledged, however, that the user was indeed a friend.
On Saturday, Gao apologized on Douban for her "inappropriate comment" about the book and deleted the original post. When reached by Sixth Tone, she refused to comment on the situation.
By the time Gao apologized, Chinese social media users had already made up their minds and were slamming the Douban user for making a mountain out of a relative molehill. They then descended en masse upon the book's Douban page and left one-star reviews to show their dissatisfaction, with many saying Han, the translator, should have come forward to put an end to the debacle.
"It's so typically Chinese to demand that the authorities step in to solve a tiny problem caused by a review," one Douban user commented.
Many users also targeted Wang for supporting Han, leaving one-star reviews on her translated books. On Saturday, Wang said she was on the verge of "quitting the internet in search of peace."
The Douban user who reported the student apologized on Monday for her "inappropriate speech and actions." She also deleted her post on Douban, quoting the email she sent to the university.
But the damage was already done, prompting many online to speculate about whether the fiasco hurt sales of the Chinese translation of "La Tregua."
This isn't the first time angry social media users have waged online wars to make their displeasure known. Many fans have previously used such tactics to either elevate their beloved idols' online ratings or disparage the competition.
In November, fans of Chinese actor and singer Wang Yibo encouraged each other to leave copy-paste comments on the Douban page of a newly released Chinese translation of "In Memory of Memory" by Russian poet and novelist Maria Stepanova, just to allay suspicions about the legitimacy of their accounts so they could continue posting positive reviews of their idol's works.
Months earlier, in March, fans of popular actor Xiao Zhan took it upon themselves to get Archive of Our Own banned in China after they discovered the award-winning fan-fiction site was hosting stories that depicted their idol as a lascivious young woman.
Editor: Bibek Bhandari.
(Header image: People Visual)