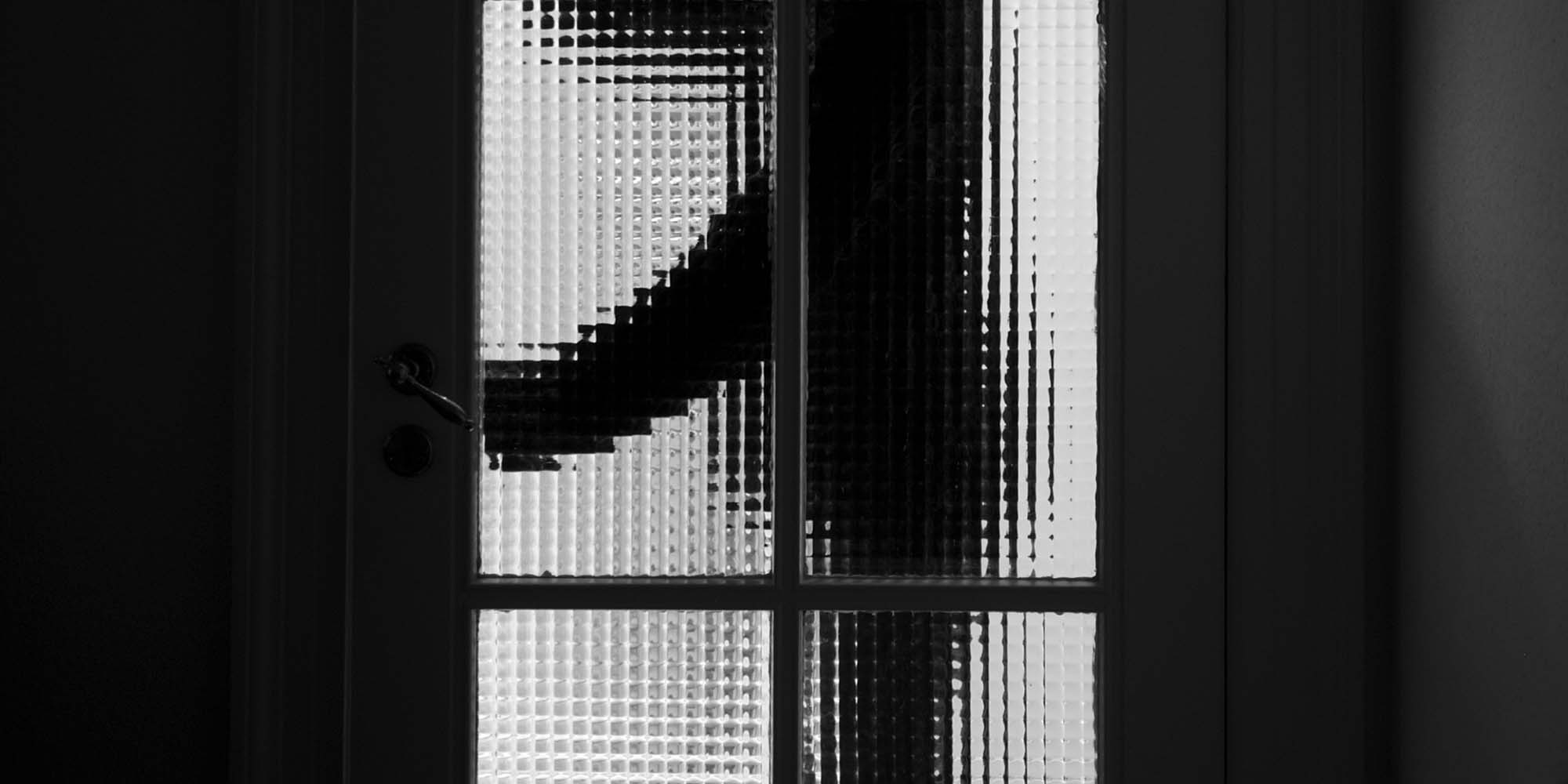 NEWS
Chinese Netizens Enraged by 'Too Light' Rape Sentence, Again
A Zhejiang court handed a minimum sentence to a man convicted of rape, prompting social media users to loudly call for stricter punishments for such crimes.
A convicted rapist's sentence to just three years in prison has received wide condemnation on Chinese social media, with many calling the verdict "too light."
A district court in the eastern Zhejiang province found the man, an undergraduate student at Shaoxing University surnamed Zhao, guilty of raping a fellow student following a dinner with the school's music club, domestic outlet Jiemian reported Sunday. Along with others, the female student had attended a dinner hosted by Zhao at which alcohol was served.
The Yuecheng District People's Court in Shaoxing said in its verdict that the 20-year-old man was given a three-year jail term, along with four years of probation, because he had compensated the female student and "received her forgiveness," according to Jiemian.
Under China's criminal law, people found guilty of rape will face three- to 10-year prison sentences, with cases involving minors receiving harsher punishments. There are also provisions for life imprisonment and death sentences depending on the severity of the crime.
Police detained Zhao on Dec. 1 and formally arrested him two weeks later, according to Jiemian. However, it is unclear when the court reached its verdict.
Online, many social media users on microblogging platform Weibo have voiced concerns over what they consider a lenient judgement, saying it allows convicts to escape the punishments they deserve.
"The cost of committing rape is so low," one user commented under the story's post on Weibo. "(The verdict) shows how the law tolerates sexual assault, doesn't it?" another commented under the same post.
Ren Wei, a Tianjin-based lawyer, told Sixth Tone that the lighter verdict could have been due to the circumstances of the case. He added that "receiving forgiveness" from the plaintiff could have worked in Zhao's favor.
This is not the first time a minimum sentence for rape has caught public attention in China. In 2019, a court in the eastern Jiangxi province sentenced a man to four years in prison after he received "forgiveness" from the family of the underage girl he had raped. And four convicted gang rapists who were given seven- to 10-year prison terms in the central Hunan province received backlash for appealing an already-lenient sentence that same year.
Editor: Bibek Bhandari.
(Header image: People Visual)