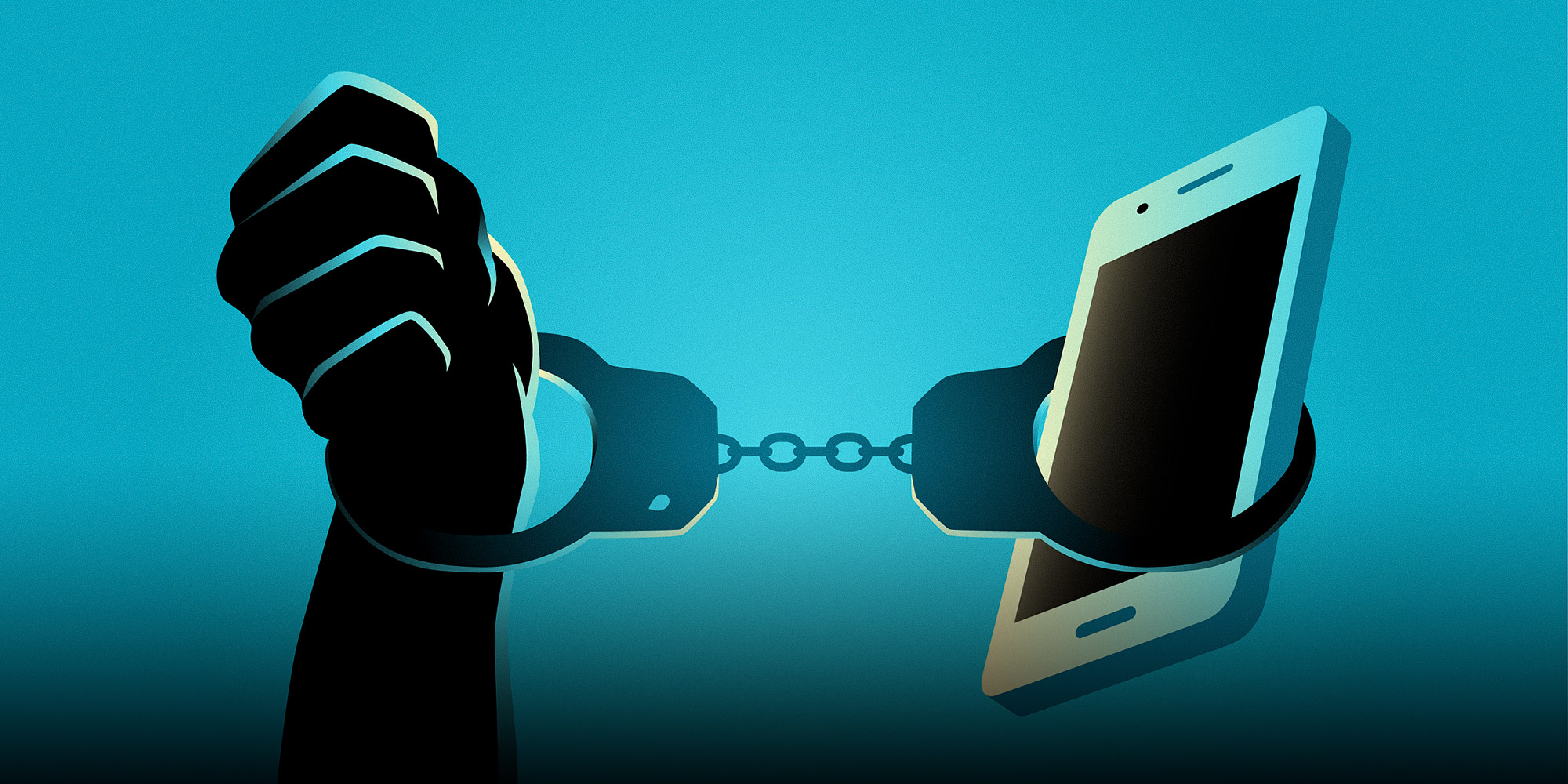 NEWS
Lanzhou Loan Sharks Responsible for 89 Suicides, CCTV Says
The criminal operation involving 253 suspects provided usurious loans to more than 390,000 people, according to a recent documentary.
A notorious Chinese loan shark operation led to the deaths of 89 people and victimized hundreds of thousands of others before being busted by police in 2019, a documentary aired on state television revealed Saturday.
According to China Central Television, loan sharks operating out of the city of Lanzhou in the northwestern Gansu province preyed upon more than 390,000 people before local police intervened. Of them, 89 killed themselves after falling into heavy debt.
"Every day, every day, every day, every day repaying (debts). I can't take it anymore," one victim featured in the documentary is heard saying in a video sent to his parents. "Dad, Mom, if there's another life, I'll work like a horse to repay you. I just want to get rid of this as soon as possible."
In March 2019, police in Lanzhou detained 253 suspects, including ringleader Wang Tao, and shut down over 1,300 mobile apps and websites that were allegedly involved in illegal lending. The criminal gang offered loans totaling 6.2 billion yuan ($945 million) to borrowers, making a profit of more than 2.8 billion yuan, according to the CCTV documentary.
Amid tighter restrictions on obtaining credit cards and bank loans, many Chinese students have been turning to unofficial lenders who set up businesses and lure unsuspecting customers with easy-access borrowing. However, many young clients have been exploited through scams, with some lenders even demanding nude photos from female students as collateral.
Unscrupulous lending has also resulted in dozens of suicides by people who become unable to pay back their debts, as well as deadly attacks against debt collectors.
"Most internet lending is small-scale. Borrowers — mainly college students and people in low-income groups — take out loans for urgent consumption or living needs, thinking they can pay them back on time, only to find that they can't. Due to high interest rates and other reasons, they end up facing more and more debt," Jin Hanming, a lawyer at Guangdong Guangqiang Law Firm who specializes in extortion cases, told Sixth Tone.
In recent years, Jin said, there has been a tight supervision and licensing process over online lending platforms, and illegal debt collectors who are caught harassing people with violence or threats face up to three years in prison. In 2018, China launched a nationwide campaign to crack down on organized crime, including predatory lending rings. The following year, authorities declared that recovering debts through harassment or threats would constitute "soft violence."
Last year, Wang, the leader of the loan shark gang, was handed a life sentence, while 18 of his associates were given prison terms ranging from five to 20 years, according to the CCTV documentary. Court documents show that they were guilty of operating illegal businesses using shell companies, as well as inflating interest rates up to 5,200%, making it all but impossible for borrowers to repay their debts.
Editor: Bibek Bhandari.
(Header image: rudall30/Vectorstock/People Visual)