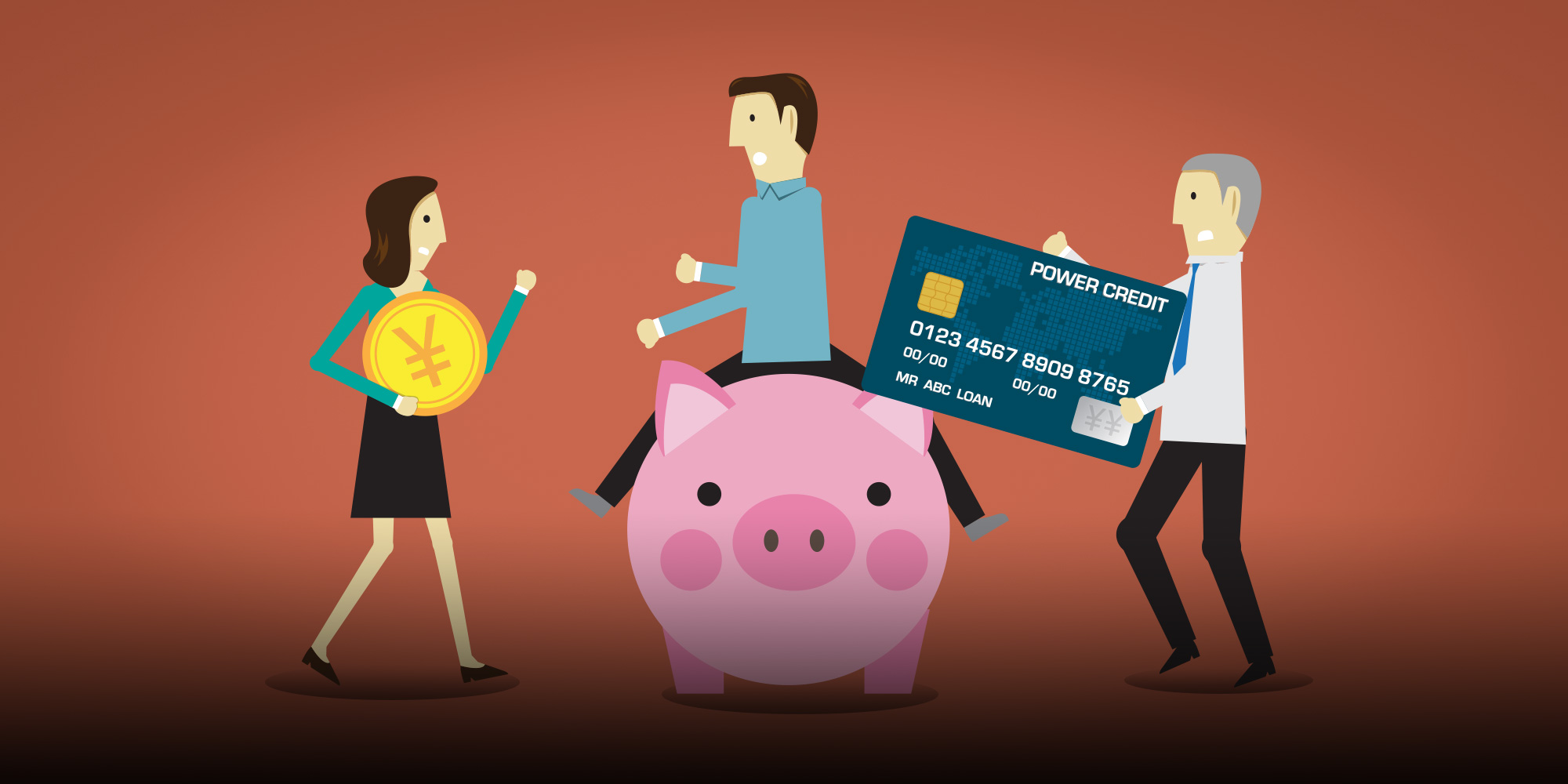 NEWS
China Bans Microlenders From Targeting College Students
Heavily marketed online consumer loans can lure students into excessive consumption and debt traps, top regulators say.
China has banned microlenders from granting new online consumer loans to college students out of concerns over excessive consumption and bad social influence.
The ban is another blow to online microlending platforms, including Ant Group Co. Ltd.'s Huabei and Jiebei. Since November, a series of rules have imposed more restrictions on the previously lightly regulated sector and led to the abrupt suspension of Ant's $35 billion initial public offering.
In a notice jointly issued Wednesday by five government agencies including the China Banking and Insurance Regulatory Commission, the People's Bank of China, and the Ministry of Public Security, regulators said some microlenders had targeted college campuses and conducted marketing with the cooperation of technology companies. The campaigns induced college students into excessive consumption on internet platforms and drew some of them into debt traps.
Although regulators have tried to crack down on microlending on college campuses since 2017, headlines about college students becoming mired in enormous debt from buying luxury handbags and other expensive items still appear.
The ban mainly reemphasizes previous supervisory rules on campus loans and focuses on strong implementation, said Xue Hongyan, director of the Internet Finance Center of Suning Financial Research Institute.
The notice does not prohibit licensed financial institutions from offering internet consumer loans to students, but it provides more detailed regulations requiring traditional banks and consumer finance companies to strengthen pre-loan investigation and evaluation of student clients, identify the real purpose of loans, and make sure customers have a second source of debt repayment.
The notice also requires universities to take responsibility for strengthening financial education and assistance for students, guiding students to establish a grounded conception of consumption, and effectively safeguarding students' rights and interests as well as campus stability.
This is an original article written by Hu Yue and Denise Jia of Caixin Global, and has been republished with permission. The article can be found on Caixin's website here.

(Header image: Ja_inter/Digital Vision/People Visual, re-edited by Sixth Tone)