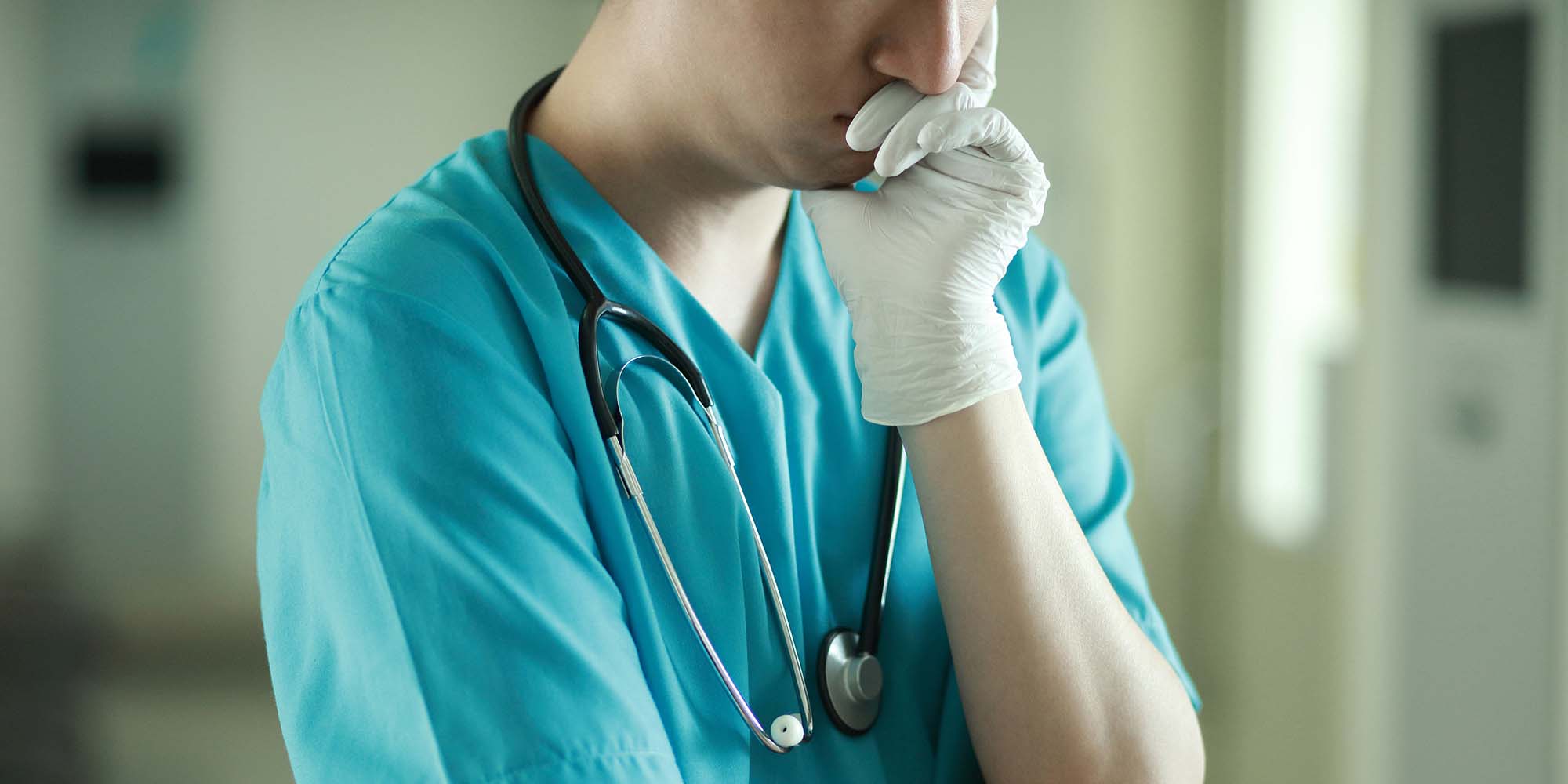 NEWS
Xiamen Man Sentenced to 3 Years for Relentlessly Slandering Hospital
Though physical violence against medical professionals — known as "yinao" — is not uncommon in China, it's rare for a disgruntled patient to be punished for verbal attacks.
In a first-of-its-kind case, authorities in the eastern city of Xiamen have said a man was sentenced to three years in prison for spreading rumors about a local hospital for years after a "dispute" with its staff.
The man, surnamed Wu, was found guilty of "picking quarrels and provoking trouble" in a landmark verdict involving illegal acts against medical staff, the Siming District Procuratorate announced Tuesday.
The man was involved in an altercation with the unnamed hospital's medical staff in April 2015 and posted hundreds of slanderous messages on microblogging platform Weibo targeting the hospital and its health care workers over the next two years.
Though details of the dispute are unclear, Wu is said to have posted false information about the hospital being involved in human organ trading, the procuratorate said. He had also accused the hospital of conducting certain procedures that led to a patient's death, an unsubstantiated claim that led to his Weibo account being deleted.
Li Xiaolong, director of the Siming District Procuratorate's political department, told Sixth Tone that the verdict serves as a warning to people who would use the internet to spread false and malicious information about hospitals and doctors.
Violence against medical staff by patients and their families has resulted in several injuries and even deaths, raising safety concerns. During the "two sessions" political meetings earlier this month, a Chinese lawmaker proposed mandatory security checks at hospitals to prevent further violent incidents.
Currently, China's criminal law has no provision that specifically covers punishments for such attacks. Instead, they usually fall under the wider umbrella of picking quarrels and provoking trouble, which is punishable by up to five years in prison, depending on the severity of the crime.
However, courts have lately been doling out harsher punishments to perpetrators. In February, a court in Beijing handed down a suspended death sentence for a knife-wielding man's attempted murder of a doctor in 2020.
Some cities have also come up with their own measures to address violence against medical staff. In a first at the provincial level, Shanghai in February introduced new measures under which people deemed to pose a danger to medical staff could be barred from accessing public health insurance or working as civil servants.
Editor: Bibek Bhandari.
(Header image: People Visual)