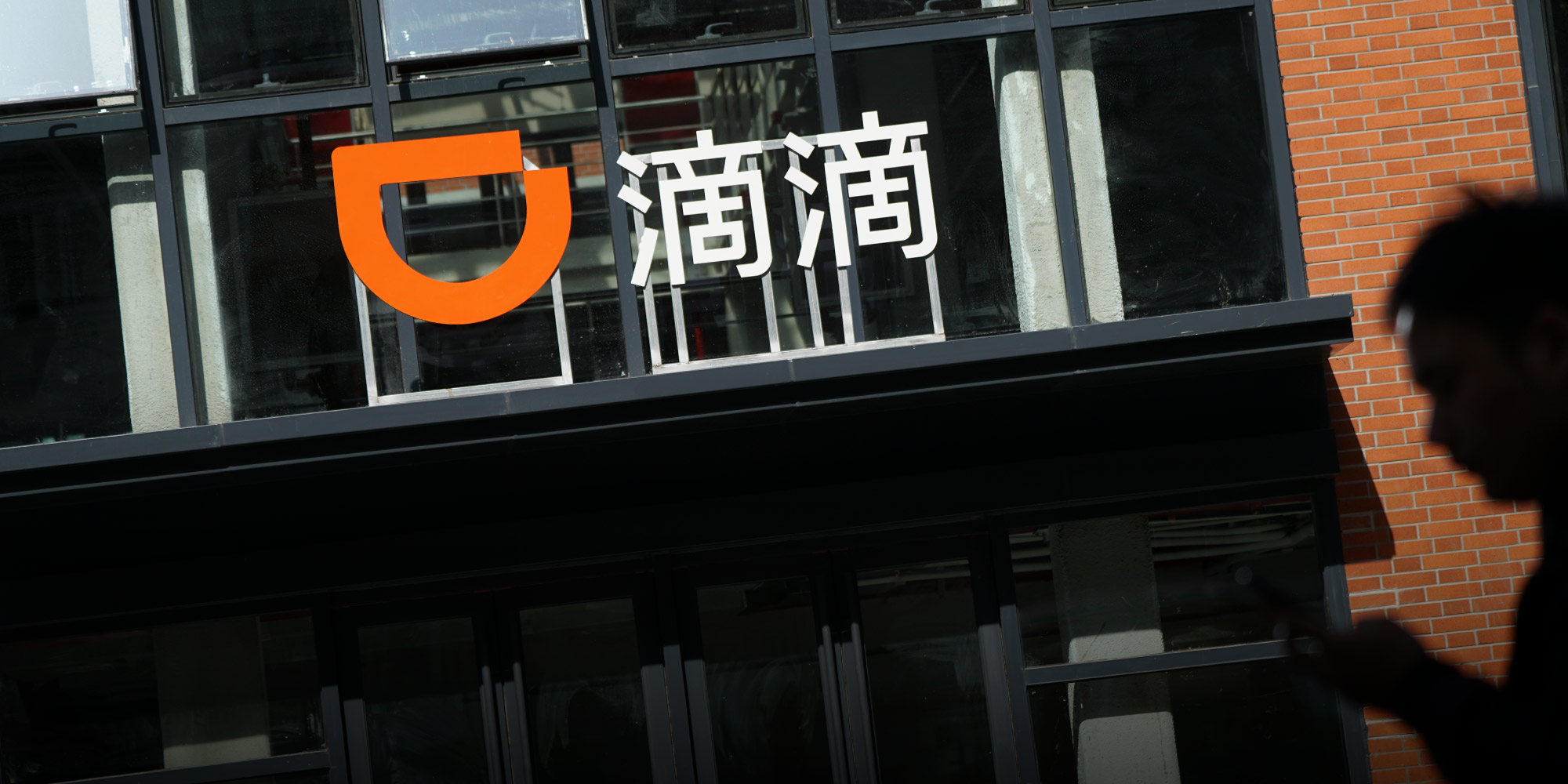 NEWS
Didi Investigating Claim of Driver Running Over, Killing Passenger
The alleged incident in Fuzhou has once again raised safety concerns for the ride-hailing platform.
China's leading ride-hailing platform is investigating the death of one of its passengers following an alleged argument with his driver, resulting in yet another safety-related incident for the company.
In a statement Monday, Didi Chuxing said it was "deeply saddened and shocked" by the incident early Sunday morning in the eastern city of Fuzhou, in Fujian province. The driver had allegedly run into the male passenger following an argument over pickup instructions.
The passenger had told the driver, surnamed Gao, not to call him for the ride scheduled for roughly 2 a.m. since he didn't want to disturb his family, according to the statement. But Gao called him anyway, leading to an argument when the driver arrived at the pickup spot.
According to domestic media reports, the male passenger threw a water bottle at the car after Gao refused to take him and a companion to their destination. The driver then drove toward the man and ran over him three times. He died at the scene.
Didi said in its statement that the company has formed a special committee to investigate the incident. The driver in question had 19 years of experience, Didi said, and no safety-related complaints since he started working for the platform in 2019.
The driver is currently being detained by police, a local public security bureau in Fuzhou said Monday.
Sunday's incident has once again triggered safety concerns for the ride-hailing platform, which has periodically been forced to confront misdeeds by its drivers and make swift improvements.
In 2018, the rape and alleged murder of two female passengers by the platform's drivers prompted massive backlash and calls for the company to do more to protect customers. Soon afterward, Didi overhauled safety measures by adding several new features, including compulsory audio recordingsfor customers' trips.
Editor: Bibek Bhandari.
(Header image: An exterior view of a Didi Chuxing office in Zhengzhou, Henan province, 2020. Ma Jian/People Visual)