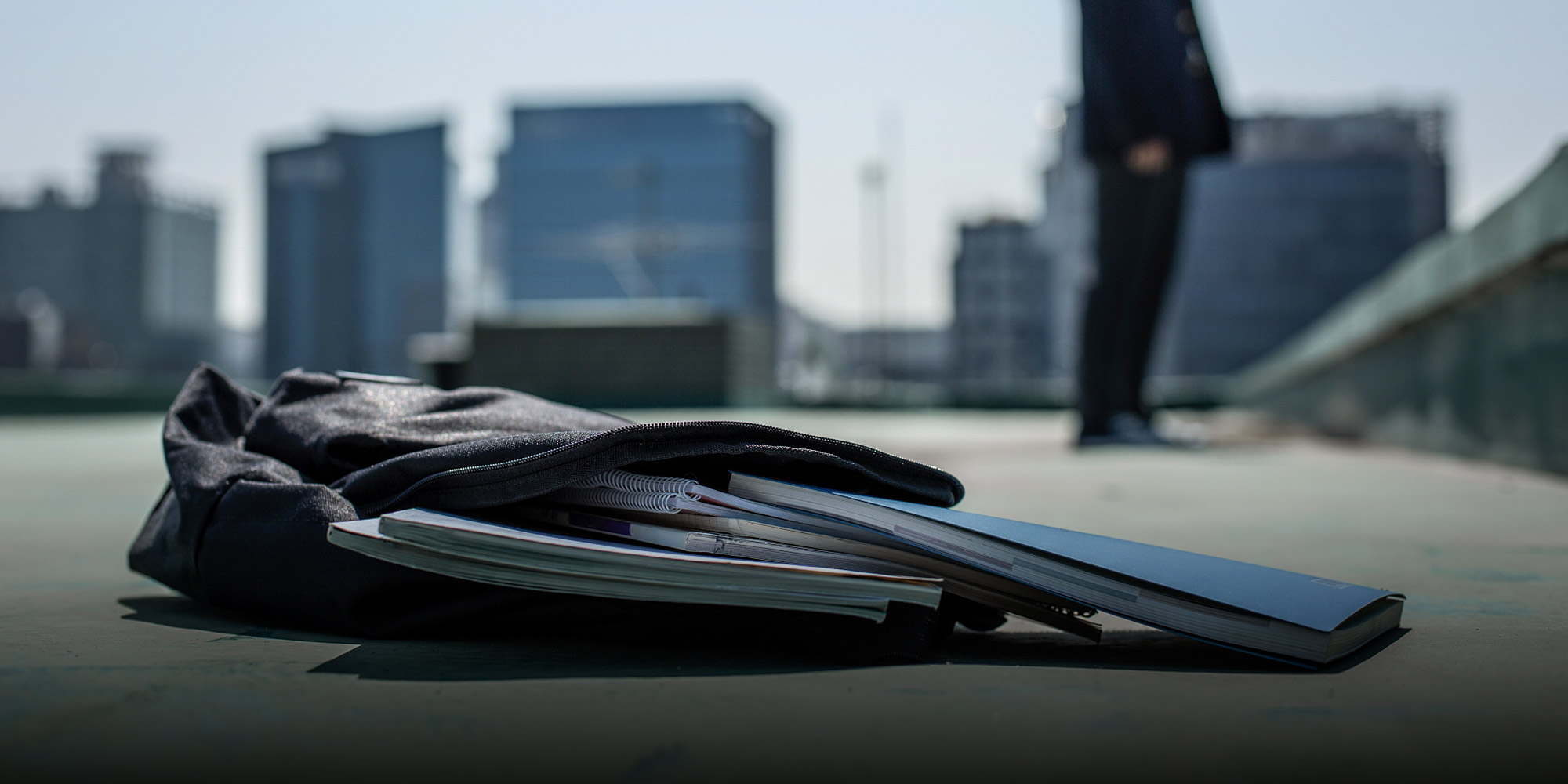 NEWS
Student Bullied for Being Gay Says School Suggested He Drop Out
A vocational high school in Beijing has said it is investigating the student's claims.
A student in Beijing said he was asked to leave his vocational high school late last year after he complained of being bullied because he is gay, again underscoring the prejudice many sexual minorities face at academic institutions in China.
The student from the Beijing Water Conservancy School had shared detailed accounts of being bullied by his peers on an online platform where students can post anonymously. Screenshots were then circulated by multiple social media accounts over the weekend.
The student said his peers forced him to watch porn, stripped him naked while they filmed, and sprayed mosquito repellent on his genitals, among other sexually abusive behavior.
He said he reported the bullying to school officials, who asked him to be more tolerant of others and encouraged him to drop out, according to one of the screenshots. Meanwhile, eight of the bullies were punished by having to copy passages from the school's code of conduct every week for one month.
Following the bullying incidents, the student said he was diagnosed with depression last month, according to a screenshot that included a medical diagnosis from a Beijing hospital.
A spokesperson from Beijing Water Conservancy School, surnamed Liu, told Sixth Tone on Monday that the institution is cooperating with education authorities to further investigate the matter. Liu would neither confirm nor deny the student's testimony.
The accusation of an academic institution discriminating against LGBT students comes just over a month after another student at a Beijing vocational school said he was expelled for giving a speech on gay rights. The Beijing Economy and Trade Senior Technique School said the student's speech "showed signs of encouraging homosexuality" and "would have a certain impact on children's physical and mental health," referring to his major in early childhood education.
According to a 2016 survey by the United Nations Development Programme, gay men are more likely to be bullied in school than other sexual minorities. Only 5.1% of the over 28,000 respondents who identified as LGBT said they had chosen to come out, with many of those who had not saying they feared discrimination.
In recent years, school bullying has received wide attention, including from policymakers, who have called for students to be better protected. From June, schools will be required to have anti-bullying mechanisms in place, a provision added with a landmark amendment to the country's Child Protection Law approved last year.
Editor: Bibek Bhandari.
(Header image: People Visual)