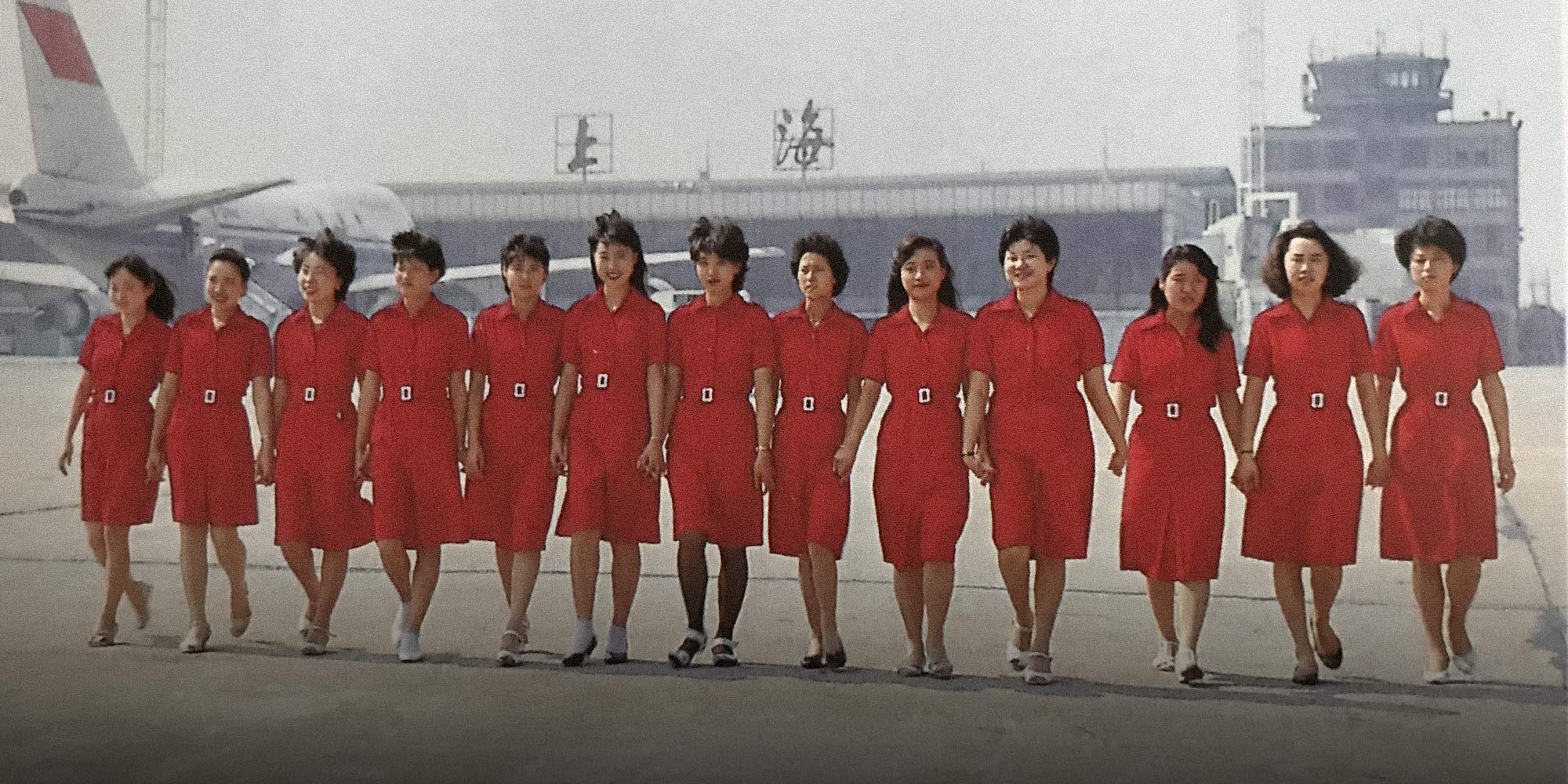 MULTIMEDIA
Shanghai Airport Marks 100th Anniversary
Established as little more than a dirt runway in 1921, Shanghai Hongqiao Airport is now the center of a bustling transport hub serving hundreds of millions of passengers per year.
Hongqiao Airport, Shanghai's main hub for domestic air travel, has come a long way.
"In 1952, Shanghai's commercial air travel consisted of just 611 passengers," Luo Keping, a former official with the state-owned Shanghai Airport Authority, told Sixth Tone. "But now, Hongqiao Airport transports tens of millions of people each year."
First established as a small facility with a dirt runway in 1921, Hongqiao Airport underwent massive development in the following decades. Today, it has turned into an international transport hub. After three decades of instability and uncertainty, the facility was designated for military use in the 1950s, before fully opening to the public in 1971.
During China's reform and opening-up period in the late '70s and early '80s, Shanghai created a new area to absorb foreign investment. Gradually, the suburban Hongqiao area — today, around a 30-minute subway ride from the city center — transformed from a place dotted with modest villages to the modern, bustling Hongqiao Development Zone.
But with buildings now surrounding the airport, the area is approaching the limit of outward expansion. To satisfy the need for more economic development ahead of the world's fair in Shanghai, known as Expo 2010, the local government proposed a bold plan: establishing Hongqiao as a "comprehensive transportation hub" complete with a state-of-the-art high-speed rail station and integration with the city's fast-expanding subway network.
Today, Hongqiao stands as a benchmark for Chinese urban planning, and it has been earmarked for development into an international transport hub under a new project announced this year.
In 2019, before the COVID-19 pandemic brought domestic and international travel to a halt, some 45 million passengers traveled through Hongqiao Airport.
"Shanghai's airports are the 'business cards' of the city," said the 69-year-old Luo, who witnessed Hongqiao's dramatic transformation firsthand. "We used to have a small civil aviation industry. First we upgraded it to a large one, then a powerful one."
Editor: David Paulk.
(Header image: A photo of ground service staff in matching outfits at Shanghai Hongqiao Airport, 1988. Courtesy of Luo Keping)