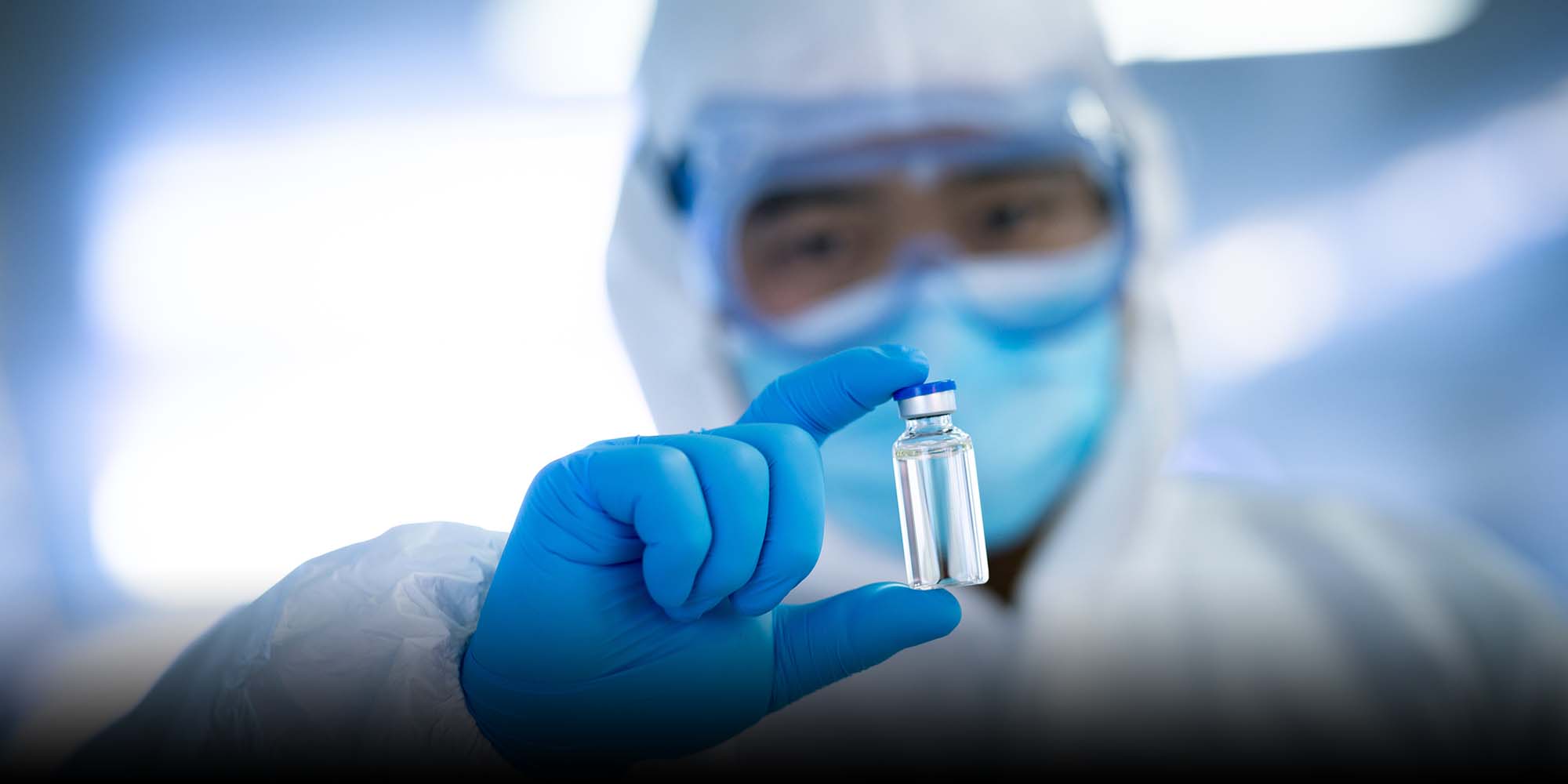 NEWS
China Approves Two New COVID-19 Vaccines
The country has so far greenlighted four shots, all from domestic manufacturers.
China's drug regulator granted conditional approval for two coronavirus vaccines Thursday, a day after their manufacturers announced efficacy data from large-scale clinical trials.
One of the vaccines is from state-owned Sinopharm's research institute based in the central city of Wuhan. The company said it is 72.51% effective in preventing COVID-19, the disease caused by the novel coronavirus.
In December, a COVID-19 vaccine from Sinopharm's Beijing laboratory was granted approval for use by the general public. Dubbed BBIBP-CorV, the shot is said to be 79.34% effective and was the first COVID-19 vaccine approved in China.
Sinopharm has been conducting large-scale human trials for the two vaccines in foreign countries including the United Arab Emirates and Peru.
The second vaccine approved Thursday was jointly developed by Tianjin-based CanSino Biologics and the People's Liberation Army. According to CanSino, the vaccine — dubbed Convidecia — is shown to be 68.83% effective in preventing COVID-19 two weeks after inoculation and 65.28% effective after four weeks.
The reason for the discrepancy in efficacy remains unclear, but the company said the outcomes were based on preliminary data.
Neither Sinopharm nor CanSino has released detailed data from the clinical trials.
As of Friday, China has greenlighted four COVID-19 vaccines for use by the general public, all under conditional approval. Vaccine manufacturers can apply for final approval from authorities after they submit complete data from their trials.
While three of the vaccines, including two from Sinopharm and one from Sinovac, require a two-dose regimen, Convidecia is just a single injection — an advantage that's likely to speed up China's mass vaccination campaign. As of Feb. 9, China had administered over 40 million doses of COVID-19 vaccines.
Editor: Bibek Bhandari.
(Header image: People Visual)