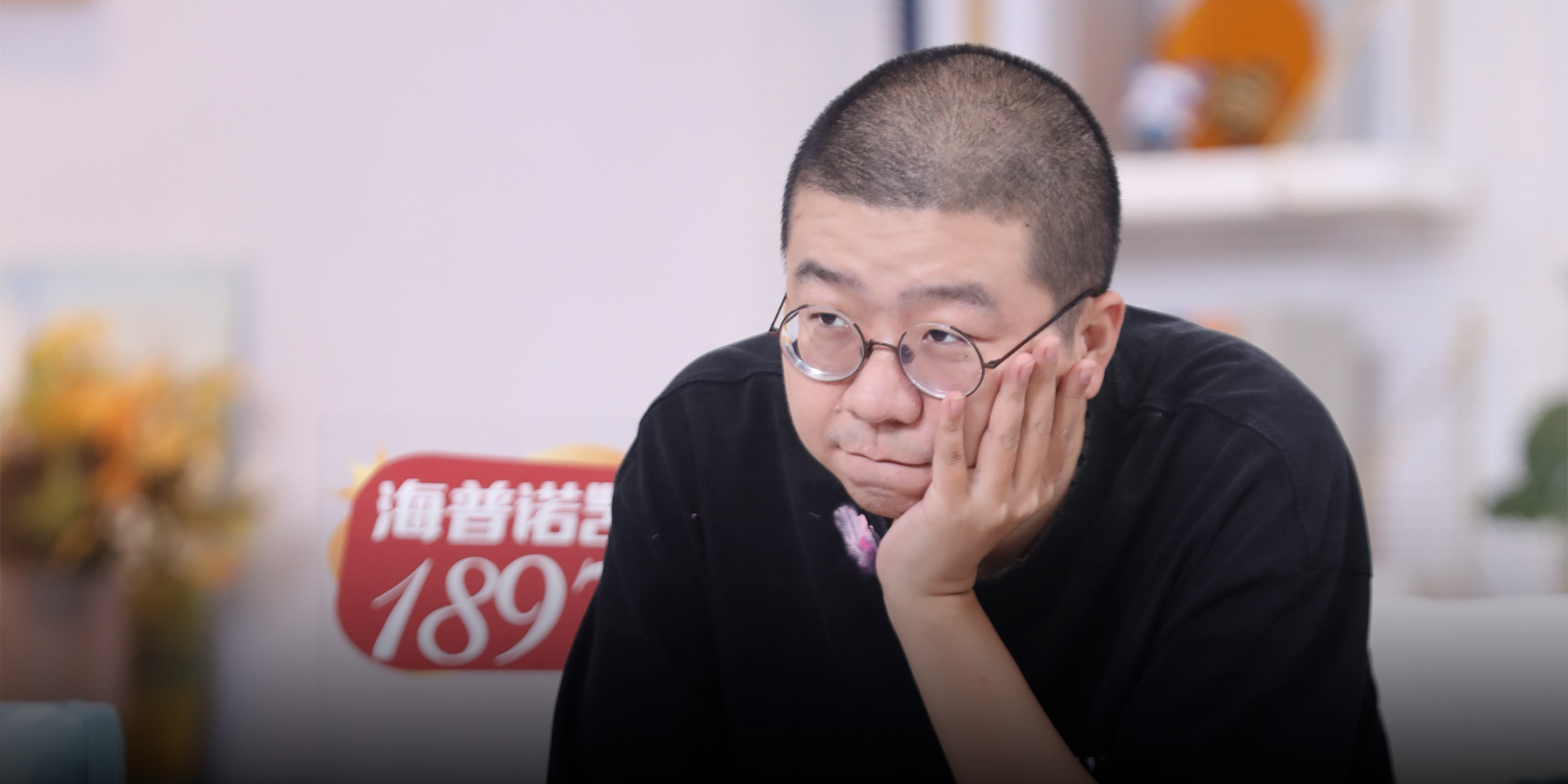 NEWS
'Comfort First' Bra Brand Backtracks After Sexist Ad
A famous comedian got few laughs by suggesting that a certain bra could help women get ahead at work.
Comedian Li Dan apologized Thursday after a lingerie ad he posted online was widely criticized as offensive to women — just the latest in a string of recent gender-related marketing gaffes by Chinese brands.
On Wednesday, Li posted a promotion for the bestselling Beijing-based bra brand Ubras to his Weibo microblog. In it, he claims the product can "help a woman easily 'win lying down' in the workplace."
The Chinese slang term "win lying down" means to secure victory even after contributing little. But in this context, it suggests that women rely on their sex appeal to boost their careers.
Li's post immediately drew a barrage of criticism from Weibo users, many of whom said it hinted at stereotypes of women as less professionally capable, contributed to social pressure on women to look a certain way, and made light of the serious issue of sexual harassment.
"I'm speechless," one user wrote Thursday under a related media post, along with a choice expletive. "So it implies that all professionally successful women slept their way to the top?"
Others online also expressed disappointment at a brand that had previously painted itself as a champion of body positivity and female empowerment resorting to locker-room humor. Ubra is one of several Chinese startups to quickly gain popularity by selling bras that eschew the uncomfortable wiring of push-up products.
The comedian's post also included Ubras' workplace-themed marketing campaign hashtag, which translates to "Workplace Life Jacket." Prior to Li's post, the brand had promoted its bras as comfortable and breathable, for when their wearers faced work-related pressure.
Li deleted his post after a few hours and apologized the next day. On Wednesday night, Ubras issued a statement expressing its "deepest regret" at the advertisement's "incorrect wording." The statement also said Ubras is a majority-female company and reiterated its comfort-first product philosophy.
Brands attempting to be funny by playing on gender stereotypes, only to hastily apologize following public backlash, is a common pattern in China.
Recent examples include a popular regional milk tea brand, Sexy Tea, which this week apologized for packaging materials that suggested its product was a cost-effective way to get girls. In January, a makeup remover product was criticized for promoting itself as an effective way to get rid of stalkers — in other words, a way of making oneself terrifyingly "natural." And last October, Chinese condom brand Jissbon apologized following backlash over an ad that had suggested female genitalia loosen due to sex.
Foreign brands, too, have drawn criticism for their China-market ads. In 2017, German carmaker Audi was criticized for a commercial in which a mother-in-law inspected her future daughter-in-law as if she was a cow on the auction block, taking a close look at her eyes, ears, mouth, and chest. And last June, the German oral contraceptive brand Yasmin was lambasted for suggesting its products could win male attention because of the implicit possibility of unprotected sex.
Editor: Kevin Schoenmakers.
(Header image: Comedian Li Dan on the set of a reality television show, 2020. People Visual)