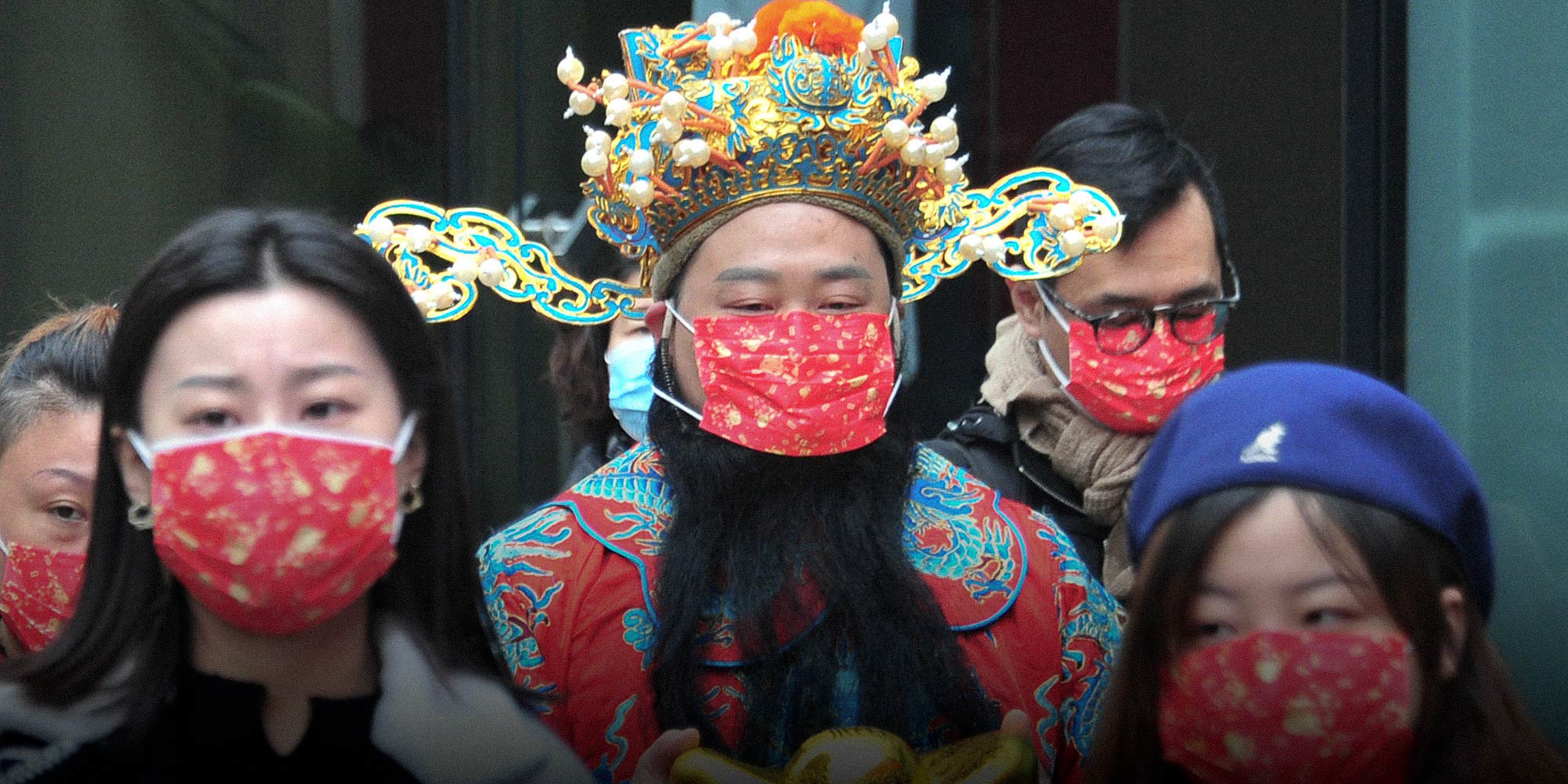 MULTIMEDIA
Lunar New Year in Photos: Back to New Normal
Chinese stick with tradition, while trying something new during this post-pandemic Spring Festival.
People across China ushered in the Year of the Ox in a myriad of both traditional and unconventional ways. Some watched lion dances, set off fireworks, bought festive couplets for decoration, or made the journey home for long-awaited family reunions. To lower the risk of coronavirus outbreaks, others decided to stay put and celebrate in place, visiting nearby attractions or packing out local cinemas and smashing the holiday box office record. Everything seemed almost back to normal, except for the ever-present face mask.
Contributions: Daniel Wilkinson.