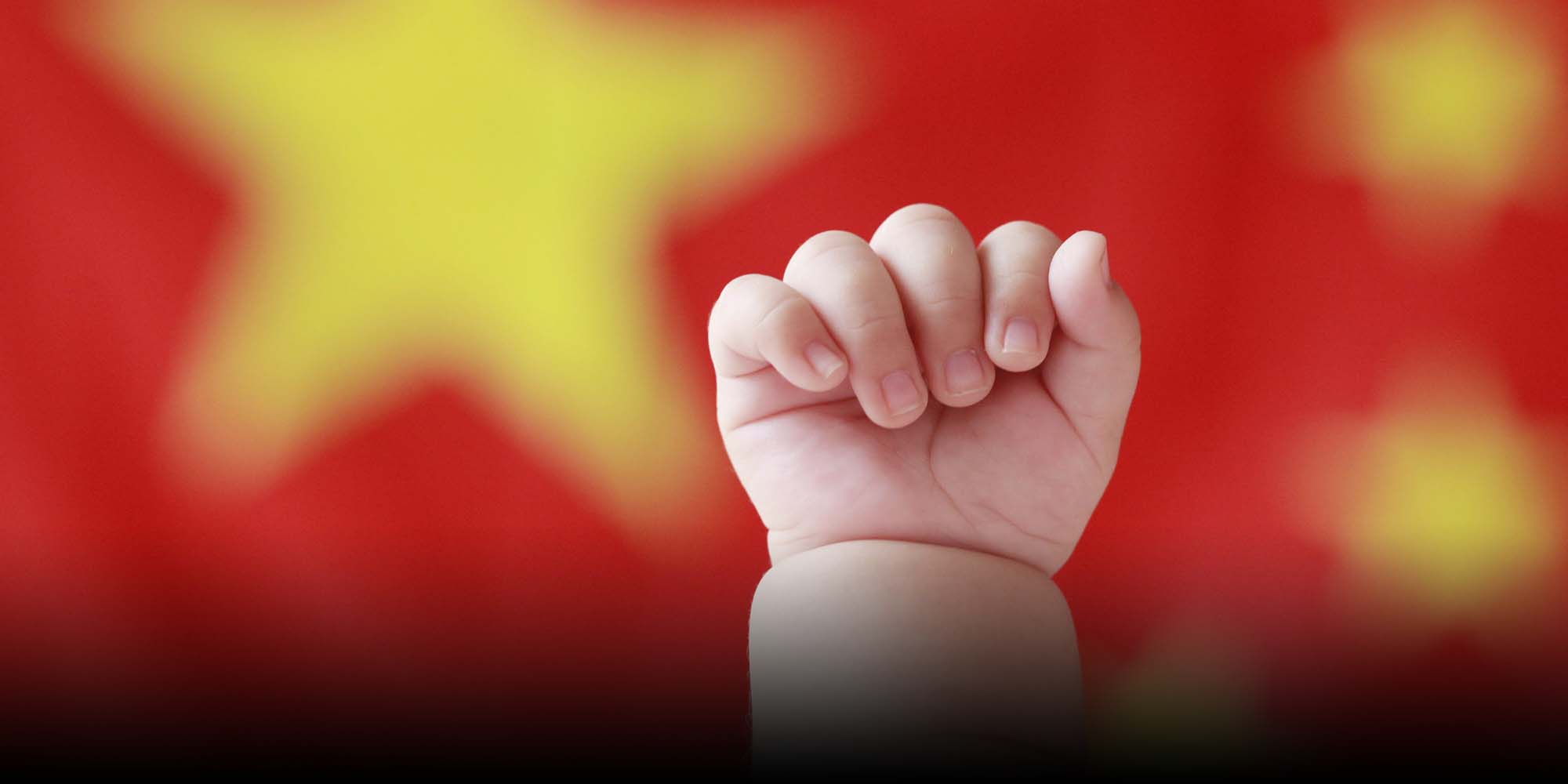 NEWS
Chinese Authorities Support Scrapping Birth Limits in Depopulated Region
To counteract some of the lowest birth rates in the country, three northeastern provinces have received the green light to consider new population policy.
China's top population control authority may be moving toward loosening birth restrictions imposed under the country's current two-child policy.
The National Health Commission said Thursday that China's northeastern region, which includes the provinces of Heilongjiang, Jilin, and Liaoning, should analyze its policies — and if necessary, rethink them.
"Based on that (research), Northeast China can introduce comprehensive fertility policies on a trial basis," the commission wrote in response to a proposal by a delegate from the National People's Congress, the country's top legislative body.
The northeastern region has some of the lowest fertility rates in the country. In 2019, the three provinces reported birth rates ranging from 5.7 to 6.5 newborns per 1,000 people — well below the national figure of 10.48, already the lowest birth rate since the People's Republic of China was founded 70 years ago. The region's abysmal fertility rates are partly due to slow economic development, experts say: Many young people leave their hometowns to go work in bigger, more developed cities.
"The northeastern economy is not booming," said a demographer at a health commission office in a northeastern Chinese city who agreed to speak to Sixth Tone on condition of anonymity. "Even those who graduate from local colleges don't stay, but head south. When the people of childbearing age are gone, there are naturally fewer newborns." He said the region's current birth rate is one-third as high as in the 1960s, when China's population was just half what it is now.
"The falling trend was already clear in the early 2000s. The birth limit should've been fully scrapped when they changed the policy last time," the demographer said, referring to China's landmark decision to allow all families to have two children from 2016 in a bid to mitigate the economic effects of a low birth rate and an aging population.
Zhu Qin, a population development expert at Fudan University in Shanghai, agrees. He told Sixth Tone that academic researchers in this field have been raising the issue of falling birth rates since 2000. "But awareness of the problem wasn't high at the time, especially among policymakers," he said.
However, after a slight uptick in 2016, the expected baby boom from abolishing the one-child policy never materialized. In fact, the birth rate began to decline more sharply.
In 2020, China registered 10.03 million newborns, compared with 11.79 million the year before, according to the Ministry of Public Security. This was despite stay-at-home orders implemented during the COVID-19 pandemic that put couples in close proximity for months.
Both population experts said the discouraging trends are unlikely to change, if other countries suffering from low fertility rates like Japan and South Korea are any indication. "They've been trying hard to encourage childbearing, but to little effect," Zhu said.
Editor: David Paulk.
(Header image: IC)