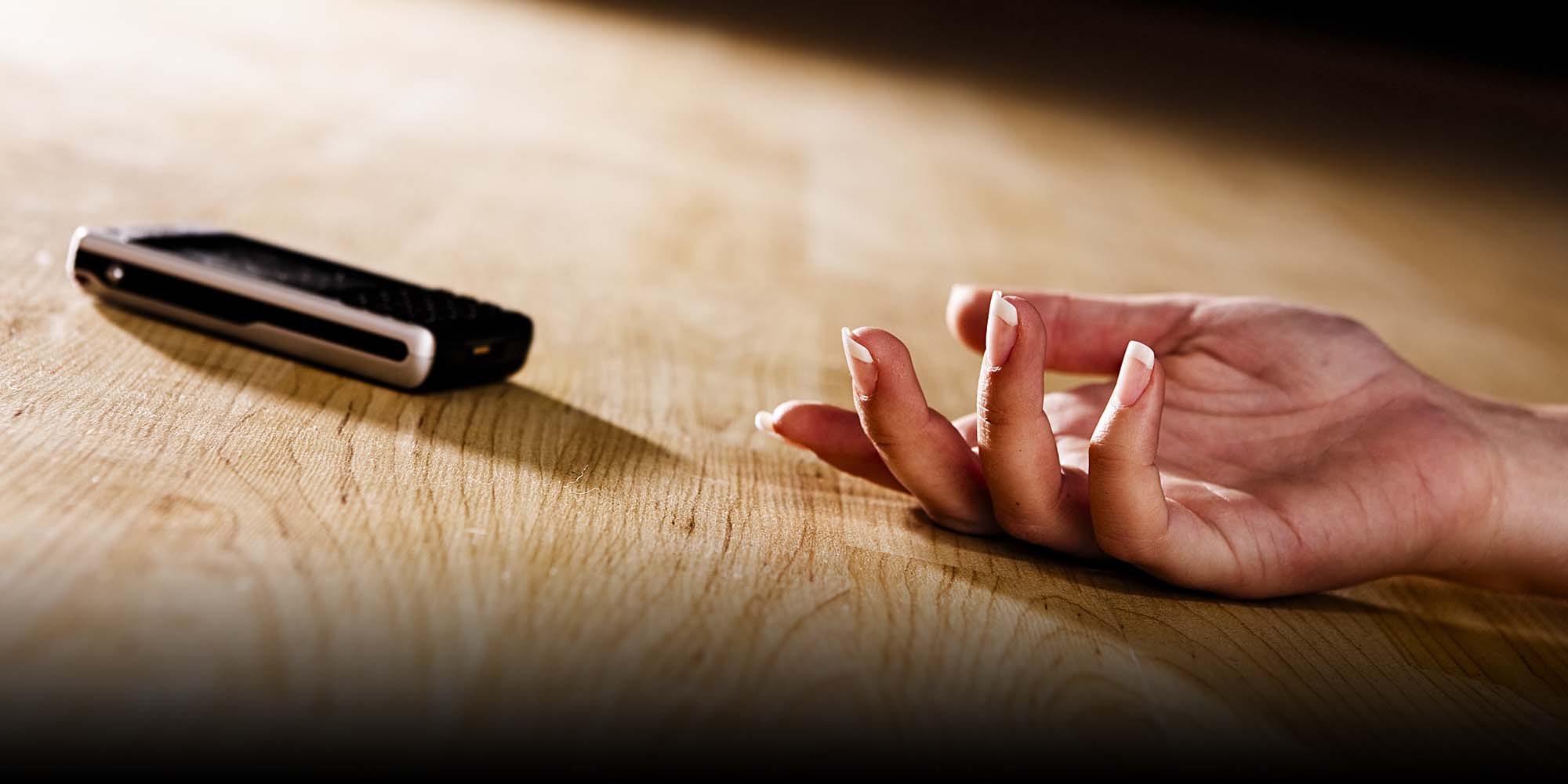 NEWS
Doctor Knocks Herself Out on Video to Warn About Date Rape Drug
A gynecologist urged caution over sevoflurane after the substance was found in the bloodstream of a woman who died after reportedly being raped.
A well-known gynecologist has warned of the potential harm of an anesthetic that doubles as a date rape drug following the death of a woman in the southern Guangdong province.
In a now-deleted video posted on microblogging platform Weibo, the gynecologist, surnamed Chen, told her more than 2 million followers about the growing use of sevoflurane in various criminal activities, including rape. She demonstrated the effects of the drug on herself after Jiangning Popo, a social media-savvy police officer with over 5.6 million followers, had claimed no chemical substance could knock someone out within the time Chen suggested and slammed her for being "unprofessional."
"I want to clarify that experimenting with the drug on myself is wrong and very dangerous," Chen, who works at the Wuxi Maternal and Child Health Hospital, said in the video posted Wednesday. "Do not try this at home. … My intention is to inform the public and make our community and women safer."
The video was posted as a warning after autopsy reports of the Guangdong woman indicated she had died of sevoflurane poisoning last month, according to media reports. She was assaulted by her manager, who is now under arrest for rape, said the report, citing the police.
In the video, Chen is seen covering her nose with a towel doused in sevoflurane and passing out in a little over one minute.
According to China Judgements Online, an open database of legal cases, multiple verdicts indicate sevoflurane use in rapes or crimes involving trespassing. Chen said she had bought a bottle of expired sevoflurane through legal means with a doctor's prescription. She later handed over the remaining anesthetic to the police.
Chen's video has received divided reactions on social media, with many saying they are overwhelmed by the risk the gynecologist undertook to warn the public.
"As a woman, I am so grateful to Dr. Chen for familiarizing me with this. Before that, I really did not expect anesthetics to be used in crimes or purchased privately," one user commented on Chen's Weibo.
Responding to Chen's video, Wuxi's health commission tolddomestic outlet Red Star News that sevoflurane is classified as a controlled substance, and as such must be used under the guidance of a medical professional. The commission added that any illegal purchase of such items would be investigated.
The alleged rape of the Guangdong woman and Chen's video have sparked concerns about the ease of obtaining such substances and their impact on women. In the wake of those events, social media users have foundthat several online retailers, including Pinduoduo, sell sleeping products advertised to imply that they can make women fall asleep in an instant.
Last June, a livestream video of a self-proclaimed Didi driver claiming he used "knockout gas" to render his female passenger unconscious before raping her went viral on social media. The incident raised concerns about such products' effects on women's safety, though police later found that the couple had staged the act and arrested them.
Editor: Bibek Bhandari.
(Header image: E+/People Visual)