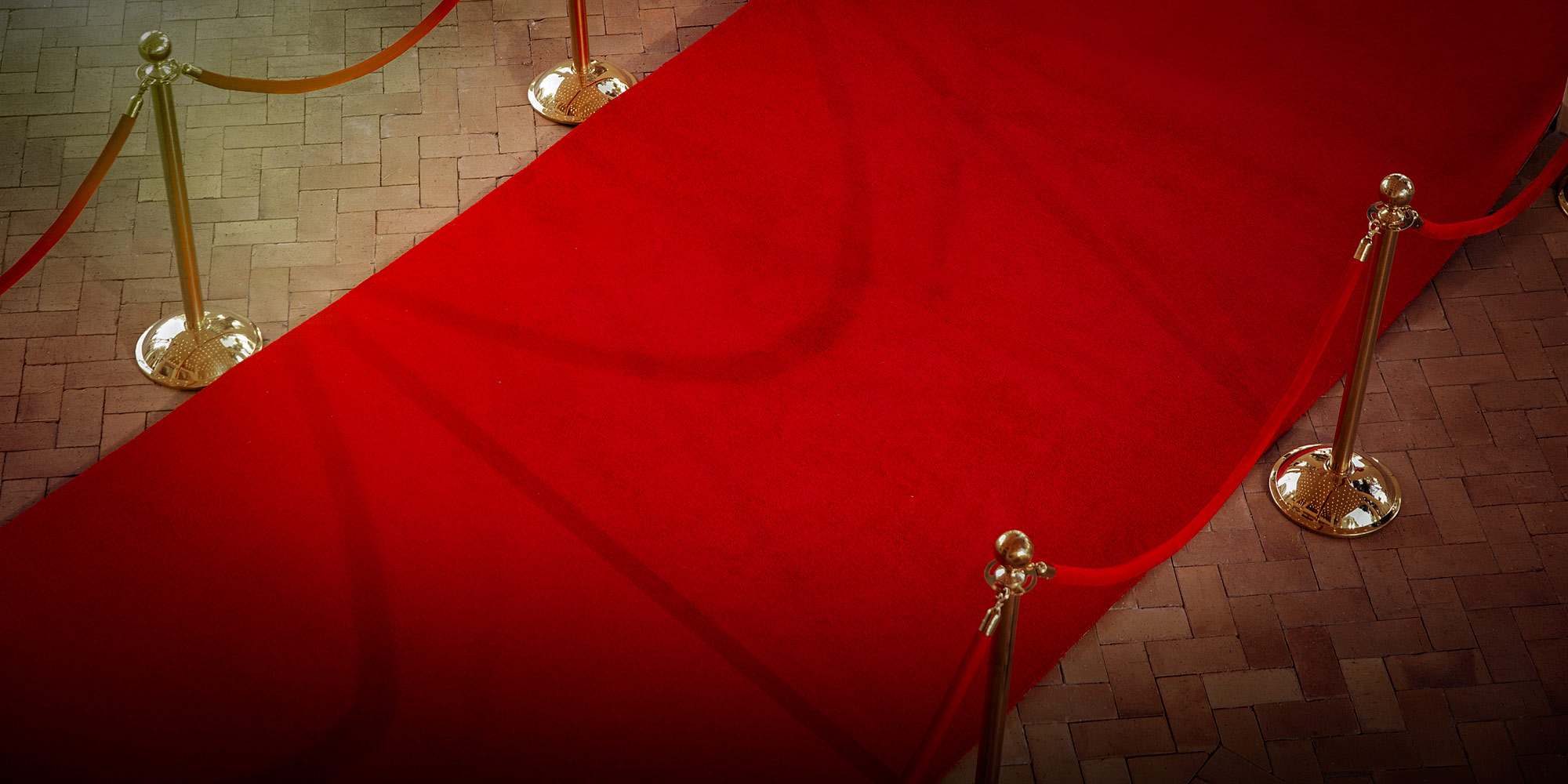 NEWS
New 'Self-Discipline' Rules Could Blacklist China's Celebrities
Expert says an official regulation aimed at holding celebrities to a higher moral standard than laypeople could disproportionately target women.
Chinese celebrities could face permanent bans from television, film, livestreaming, and offline events if they fail to comply with a new "self-discipline" guideline that formalizes unspoken but long-standing blacklisting rules for the domestic entertainment industry.
In the guideline published Friday, the China Association of Performing Arts, a nonprofit organization under the Ministry of Culture and Tourism, unveiled 15 rules of conduct celebrities will be expected to comply with from March. The rules include illegal acts such as driving under the influence of alcohol or drugs, as well as more vaguer, more subjective warnings against "undermining national unity," "jeopardizing social morality," and "harming outstanding cultural traditions."
Stars of film, screen, and stage who are deemed to have violated the rules will face a "joint industry boycott" for at least one year. To resume their careers in entertainment, violators will have to apply for approval from the association, which will then supervise them as they take part in compulsory professional education and community service to rehabilitate their image.
Following the new regulation, party-affiliated newspaper People's Daily hosted discussions on microblogging platform Weibo to explain that the code of conduct was intended to teach entertainers that "virtue comes before art." By Monday morning, a related hashtag on the platform had been viewed more than 60 million times, with many commenting in support of the now-official emphasis on celebrities' moral quality.
"As public figures and role models, stars play important roles in our society, especially to the young generation," read one typical post. "Personally, I don't like having to watch them all day. It's impossible to avoid the negativity. Our society needs positive energy."
Being blacklisted — or even digitally erased from productions in progress — is a familiar fate for China's "tainted stars," a phrase the country's media have used to refer to scandal-prone celebrities. Last month, Italian fashion house Prada cut ties with Zheng Shuang, a popular actor, following rumors that she had two children via surrogacy, a practice that's banned and heavily taboo in China. A provincial-level court in the southwestern megacity of Chongqing later expressed regret for having named Zheng its charity ambassador.
Some experts are already questioning the association's heavy-handed intervention in China's entertainment industry, arguing that the new rules, if applied outside the legal system, risk trying celebrities in the court of public opinion.
"In recent years, the ecology of the entire entertainment industry has become more and more conservative. The moral standards imposed on celebrities are very high," Liu Tingting, an associate professor of journalism and communication at Jinan University in Guangzhou, told Sixth Tone. "The criticism that comes with this conservatism is never fairly distributed, as young female celebrities tend to be blamed more than older men."
Because of the authorities' apparent preoccupation with morals, Liu says she's worried about the shrinking space for creativity and broad discussion in China's entertainment industry. "In artistic and literary fields, the work that's most inspiring is sometimes the depiction of an unacceptable, alternative desire," she said.
While not all of the 15 rules of conduct violate Chinese law, the China Association of Performing Arts has the legal authority to impose its own rules on the entertainment industry.
Editor: David Paulk.
(Header image: Robert Daly/CAIA/People Visual)