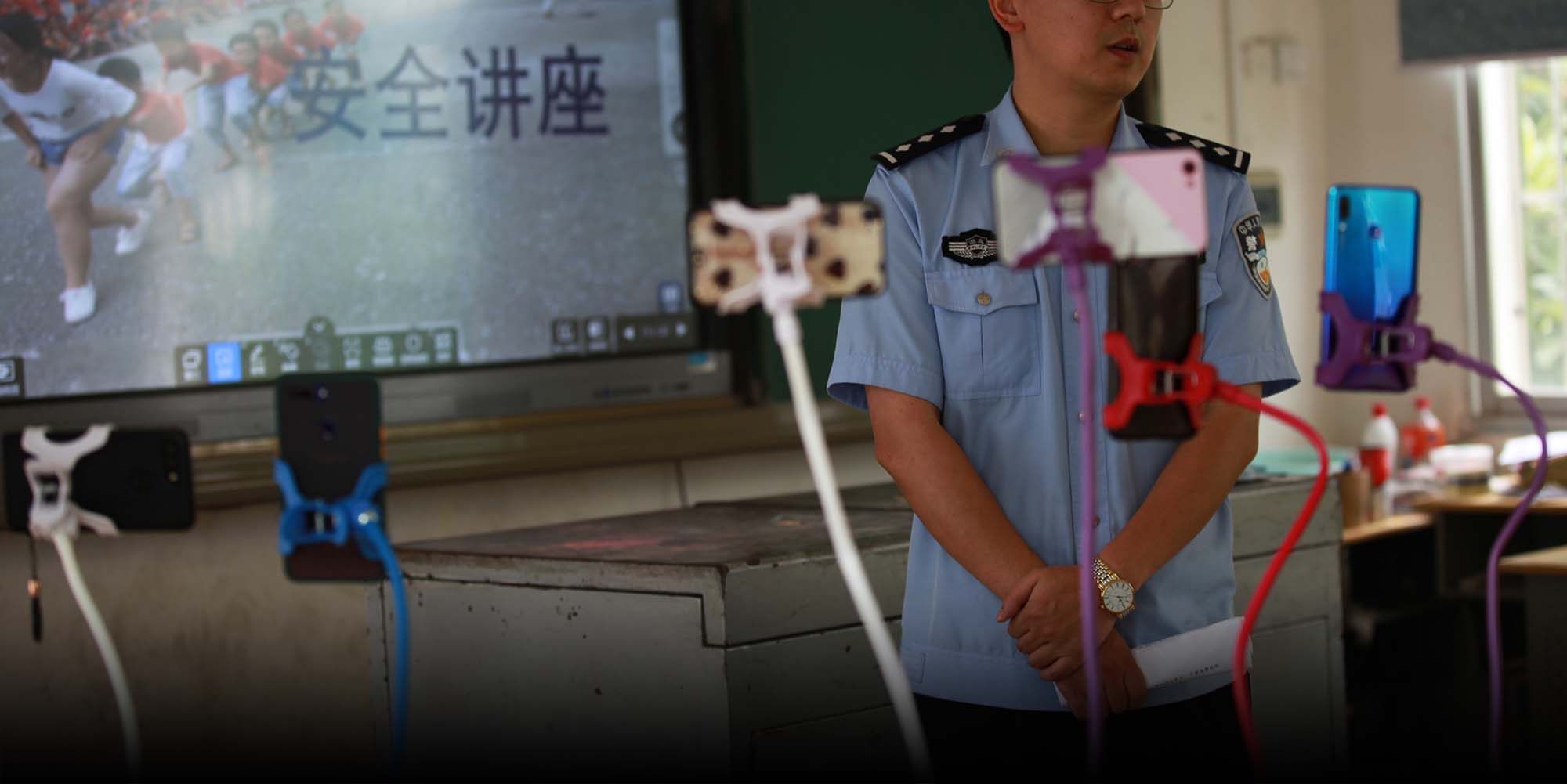 MULTIMEDIA
China's Post-Pandemic Internet Market: In Charts
China's number of internet users continued to grow in 2020, as did the influence of the state, a new report shows.
On Feb. 3, the Cyberspace Administration of China released its 47th China Statistical Report on Internet Development. The report provides an overview of how the country's internet market developed during the second half of 2020, as China recovered from its initial wave of COVID-19 infections.
The coronavirus outbreak failed to halt the growth in the number of internet users, the report found. China had 989 million netizens as of December 2020, with the country likely to finally pass the 1 billion mark this year.
The proportion of people going online using mobile devices also continued to rise, with only 3 million users sticking with non-mobile internet access.
As in many other countries, the pandemic led to much of life moving online in China, with schools, health services, and workplaces providing more services virtually.
The number of people using online education and medical services declined during the second half of 2020 as Chinese authorities eased COVID-19 restrictions. The popularity of remote working, however, continued to increase.
The report also shows the extent to which the pandemic boosted the government's presence in the online realm. China's colored "health code" system — used to track and trace COVID-19 cases — was used over 40 billion times in 2020.
The number of people using other e-government services such as online registration systems also rose significantly in 2020. Users of such services have quadrupled over the past five years.
(Header image: A police officer livestreams a lesson on safety to students in Yichang, Hubei province, May 29, 2020. People Visual)