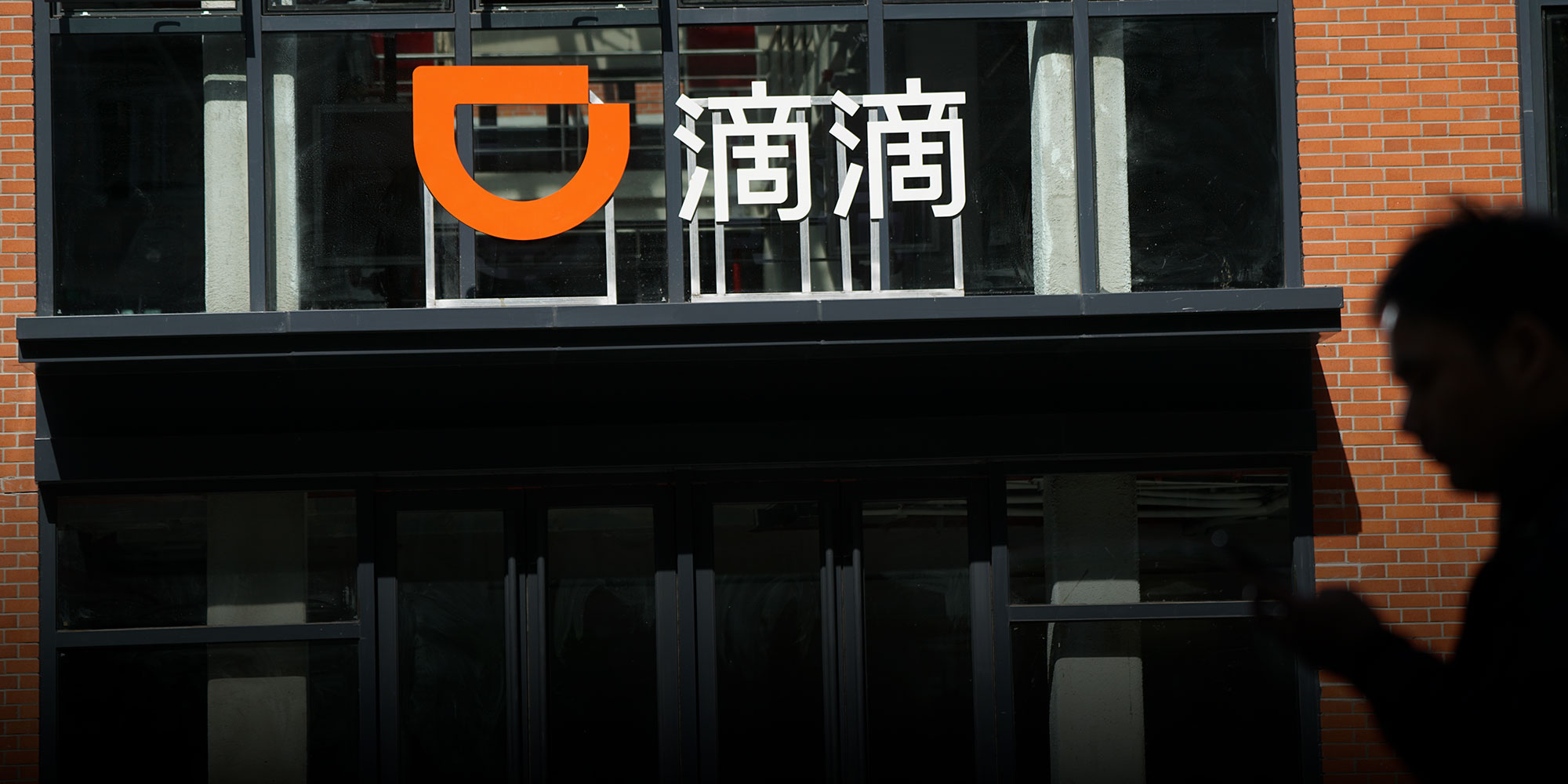 NEWS
Chinese Ride-Hailing Giant Didi Fired 70 Staff for Graft in 2020
Some of the cases, which involved accepting bribes, seeking benefits from suppliers, and selling company resources for profit, were turned over to police.
Didi Chuxing laid off 58 Chinese and 12 foreign staff members last year as part of a crackdown on employee fraud.
Eleven cases were turned over to the police, according to the Chinese ride-hailing giant's risk control and compliance department. Sixty-four investigations were opened, including 15 overseas. Most involved accepting bribes, seeking benefits from suppliers, or selling company resources for profit.
The fast growth of internet-based firms has meant that, in many cases, their internal management systems have lagged behind, affording bad apples with opportunities to pad their pockets, industry insiders told Yicai Global.
One Didi Chuxing employee surnamed Fan was found to have supplied classified business information to a relative's company for profit. She was dismissed, ordered to return all ill-gotten gains, and added to a recruitment blacklist of nearly 200 members that is shared with the China Enterprise Anti-Fraud Alliance.
Another employee surnamed Wang took advantage of his position to defraud the car-sharing platform of products and commissions valued at over 200,000 yuan ($31,000). Police arrested him last month, and the case is ongoing.
Earlier this week, internet behemoth Tencent announced it had laid off more than 100 staff members for graft since the fourth quarter of 2019. Other internet giants, including Baidu and Xiaomi, are also cracking down on fraud.
This is an original article written by Zhang Yushuo of Yicai Global, and has been republished with permission. The article can be found on Yicai's website here.

(Header image: A man walks past a Didi office in Zhengzhou, Henan province, Nov. 1, 2020. Ma Jian/People Visual)