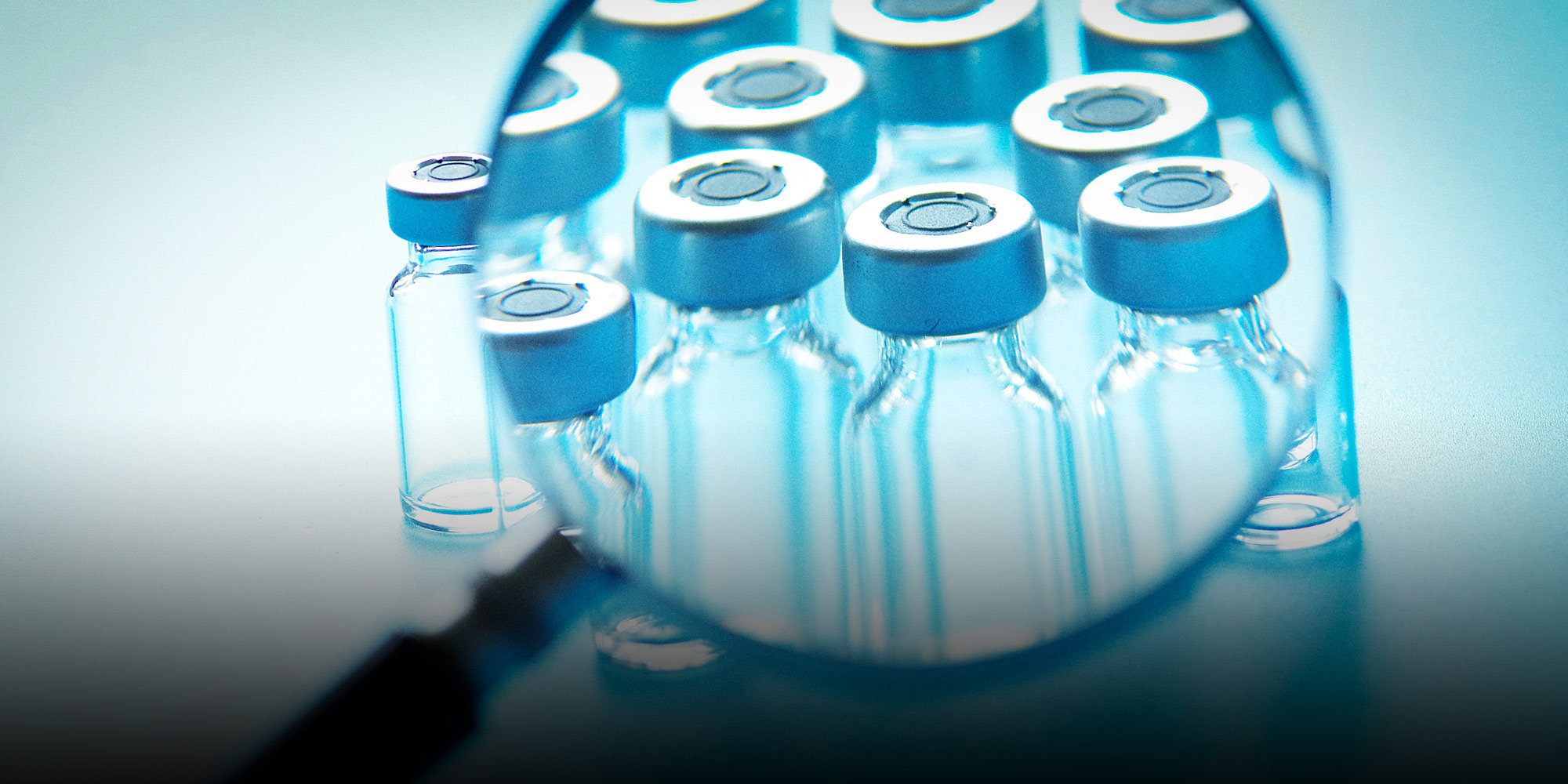 NEWS
China Cracks Down on Fake COVID-19 Vaccines
Police have arrested dozens of people who were said to be manufacturing and selling fraudulent injections to the public.
Chinese police have arrested more than 80 suspects who allegedly manufactured and sold fake COVID-19 vaccines, underscoring the need to combat criminal networks exploiting the pandemic for profit.
Police in the eastern provinces of Jiangsu and Shandong, as well as the municipality of Beijing, busted several networks that were making the shots with saline solution, state-run Xinhua News Agency reported Monday, citing the Ministry of Public Security.
Authorities said the suspects had made more than 3,000 doses of the fake COVID-19 vaccines since September. They have not disclosed where the fake products were sold.
Since announcing a nationwide vaccination campaign in December, several Chinese cities including Shanghai have kicked off mass inoculation drives ahead of the Lunar New Year holidays, when hundreds of millions of people travel to their hometowns for family reunions. However, authorities said they would only vaccinate certain groups at a higher risk of contracting the virus. Included are frontline medical personnel, transportation staff, and cold chain logistics workers, with plans to soon cover people over 60.
China's drug regulator has only approved one COVID-19 vaccine so far. Developed by domestic pharmaceutical company Sinopharm, it is said to be 79% effective in preventing the disease.
As of Tuesday, China was second after the United States in terms of vaccine doses administered, according to Bloomberg's vaccine tracker. China has thus far administered some 24 million doses, or 1.71 doses per 100 people.
As COVID-19 vaccination drives gain momentum globally, Interpol has warned of "criminal organizations planning to infiltrate and disrupt the supply chains." The international criminal police organization said in December that people had been advertising, selling, and administering fake vaccines, which could pose public health risks.
Contributions: Zhang Wanqing; editor: David Paulk.
(Header image: 500px/People Visual)