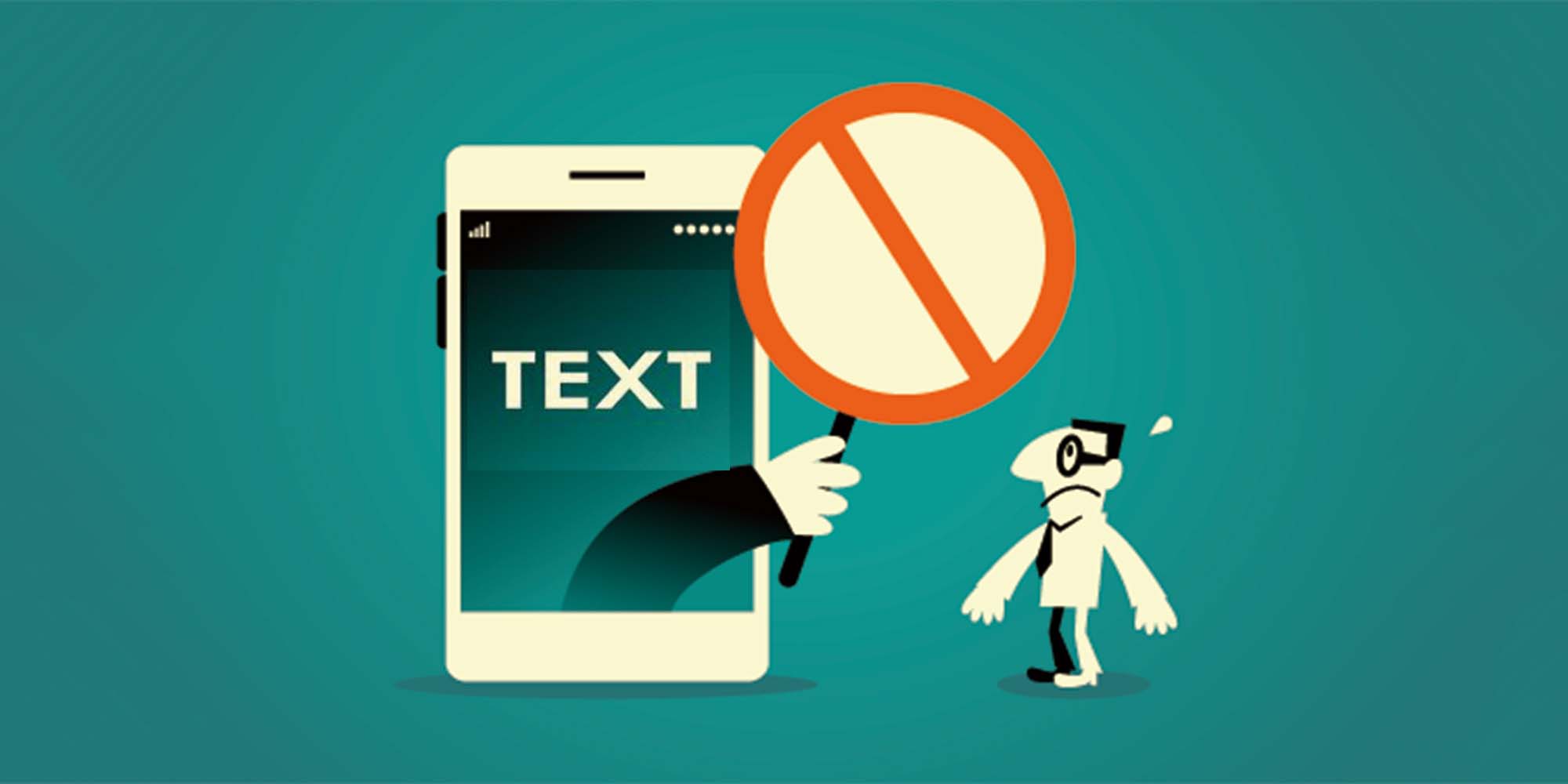 NEWS
For Party Centenary, China Wants More 'Positive Energy' Online
Sharing news about politics, economics, and diplomacy is off-limits for online media outlets not approved by the government.
China's top internet watchdog has issued stricter guidelines for domestic online platforms, prohibiting media accounts deemed unqualified from publishing or sharing news involving politics, economics, or international relations.
The Cyberspace Administration of China said it is important to "ensure that cyberspace is full of positive energy" as the country marks the Communist Party's centennial this year, domestic media reported, citing a notice published Friday. The guideline stressed stricter supervision of WeMedia — online publications that operate outside the traditional media framework — and punishment for any "illegal accounts and platforms."
Even before the regulation was officially released, China's multipurpose app WeChat had announced a new rule recommending that unqualified accounts "not report, comment, or analyze politics, economics, the military, diplomatic areas, or other important breaking news,"according to media reports. Other platforms such as Sohu and Baidu have announced similar rules.
In China, only a few large outlets that have obtained state-issued media qualifications are allowed to do news reporting and interviews, while WeMedia accounts are usually at risk of having their articles or their entire accounts deleted for reporting on sensitive issues. However, such outlets can still publish more anodyne content — about arts, entertainment, or business, for example.
In recent years, WeMedia has been an alternative channel for many to access the news, commentary, and discussion happening beyond state media outlets. Some now worry that the new regulationwill further tighten the country's already-limited media landscape, while supporters believe it will help combat the spread of fake news.
China is planning a host of events ahead of the Communist Party's 100-year anniversary this year. In December, Jilin in the northeast was nameda pilot province for the central government's "red village" project, which plans to "pass on red genes and promote revolutionary tradition."
Editor: Bibek Bhandari.
(Header image: People Visual)