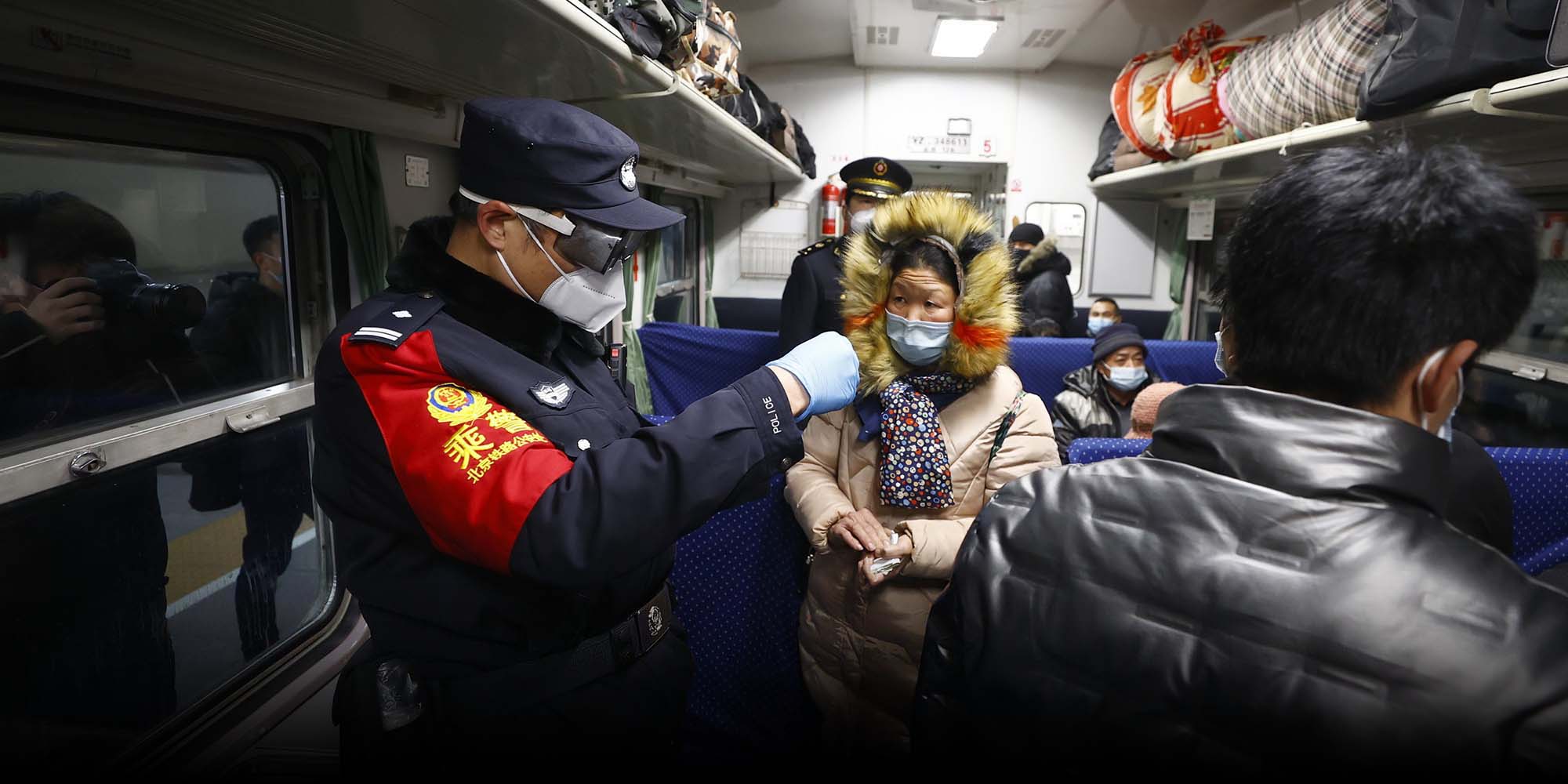 MULTIMEDIA
China's 'Chunyun' Travel in Photos
Thursday marked the first day of Spring Festival travel, though with far fewer passengers than usual due to ongoing COVID-19 outbreaks in parts of the country.
Chunyun, China's 40-day Spring Festival travel period, marks the beginning of the world's largest human migration. In a normal year, hundreds of millions of people would be traveling across the country for long-awaited family reunions.
But with authorities still engaged in a deadly game of whack-a-mole against the coronavirus, the Ministry of Transport has estimated there will be 1.7 billion trips this year by rail, air, and bus — a staggering figure, but a decrease of around 40% from 2019, the last non-pandemic year.
For those who are still determined to make the journey home, even as more local, provincial, and central authorities are calling for travel to be avoided if at all possible, they'll have to comply with rigorous public health measures and take every precaution to arrive safely at their destinations.
、